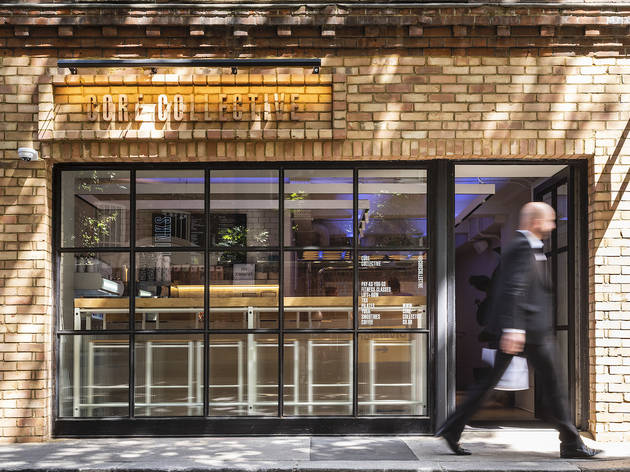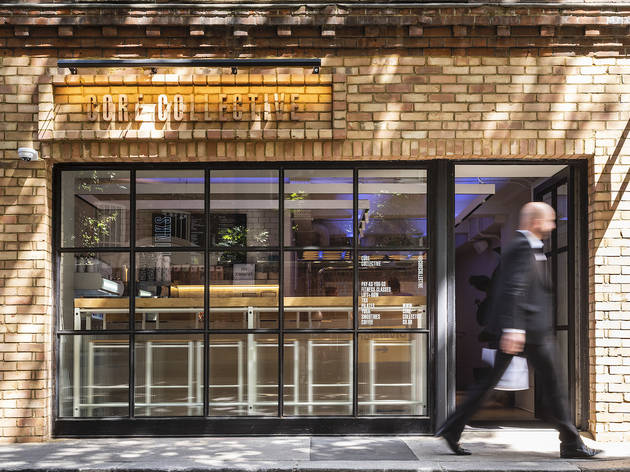 1/15
anthony coleman
2/15
DANIEL ALEXANDER HARRIS
3/15
DANIEL ALEXANDER HARRIS
4/15
Core Collective
5/15
Alex Maguire
6/15
Daniel Alexander Harris
7/15
Core Collective
8/15
DANIEL ALEXANDER HARRIS
9/15
Daniel Alexander Harris
10/15
Core Collective
11/15
Daniel Alexander Harris
12/15
Daniel Alexander Harris
13/15
DANIEL ALEXANDER HARRIS
14/15
Core Collective
15/15
Core Collective
Time Out says
Core Collective says
ABOUT US
Fitness has the power to change everything.

It improves your health, your mindset, your general well-being.
At CORE COLLECTIVE, we are on a mission to make working out as exciting and effective as possible.

We believe that this can improve our lives in every way, and we are passionate about helping everyone who walks through our doors explore how it can transform theirs.

Pay-as-you-go with our class packs or gain access to unlimited classes with our membership options.

INTRO OFFER
3 Classes / 7 Days / £40.

LOCATIONS
Kensington / Knightsbridge / St John's Wood

OUR CLASSES
Whatever your goals, we've got the classes to help you achieve them.
Choose how you work out either by a style and intensity, or by a specific type of class. Either way, our trainers will work with you each week to make sure you get the most out of every session.

Class Categories: SWEAT / STRENGTH / SCULPT / RECOVER
Classes: CYCLE / CIRCUIT / ROW / TRX / PILATES / YOGA

OUR SPACES
The right space makes all the difference. That's why we put as much effort into how our studios look as we do into our training.

All of our locations are designed to help you get the most out of each class. You'll feel motivated when working out in our custom studios, and have the space to wind down and relax in the rest of the spaces after your session.
Details