The best spinning classes in London
Get your legs whirring and your heart rate soaring at the very best spinning classes in London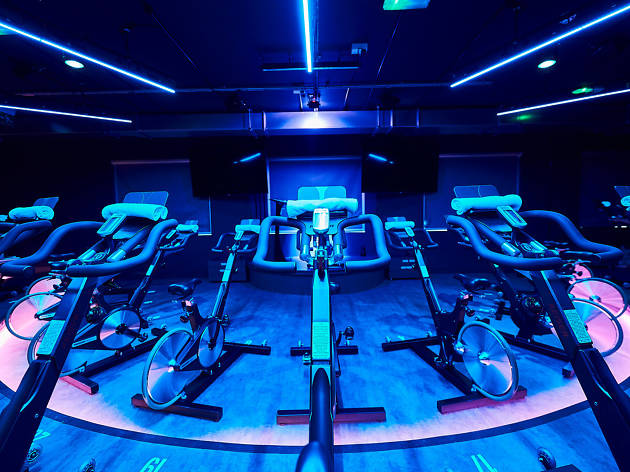 Spinning is far more than just a spot of pedalling on a stationary bike. Ten years ago New York company SoulCycle took indoor cycling and gave it an injection of cool – they added motivational instructors, danceable soundtracks and a party vibe to create an exercise class that fitness fans got hooked on. The format quickly spread to London and today there are dozens of places to go to get your high-energy cycling fix. Below we've rounded up the very best places to go spinning in London.
Seriously good spinning classes in London
Find more places to get sweaty in London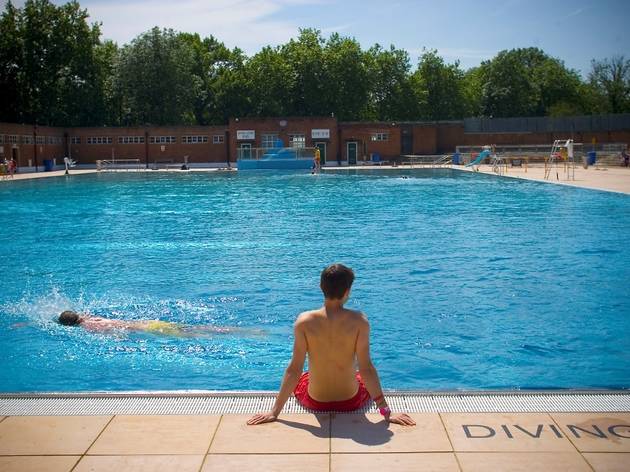 Just becuase you live in a city, it doesn't mean you can't find ways to get out and excerise. Take a look at our guide to sport and fitness in London.