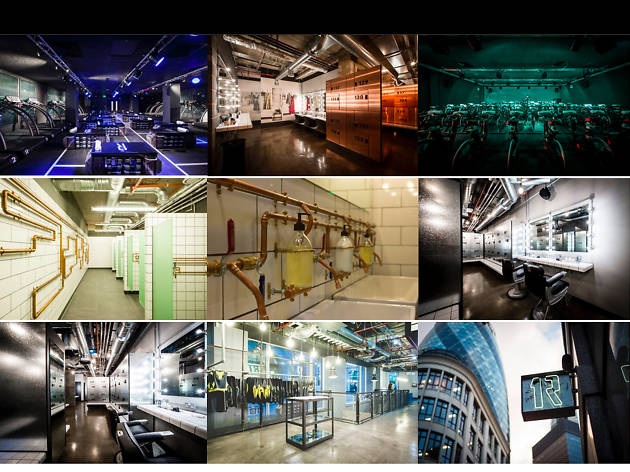 A series of Time Out exclusive fitness events in association with 1Rebel
We know it's hard to hear but running for the bus will not help you burn off that doughnut. We know we tempt you with delicious foods from all over the city all the time and that's why we're also going to help you get fit, healthy and trim in one fell swoop. 1Rebel is a brand new powerhouse in fitness and to help you get toned up in time for that swim at the local lido, Time Out Events will take over the sleek new training boutique in St Mary Axe for four Saturdays from June 27.
Triple Threat will be a 90-minute workout comprising a 30-minute Rebel Run, chased by a 30-minute Rebel Ride and finished off with a 30-minute Rebel Reshape. But we're not talking about a gentle jog around the park or a pedal to the local shop - this is going to be a high energy, music-led feat of physical and mental intensity that will make you feel knackered but great afterwards. Included in the ticket is a shower (we should hope so!) and a freshly made juice.