Win a spring fitness makeover
You could win a six-month membership at Boom Cycle, a three-day cleanse and a gift voucher for James Perse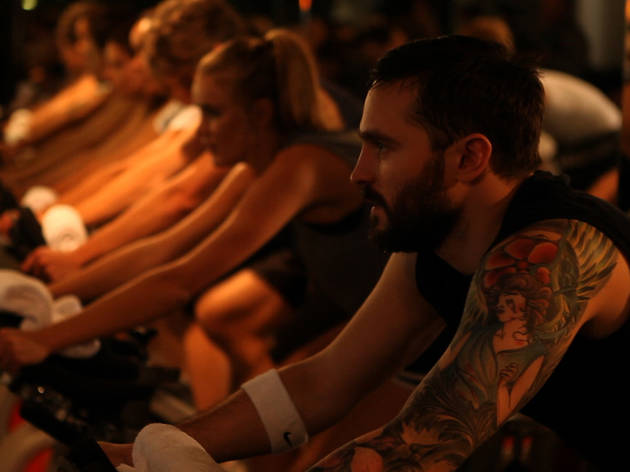 You could get totally freshened up for spring, as we're giving away a six month membership to Boom Cycle worth £900, three-day cleanse from Plenish Cleanse worth £250, and £500 worth of apparel from James Perse.
Boom Cycle offers Londoners the best indoor cycling workout around thanks to a healthy balance of hedonistic endorphins and high intensity workouts to nightclub-quality music. Their dynamic indoor cycling classes help you get the most out of your session in a friendly, high-energy environment.

As well as a six-month membership to Boom Cycle, the winner will receive a three-day treatment of cold pressed juices made from organic fruit and veg from Plenish Cleanse. And to complete the makeover they'll also get £500 to spend at luxury clothes brand James Perse, who add a luxurious dimension to easy-to-wear basics through sophistication, quality and detail.

For your chance to win, just answer the question below.