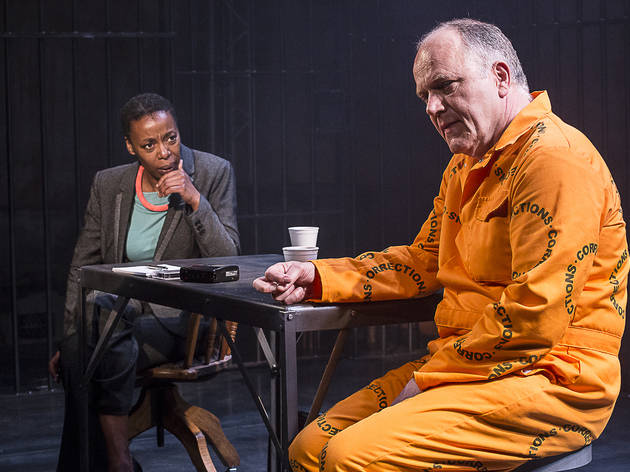 1/7
© Jesse Kate Kramer
'A Human Being Died That Night'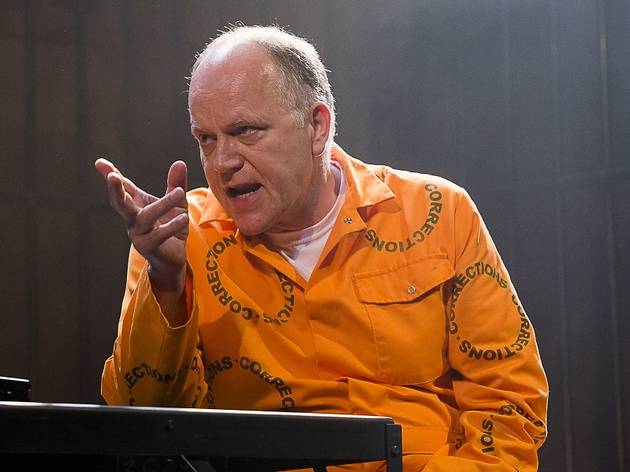 2/7
© Jesse Kate Kramer
'A Human Being Died That Night'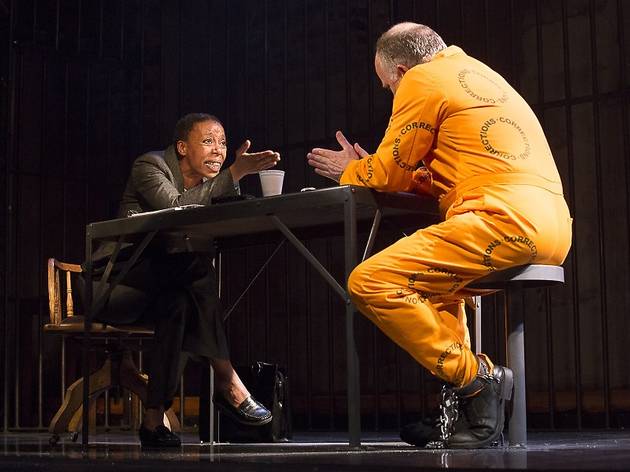 3/7
© Jesse Kate Kramer
'A Human Being Died That Night'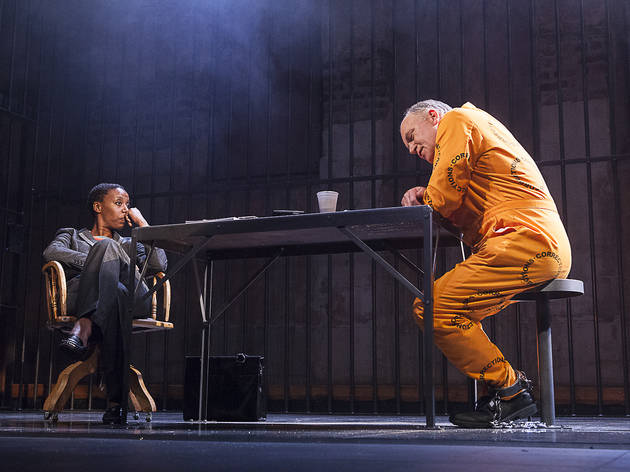 4/7
© Jesse Kate Kramer
'A Human Being Died That Night'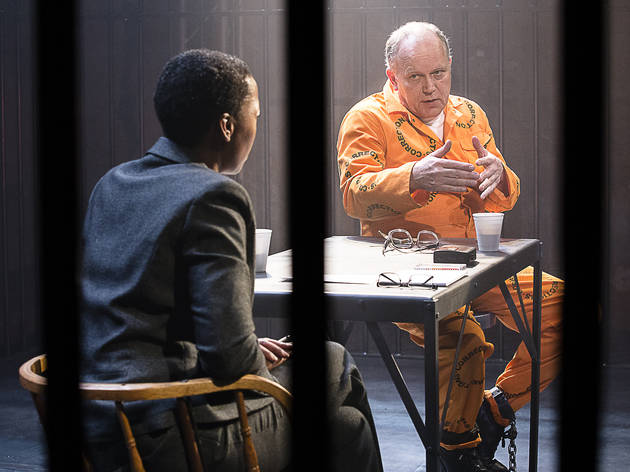 5/7
© Jesse Kate Kramer
'A Human Being Died That Night'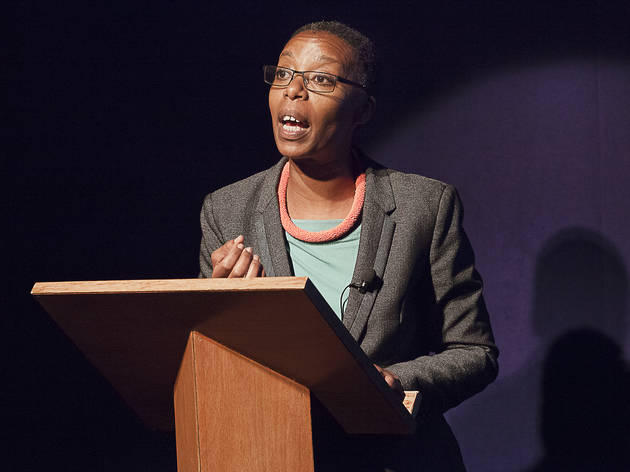 6/7
© Jesse Kate Kramer
'A Human Being Died That Night'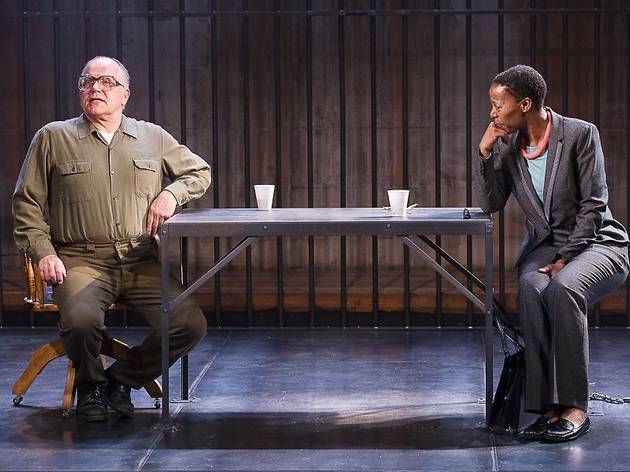 7/7
© Jesse Kate Kramer
'A Human Being Died That Night'
Portraying the man with the nickname 'Prime Evil' on stage is nothing if not daunting: who could possibly feel empathy for the murderous South African apartheid police colonel Eugene de Kock?

But at the heart of 'A Human Being Died That Night' is a character that tests simple notions of good and evil. Playwright Nicholas Wright has adapted Pumla Gobodo-Madikizela's book of the same name, which is based on 40 hours of interviews she conducted with De Kock. It often makes for stomach-churning listening and, extraordinarily, he never tries to hide from what he did. This is the story of a man who wants to confess truthfully to his part in state-sanctioned horrors and who also wants to be given the chance to repent.

As an exploration of forgiveness, and an unveiling of the disturbing ease with which humanity can commit terrible acts of cruelty 'A Human Being Died…' is riveting. It brings the hell of apartheid sharply into focus. The play is weaker where Wright confuses the subtleties of Gobodo-Madikizela's and De Kock's relationship: though it's clear there's an understanding between interviewer and interviewee, the suggestion that there's a hint of friendship doesn't really work.

That's not the fault of the two actors, however. As De Kock, Matthew Marsh's entire body is consumed in the retelling of his character's crimes. His twitchy, stammer-tinged voice gets louder and softer as his appalling memories take hold of him. It's watching his palpable tension that you begin to understand he is truly sorry for his actions. Noma Dumezweni as Gobodo-Madikizela is a perfect immovable reflection for De Kock's revelations, her perplexed face and strong voice bringing layers to a role that has few.

Jonathan Munby's smart, simple production opens in a lecture hall outside the theatre before moving us into the darkness of the performance space and of one man's psyche. And what an exceptionally dark and complex place that is.