Heads up! We're working hard to be accurate – but these are unusual times, so please always check before heading out.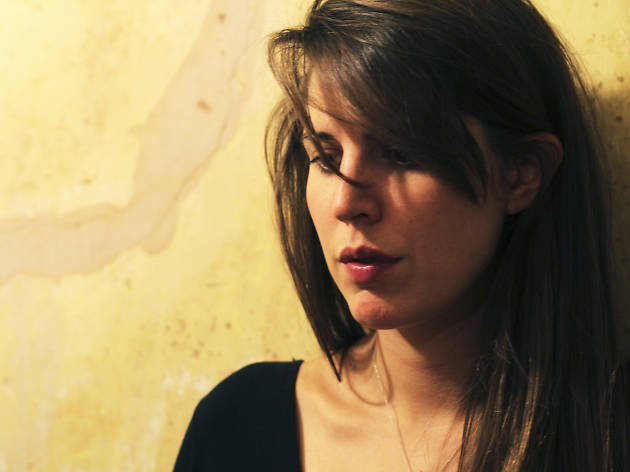 Alice Birch: 'It's like choose your very own bleak adventure, basically'
The hotly tipped 'Lady Macbeth' scribe returns to the theatre with her daring new play 'Anatomy of a Suicide'
'Anatomy of a Suicide' is about three generations blighted by a suicide, in which all the plotlines unfold at the same time. Was it, you know, enjoyable to write?
'There's something quite satisfying about it. Was it enjoyable? No, but it feels necessary. I take it really seriously. And when I'm writing it it's not for anyone else, it's a totally self-absorbed process.'
There have been some pretty iconic works about suicide by women who've gone on to take their own lives – do you feel the cultural weight of Sarah Kane and the like?
'Yep yep yep : absolutely, she's a totally hero of mine. Although I think because of what happened to her, people forget how funny she was. And Sylvia Plath, Virgina Woolf, Anne Sexton are all writers that I really love. Consciously they weren't there. But subconsciously, always.'
You're really into writing plays in mad new forms – what's next?
'It's a Clean Break/National Theatre Connections co-commission. That sounds pretty grand, doesn't it? It's 100 scenes. The idea is that anybody could choose five scenes, ten scenes, 20 scenes and make their own narrative.'
So it's like choose your own adventure?
'Yeah, like choose your own very bleak adventure, basically.'
You've just had a walloping great hit with your debut film, 'Lady Macbeth' – how did that come about?
'I wasn't really looking to do a film, Will [Oldroyd, director] had read some plays of mine, and I gave him the book and said I thought it might be interesting and it just sort of happened. It's been a bit mad, I don't think any of us were expecting it to have the response it's had.'
You're only 30 and have a hit film and a bunch of acclaimed plays – do you think everything's going pretty well?
'Well, I did the Royal Court young writers programme the same year as Polly Stenham [who had a West End hit aged 19]. There were 20 of us and we were all like, "That'll be us in a minute" – didn't happen. And that's fine: I really feel like I got to make lots and lots of mistakes first.'
But you're a success now, though, aren't you? I see you have an American agent…
'I know, what a dickhead! Erm yes, he's very nice, he's very American. It's satisfying.'
'Anatomy of a Suicide' is at the Royal Court Theatre June 3-July 8.
Find more great theatre shows in London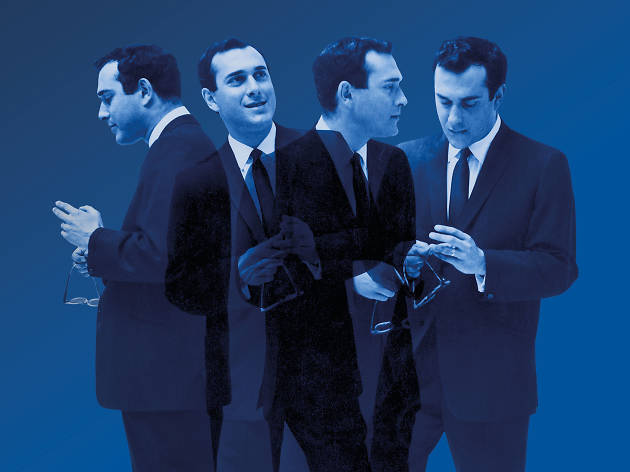 London's theatre calendar is flooded with exciting new shows, big names and hotshot directors, and there's no way anyone can see them all. But here the Time Out theatre team have picked ten shows opening in London this month that you won't regret booking for.