Cheap and last minute theatre tickets in London and the West End
Here's how to get cheap theatre tickets, last minute theatre tickets and day-seats for plays and musicals in London and the West End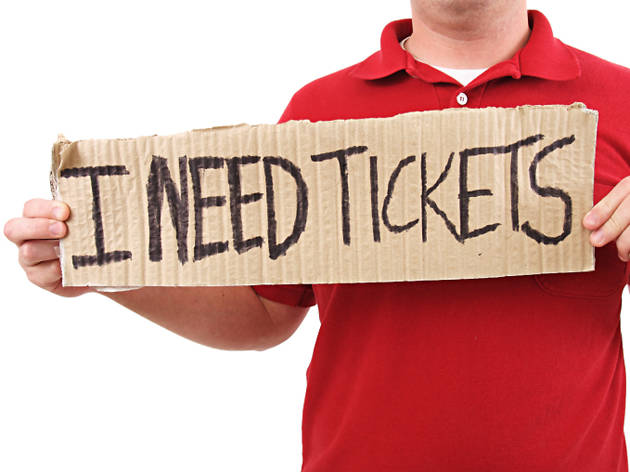 The West End has a reputation for being expensive, and the best shows can look like they're sold out. But have no fear: there are cheap theatre tickets to almost every show in London, that can be purchased at the last minute… if you know how to get them.
Here are our tips on where to find them, how to get cheap London theatre tickets, and the best ways to get last minute tickets to sold out London theatre shows.
If you're planning a visit to London and want to combine a show with a hotel stay, check out the best hotels in the West End.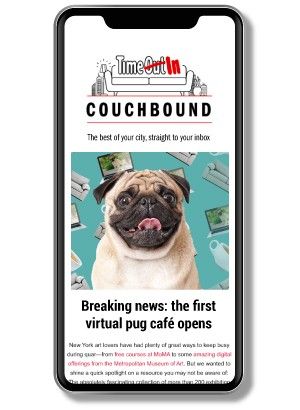 An email you'll actually love
Sign up to our Couchbound newsletter and bring the city to your sofa
Subscribe now
Latest theatre ticket offers
Secure your seats for a series of shows brought to you by Sonia Friedman Productions
Just £8 for tickets to loads of great jazz shows
Up to 47% off 'Live and Let Dine' at The Vaults
Uncover spy secrets at this immersive dining experience
Cheap theatre ticket tips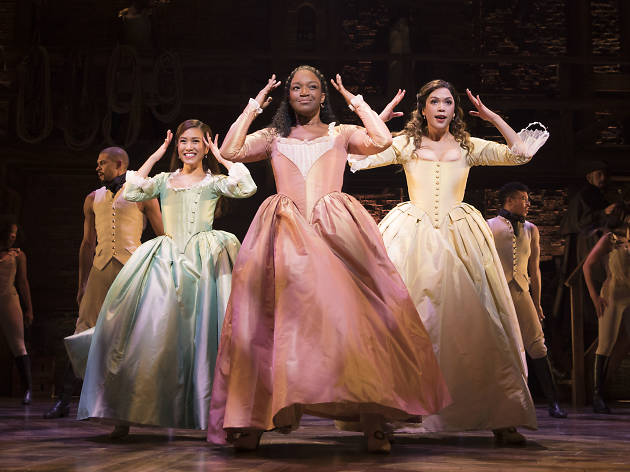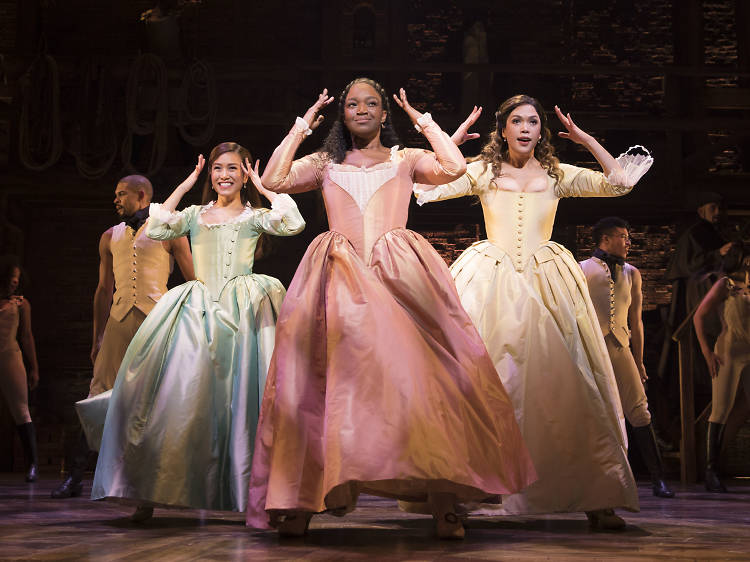 You can almost always find cheap and last minute tickets for West End shows if you know where to look.
Most West End shows offer day seats: good, cheap tickets released around 10am for that evening's performance, available in person from the box office only (for popular shows, you'll need to queue).
Some West End shows operate web lotteries instead; the principle is ususally the same as a day-seat, but you enter via an app and 'winners' are picked randomly.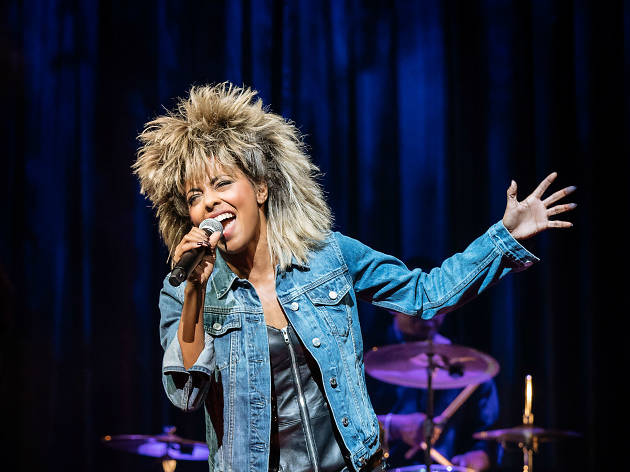 Remember that virtually every show will have previews prior to opening night, when the ticket prices are usually substantially cheaper. Bear in mind that this is because the production technically isn't finished yet, but often the preview period is relatively precautionary.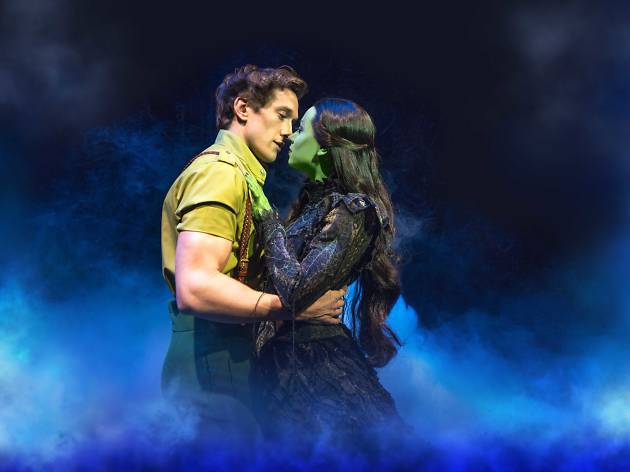 © Matt Crockett
There are almost always discounts and offers for West End shows that aren't sold out Have a look at our current offers here.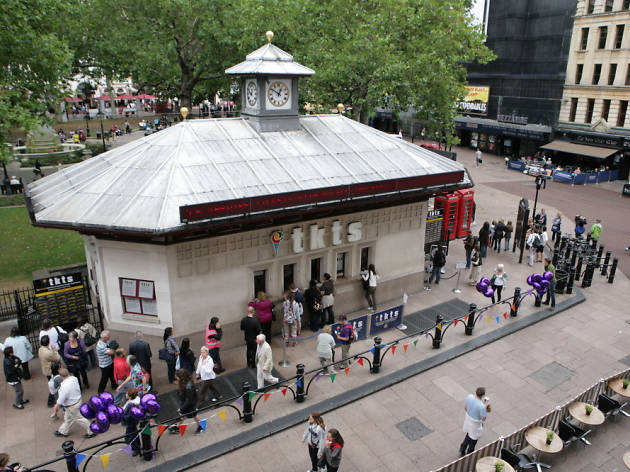 Also try the reliable non-profit Leicester Square ticket booth, aka Tkts. Located in Leicester Square's Clocktower Building since 1980, with a second outlet at Brent Cross, it's run by the Society of London Theatre and is several cuts above other, unofficial touts in the vicinity.
News, Theatre & Performance
Did you know the Royal Court does 10p tickets? A round of up London's most amazing ongoing ticket offers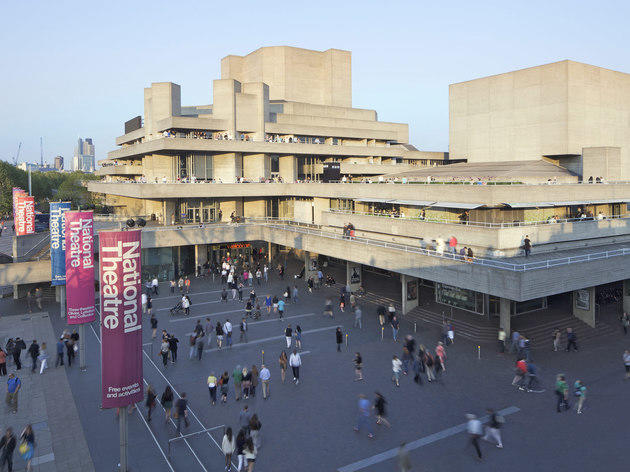 Step out of the West End and you'll find lots of opportunities for discounted theatre tickets, from the National Theatre to the Royal Court
Some of London's most innovative theatre can be found at off-West End venues, with cheaper tickets available too
Encore Widget - Tickets Under £20
The best West End theatre tickets for less than £20