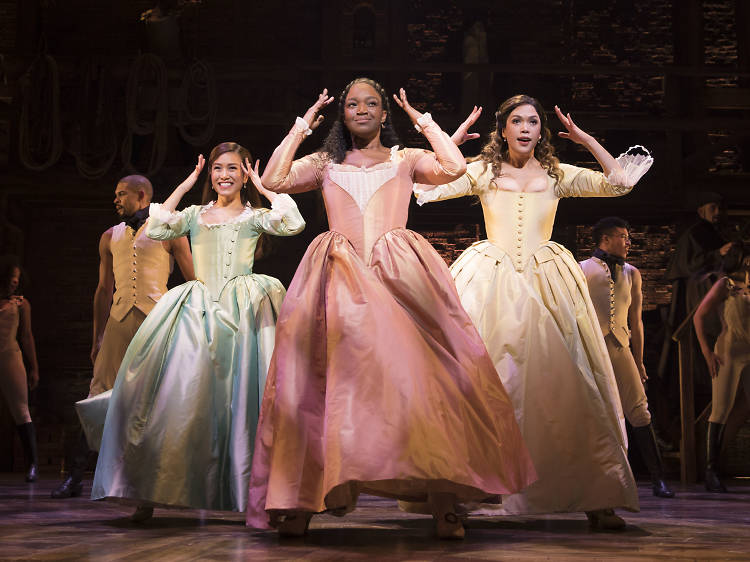 You can almost always find cheap and last minute tickets for West End shows if you know where to look.
Most West End shows offer day seats: good, cheap tickets released around 10am for that evening's performance, available in person from the box office only (for popular shows, you'll need to queue).
Some West End shows operate web lotteries instead; the principle is ususally the same as a day-seat, but you enter via an app and 'winners' are picked randomly.