Heads up! We're working hard to be accurate – but these are unusual times, so please always check before heading out.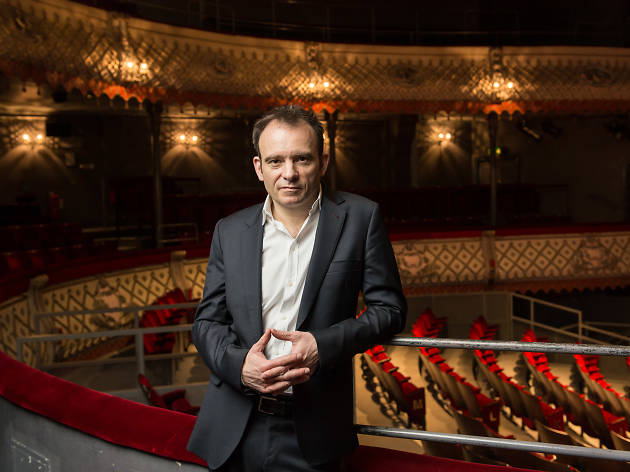 Matthew Warchus on his first season as the Old Vic's artistic director
Matthew Warchus tells all about succeeding Kevin Spacey at the Old Vic, his first play of the season, 'Future Conditional', plus how the theatre will transform Bill Murray classic 'Groundhog Day' for the stage
Superheavyweight director Matthew Warchus ('Pride', 'Matilda') surprised the theatre world this year by succeeding Kevin Spacey as artistic director of the venerable Old Vic. His dynamic first season starts with Rob Brydon-starring new play 'Future Conditional' – but it's not just the shows that have changed.
The Old Vic is looking very different these days: you've got a new café-bar and the foyer looks like an actual modern theatre…
'It is designed to reflect the thrust of where we're going. What I like about the name Old Vic is that it sounds like a pub. What I don't like is that it's got the word "old" in it. The Young Vic sounds so much more exciting. So whenever I hear "old" I think of its opposites: "new" and "young". We're going to carry on doing classics but by increasing the amount of productions we do each year we can offset that with really contrasting stuff.'
So it's a bit less posh now?
'Do you like our new logo? We got rid of the crest. It seemed a little bit… heritage-y. There's no royal appointment on this building, so the crest was a bit of an anomaly. It all just looked very corporate, the programmes looked like brochures for investment banks.'
'Future Conditional' seems like a change of pace too…
'Yeah, a really energetic, almost rock 'n' roll new play about the school system probably isn't the sort of thing you could do in a 1,000-seat theatre for the old 12-week runs, but we're just doing five.'
The big-hitter of your 2016 season is Tim Minchin's musical version of 'Groundhog Day' – how similar will it be to the film?
'Danny Rubin, who wrote the film, is writing it. He wanted everything to be completely different and I had quite a lot of discussions with him to say "I think this could be a little more like the film." There's something about turning it into a musical that makes the story start to feel differently anyway. It's hard to imagine Bill Murray singing, so that instantly changes it.'
You've said you only want this job for five years – why?
'I think refreshing the theatre every five years is probably a good idea. But maybe I'll still be here in 15 years – who knows?'
'Future Conditional' is at the Old Vic from Oct 3. Book with Time Out for an exclusive Q&A on Sep 15.
Get tickets for the new season at the Old Vic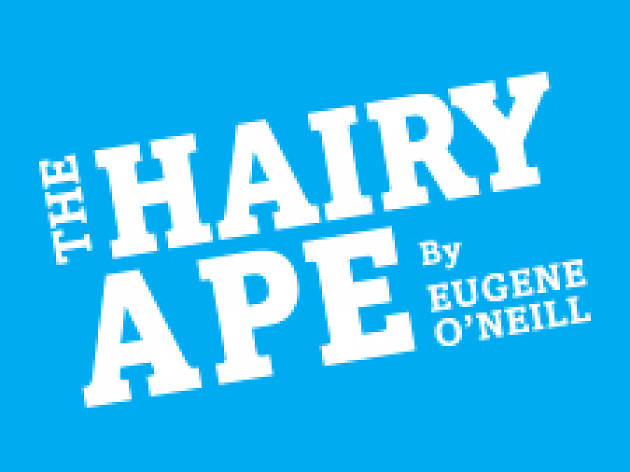 See Nobel prize-winner Eugene O'Neill's expressionist masterpiece about class and identity when it hits London's shores. Tickets available from October 24 to November 21.

Tickets to this exceptional, timeless classic start from £30 with no booking fee.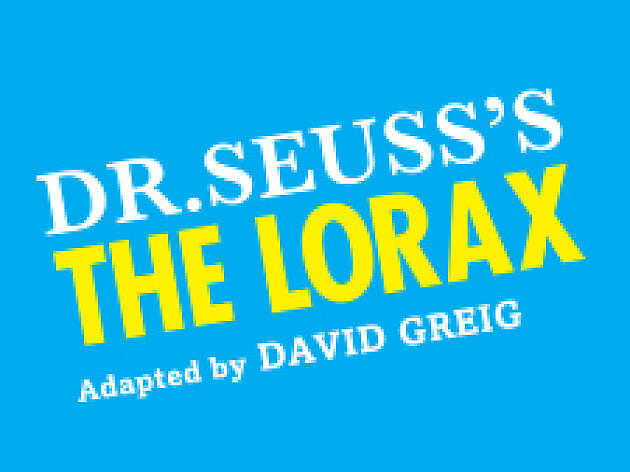 This Christmas, don't be a Grinch, treat the whole family to tickets to the highly-anticipated production of Dr. Seuss's favourite and morally sound fable, 'The Lorax'.

Tickets are available from December 7 - January 16 and tickets start from just £30 with no added booking fee.