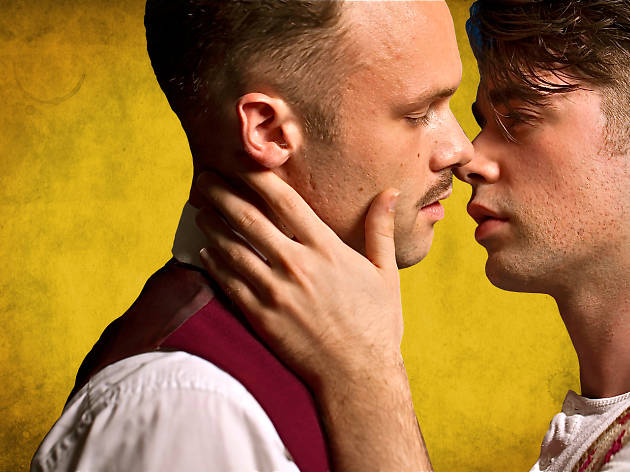 This cabaret-style musical is a story of gay love and wartime showbiz
A young nurse turns scandalous cabaret star in this 1940s-set drama about illicit gay love, sex and showbusiness. She just needs a little help from songwriter George and the wealthy Sir Frank Conner - who fall in love over their plans for her stardom.
Matthew Bugg's hit touring musical pitches up at The Vaults with a cast led by singer and comedian Tamar Broadbent as the title's 'Miss Nightingale' - she'll be singing her way through a toe-tapping score of original wartime-style songs.