Heads up! We're working hard to be accurate – but these are unusual times, so please always check before heading out.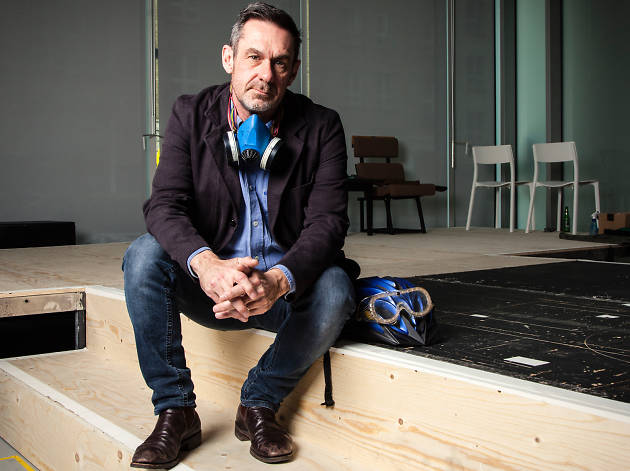 Paul Mason: 'This is an urgent response'
We talk to journalist Paul Mason about his immersive theatre show, 'Why It's Kicking Off Everywhere', a super-high-tech stage adaptation of his hit book of the same name
'Noooooooo! Fucking hell!' Not much surprises Paul Mason, but I have, briefly, stumped the hardbitten former Channel 4 News economics correspondent by being the one to inform him that George Osborne has been appointed editor of the Evening Standard. He is flummoxed... for a second: 'Well, they've really gone outside the establishment there, eh?'
Bluff, outspoken ('a lot of people hate my fucking guts'), and passionately left-wing, in 2011 Mason wrote a book called 'Why It's Kicking off Everywhere' which was, in a nutshell, an attempt to explain the simultaneous phenomena of the Arab Spring and Occupy.
A few years after that, the hip, experimental Young Vic decided to make a stage version of it. But it got bogged in development hell: originally pencilled in for 2015, it was finally announced a couple of weeks ago that 'Why It's Kicking off Everywhere' (the play) will be a piece of immersive theatre staged at the Young Vic for one week only, with free tickets and just four public performances, filmed for screening on the BBC later this year.
'The world of Trump is here'
It is a teched-up journey through the upheavals of the last decade, with Mason as our guide ('It's definitely not acting!'). He'll escort the audience through encounters with protesters he met from Wall Street to Athens, in a production directed by Young Vic boss David Lan and built around an immersive set that will make heavy use of recordings from citizen journalists to catapult the audience into the rush of uprising and the brutality of its repression.
Part of the reason 'Why It's Kicking off...' got delayed is that it didn't really have an ending. Now it does, with Mason arguing that in many ways the election of Donald Trump is the final product of much of what he originally wrote about. 'The world of 2011 is over and the world of Trump is here. This is an urgent response.'
'Why It's Kicking off Everywhere' is at the Young Vic until March 30.
See what else is kicking off in London this month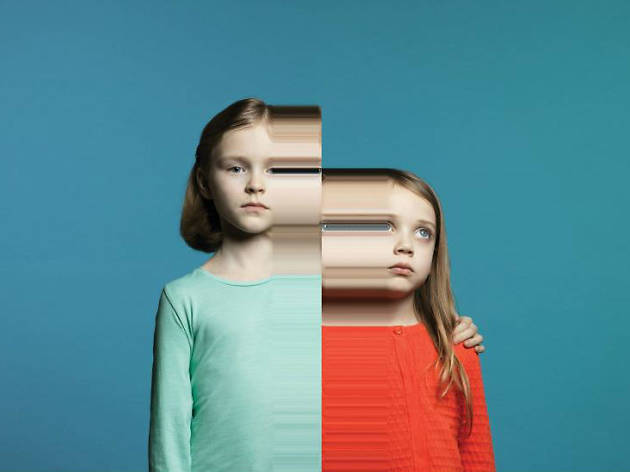 London's theatre calendar is flooded with exciting new shows, big names and hotshot directors, and there's no way anyone can see them all. Check out our latest theatre reviews for the full rundown.