'The Bodyguard' tickets
The blockbuster film is brought to the stage by Thea Sharrock. Find out all about it and buy tickets
'The Bodyguard' show information
Based on the 1992 Hollywood blockbuster, 'The Bodyguard' is a jukebox musical built around the songs of the late Whitney Houston. Award winning singer Heather Headley will take on the role of Rachel Marron, a superstar in need of a bodyguard after threats from an unknown stalker, and Lloyd Owen will play Frank Farmer, the former Secret Service agent hired to protect Rachel. The romantic thriller will feature many of Houston's greatest hits including 'I Wanna Dance With Somebody', 'One Moment in Time' and the unforgettable Dolly Parton cover 'I Will Always Love You'. With Thea Sharrock directing and Arthur Pita providing choreography, it's got hit written all over it.
"Tony-winning US actor Headley offers showstopping vocals with minimum fuss and Houston's ballads are all smartly contextualised. Aesthetically, it's been nicely updated to the world of emails and mobile phones (though that metal dress is a sad casualty of the makeover). And the gifted Sharrock steers the ship blessedly clear of camp."

Read the full review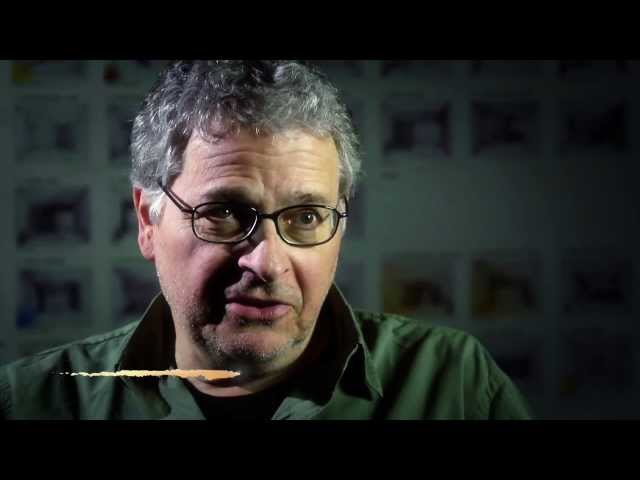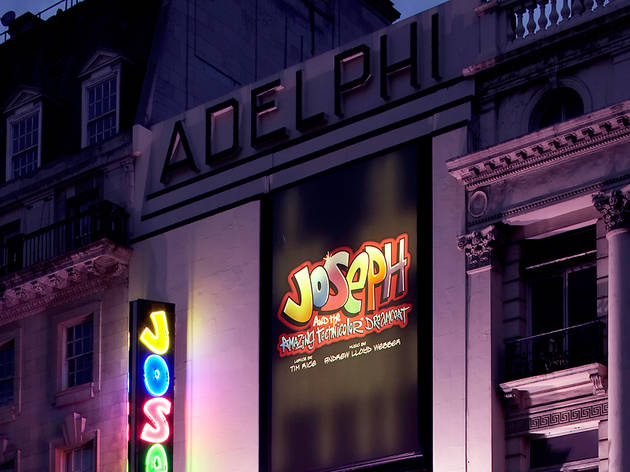 This Grade II-listed building specialises in musicals and is jointly owned by Andrew Lloyd Webber's Really Useful Group and Nederlander International. The theatre was founded in 1806 as the Sans Pareil by John Scott and his daughter Jane, a manager, performer and playwright. After her marriage and retirement in 1819, it was renamed the Adelphi and developed a reputation for presenting lurid melodramas, which became known as 'Adelphi screamers'.
How to get to the Adelphi Theatre
To reach the Adelphi Theatre take the Bakerloo Line or the Nothern Line to Charing Cross Station. Turn east out of the station, turning right onto The Strand. The theatre will be 160m on your left.