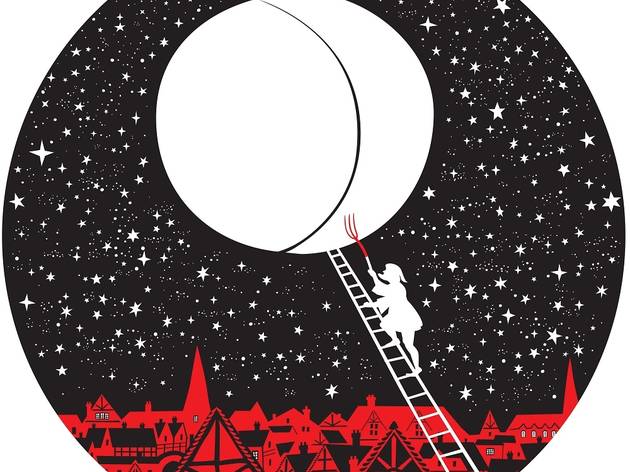 Clarity may be a boring virtue, especially when you are trying to hold a party, but a dash of it wouldn't go amiss in Tacit Theatre's adaptation of Chaucer's famous tales. Sometimes there's so much happening in different parts of the theatre, described in such a variety of accents, that it's even a struggle to tell whose tale we are watching and who the characters are.
A shame because potentially this is a better adaptation than most – I've seen three in Southwark alone, an area rightly proud to have been the pilgrims' starting point.
Director Juliane Von Sivers avoids the cod medieval look, the farting is fairly restrained, and, alongside the usual favourites, Tom Daplyn has happily chosen some of the less familiar tales to adapt. In addition, the singing is raucous, the cast of seven work strenuously to give us a good time and the theatre has been transformed into a tavern that stays open throughout the show.
It's a big-hearted, boisterous evening but there has to be something wrong if this modern version is almost as hard to follow as Chaucer's Middle English original.
Rating Breakdown
5 star:

0

4 star:

2

3 star:

0

2 star:

0

1 star:

0
well worth stumbling round the back alleys of Southwark to find! the actors & musicians made each tale equally captivating, aided by the friendly bar staff. If you're looking for something different to see this Xmas, this is it.
I saw this at the weekend and thoroughly enjoyed it! People around me ended up singing along - raucous in the right way with several real (slightly guilty) laugh out loud moments at the bawdy humour. I reckon Chaucer would've approved. Thoroughly reccommend it!