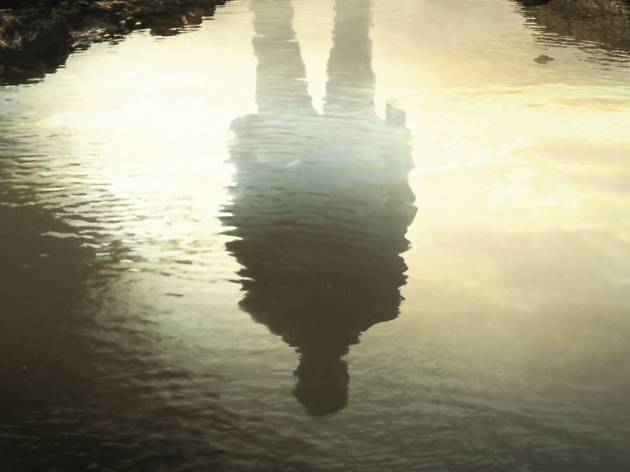 Sam Mendes directs the long-awaited new play from Jez 'Jerusalem' Butterworth
For a lot of people, 'The Ferryman' will effectively serve as Jez Butterworth's follow-up to his era-defining 'Jerusalem', mostly because its actual follow-up, 'The River', was almost impossible to get seats to (staged in the Royal Court's tiny upstairs studio, tickets for each performance were only available on the morning of each show).
Everything about 'The Ferryman' screams big, though: debuting in the Court's main house, it's directed by Butterworth's James Bond collaborator Sam Mendes and co-produced by Sonia Friedman, and is already booked for a 16-week West End run immediately after its Court apperance. We don't know a huge amount about the plot, but it's about an unexpected guest turning up to a rural family reunion in the '80s, and will star Paddy Considine, Laura Donnelly and Genevieve O'Reilly.