The Last Days of Limehouse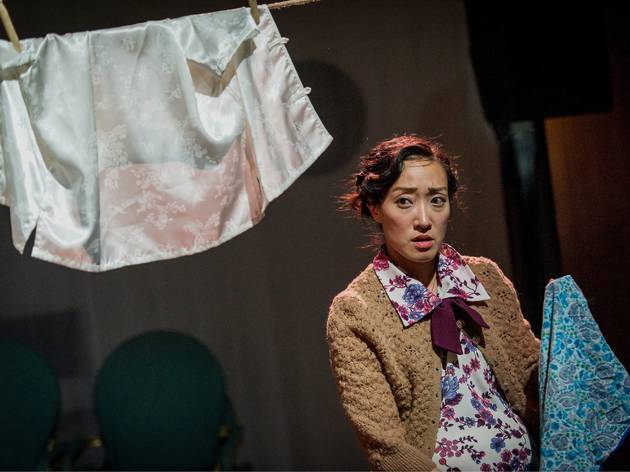 1/4
© Robert Workman
'The Last Days of Limehouse'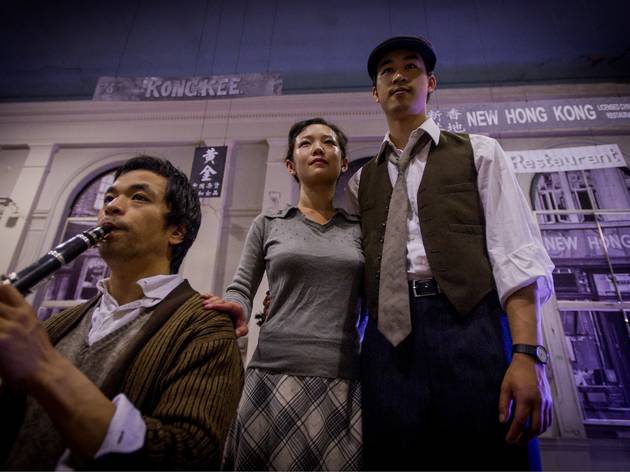 2/4
© Robert Workman
'The Last Days of Limehouse'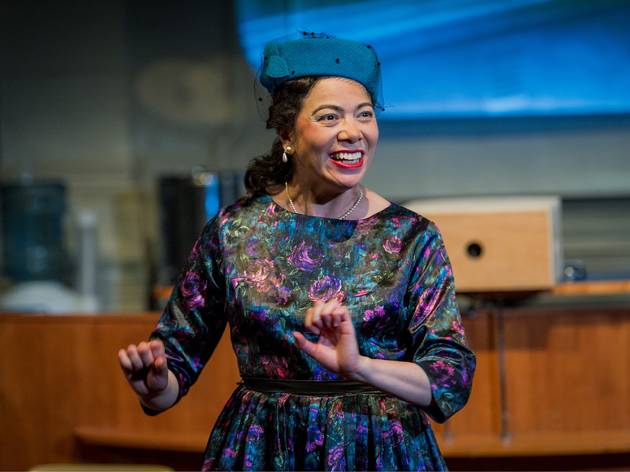 3/4
© Robert Workman
'The Last Days of Limehouse'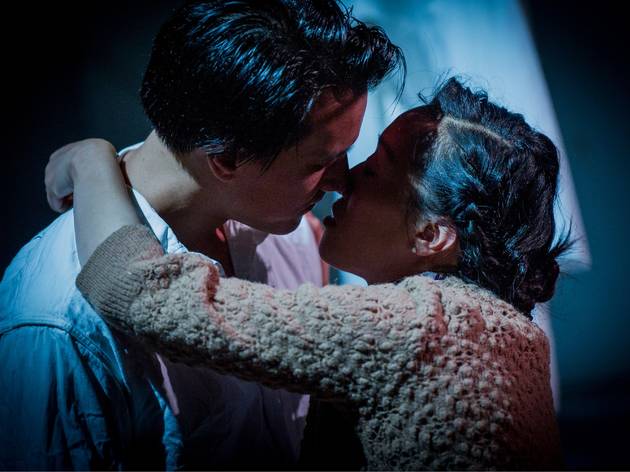 4/4
© Robert Workman
'The Last Days of Limehouse'
These days, you'd struggle to find a decent chicken chow mein in what used to be London's original Chinatown. That's despite the fact that it has only been around 50 years since Limehouse was the bustling centre of Chinese life in London.

Yellow Earth theatre company restore a little of that mostly disappeared community to the East End with 'The Last Days of Limehouse'. It's performed in promenade in the grand but crumbling Limehouse Town Hall which has been covered with evocative old photos of Chinese families outside their east London homes. The audience shuffle from scene to scene to watch the fictional story of the remarkable but misguided Eileen Cunningham and her encounter with the residents of Limehouse in 1958. An East End-born American, she is determined to stop the government from demolishing the area's rundown buildings and preserve some of old Chinatown's identity.

Cunningham's battle is almost entirely doomed, as most of the locals are just looking forward to being relocated to modern flats. But through her fiery protests we get to meet some of Limehouse's more intriguing characters from that time.

It's a pity that the plot wanders the streets of Limehouse for as long as it does, partly because in the current heatwave it's quite demanding to stand up in an airless room for two hours. But despite a story that drags a little, this is an undeniably interesting and enlightening show. Gary Merry and Kumiko Mendl's production has lots of charm too, due in no small part to the strong ensemble cast. Amanda Maud as Cunningham sensitively captures the sense of loneliness that drives her character's attempt to belong to a disappearing place. As a whole, 'The Last Days of Limehouse' reminds us how quickly and ruthlessly history can overwrite itself.