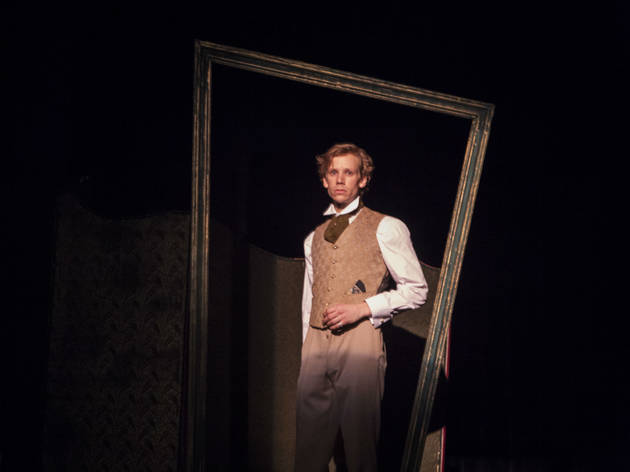 1/5
© Emily Hyland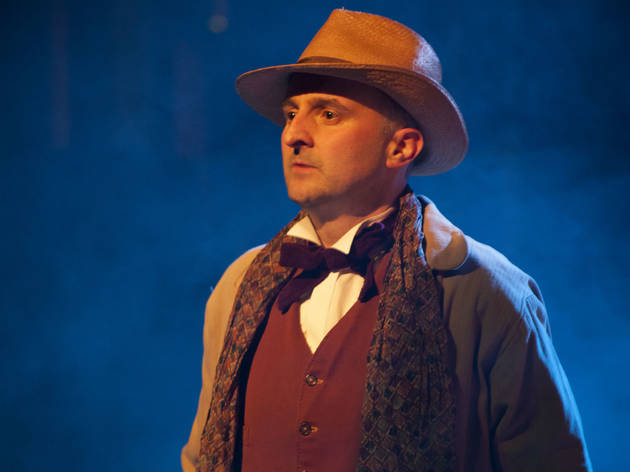 2/5
© Emily Hyland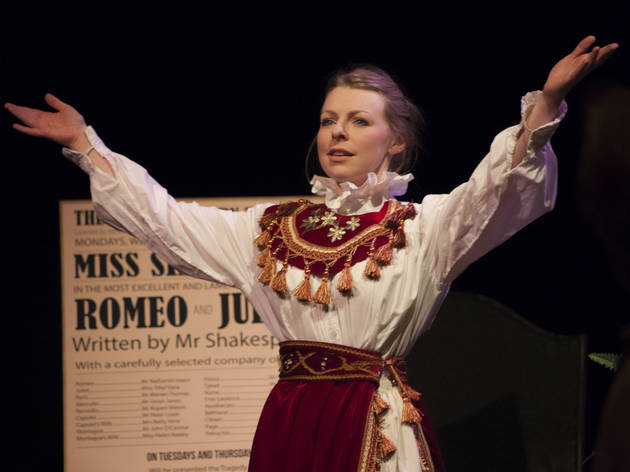 3/5
© Emily Hyland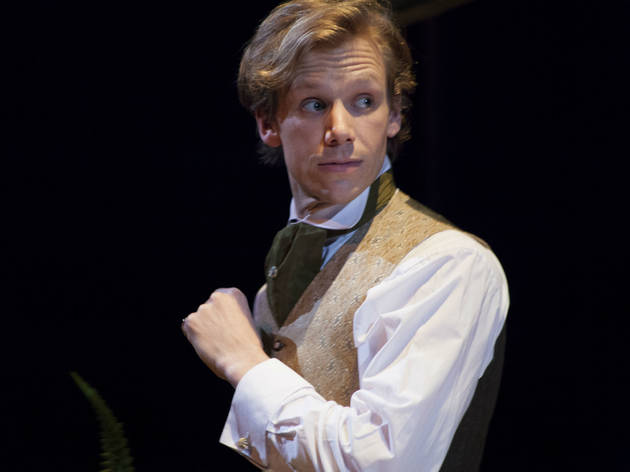 4/5
© Emily Hyland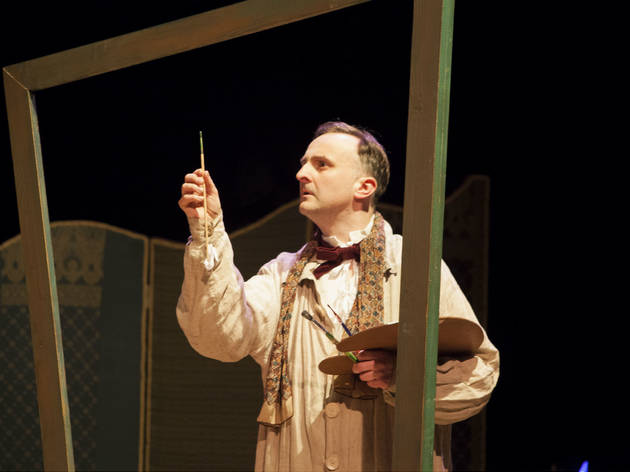 5/5
© Emily Hyland
Enjoyable but very trad take on Oscar Wilde's novella.
You can't help but think Oscar Wilde would have had a lot to say about how far narcissism has come in the 126 years since 'The Picture of Dorian Gray' was first published. Hell, enough has happened in the field of self-adoration in the past decade alone to inspire a sequel. And if there's anyone qualified to channel those thoughts on to the stage it's surely Wilde's only grandson, Merlin Holland, the writer of this new adaptation.

It's a shame, then, that Holland's take on his grandad's pleasure-seeking aesthete is so unambitiously faithful. As in Wilde's novel, it's the story of a young gent whose Faustian wish for eternal youth is granted, so as he chases women and gets off his mash on opium, his boyish looks remain – the consequences instead being inflicted on his portrait, which he hides in his attic.

The four-strong cast are great, especially John Gorick as decadent aristocrat Lord Henry Wotton, who delivers some of Wilde's most-quoted witty epigrams and, with his brushed-back locks, oddly resembles the great man himself.

But between the tweed, the neckerchiefs and the reluctance to tamper with any of the source material, it's all just a bit safe and stuffy. You'd think Holland would be keen to prove himself more than a neat marketing hook, but it's hard to see exactly what he's brought to this so-so production. It's essentially fine, but feels like a wasted opportunity to say something about Wilde's legacy, and how it remains so relevant to the modern world.