Top theatre in London
Our theatre critics recommend the best London theatre for the coming season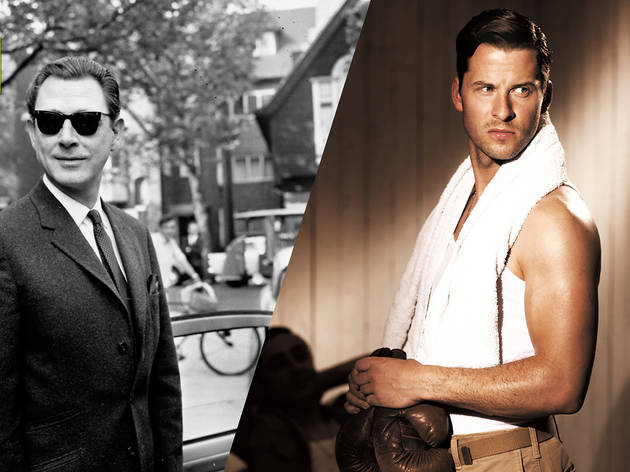 1/10
Former musical theatre dream team Tim Rice and Andrew Lloyd Webber go head to head this season. Rice's adaptation of 'From Here to Eternity' – James Jones's classic novel about the lives and loves of GIs in pre-WW2 Hawaii – has the stronger source material, but after years of reality TV mediocrity, Webber's relatively low key Profumo scandal musical is a genuinely intriguing project. 'From Here to Eternity' is at the Shaftesbury Theatre. Sep 30-Apr 26 2014 'Stephen Ward' is at the Aldwych Theatre. Dec 3-Mar 1 2014.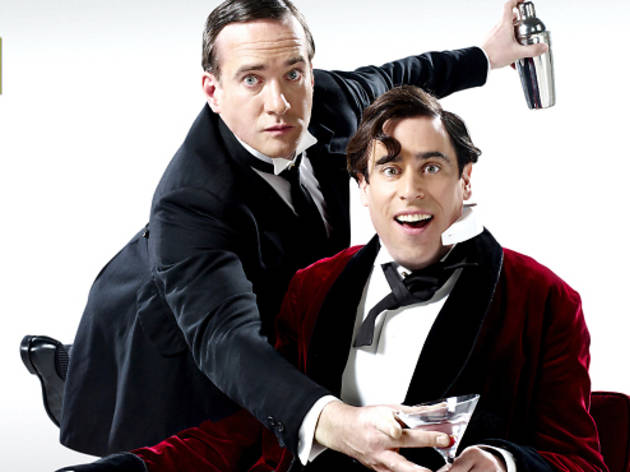 2/10
© Uli Weber
There's only one really big comedy this autumn, but it looks to be a crowd-pleasing doozy: Matthew Macfadyen and Stephen Mangan star as Jeeves and Wooster in the first ever stage adaptation of PG Wodehouse's timeless comic novels. Master of the big West End laugh Sean Foley ('The Ladykillers', 'I Can't Sing') will direct. 'Perfect Nonsense' is at the Duke of York's Theatre. Oct 30-Mar 8 2014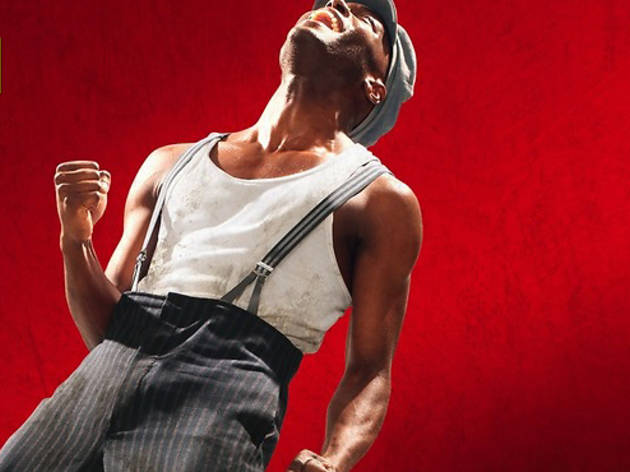 3/10
There's a glut of interesting British musicals this season, but here's an equally fascinating one from the States. Nominated for 12 Tony awards, 'The Scottsboro Boys' was the final musical written by the great Kander and Ebb ('Chicago', 'Cabaret') and concerns the famous case of nine young black men falsely accused of rape in 1930s Alabama. The cast of this UK premiere is headed by originial Broadway stars Colman Domingo and Forrest McClendon. 'The Scottsboro Boys' is at the Young Vic. Oct 18-Nov 23.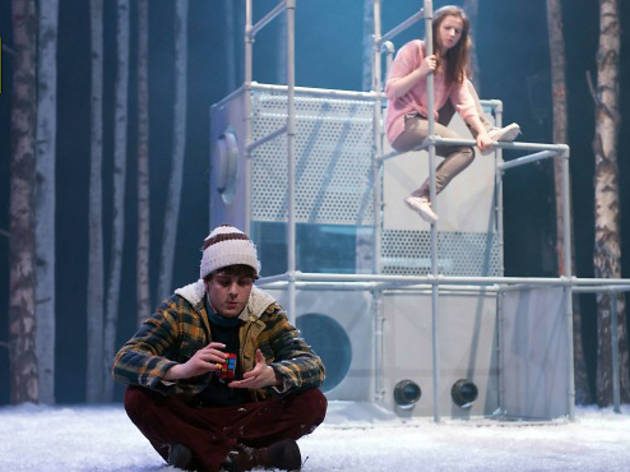 4/10
If you're concerned that there aren't enough shows about teen vampires on the London stage, then fear not, as Jack Thorne's adaptation of the cult Swedish horror film finally comes to the Royal Court after warm reviews out of town. 'Let the Right One In' is at the Royal Court. Nov 29-Dec 21.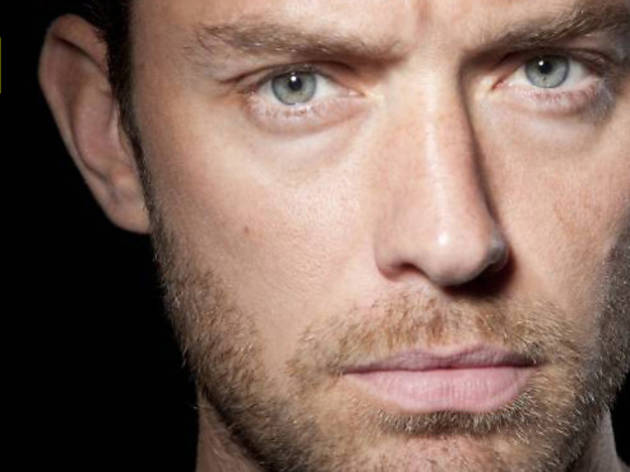 5/10
The first of three male screen superstars taking on a Shakespeare play this season, Jude Law takes the lead in the final production of Michael Grandage's blockbuster West End run at the Noël Coward. Law appears to be cashing in on his still youthful looks to take a belated stab at the Bard's impetuous rabble-rouser monarch, King Harry. 'Henry V' is at the Noël Coward Theatre. Nov 23-Feb 15 2014.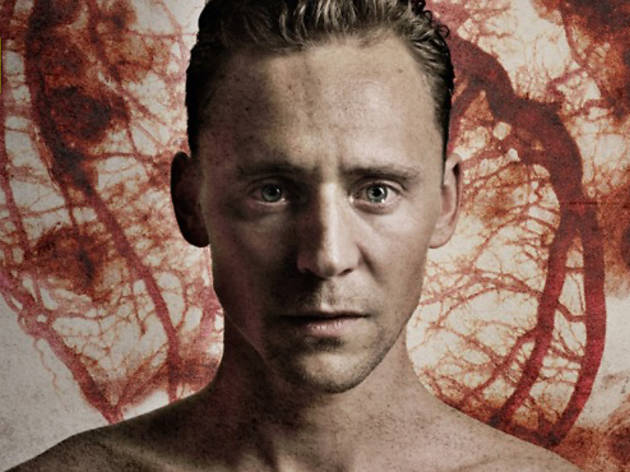 6/10
The next Shakespeare blockbuster of the season is 'Coriolanus', in which Tom Hiddleston hangs up his Avengers kecks to take on the title role of a troubled Roman general. Its run at the tiny Donmar Warehouse is long sold out, but extra seats will go on sale for each week a fortnight in advance, plus it will screen in cinemas on Jan 30 as part of NT Live. 'Coriolanus' is at the Donmar Warehouse. Dec 6-Feb 8 2013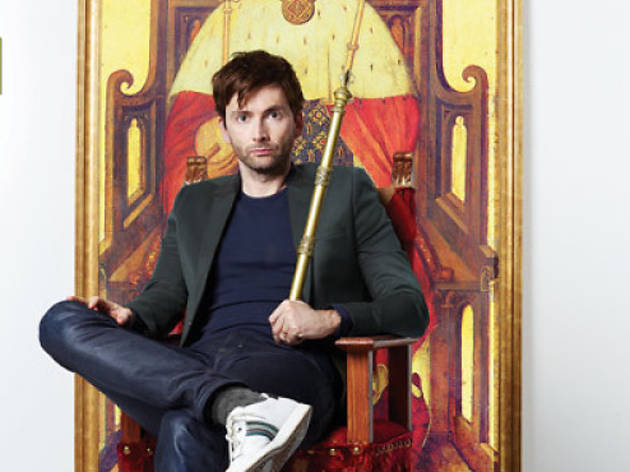 7/10
David Tennant playing Shakespeare's doomed, fragile king would be a big deal at the best of times. But this 'Richard II' comes with even greater expectations: it's the flagship production in director Greg Doran's first season at the helm of the RSC, plus the first time the RSC has performed at its old London home the Barbican since the two institutions fell out a decade ago. 'Richard II' is at the Barbican. Dec 9-Jan 25 2014.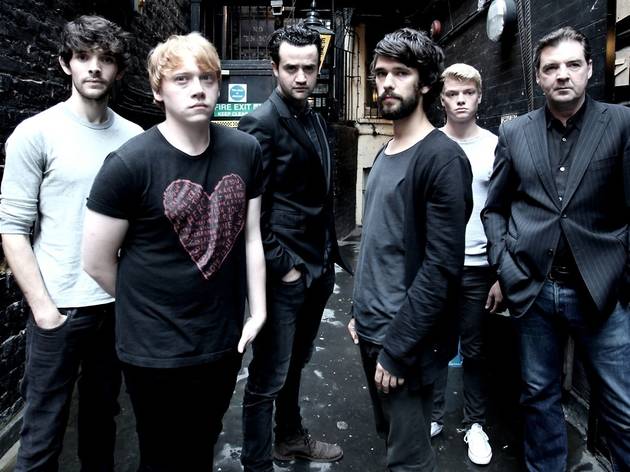 8/10
© Kevin Cummins
Jez Butterworth's 'real' follow up to his barnstorming play-of-a-generation 'Jerusalem' was last year's exquisite 'The River' a lovely, haunting piece that almost nobody got to see by dint of the fact it played in the tiny Royal Court Upstairs. For the regular theatregoer, here's something closer to a follow up you can actually see, as Butterworth's regular director Ian Rickson gathers together a starry cast of Ben Whishaw, Rupert Grint, Brendan Coyle and Daniel Mays to offer the first major revival of Butterworth's classic 1995 gangster drama (which Rickson directed at the Royal Court the first time around). From Oct 26 – Jan 25 2014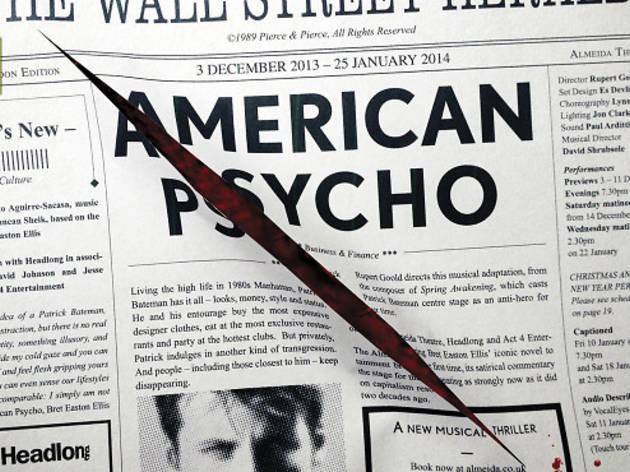 9/10
It's all about the leftfield musicals this season – and they really don't get much more leftfield than this: an electro-pop adaptation of Bret Easton Ellis's gory yuppie satire 'American Psycho'. It's being directed by Rupert Goold, probably the only man on the planet who could possibly pull this off – it's his final production for his company Headlong, but also his first as Almeida artistic director. After the tremendous success of 'Chimerica', all eyes are on Goold to provide his new home with another youth-friendly hit. 'American Psycho' is at the Almeida Theatre. Dec 23-Jan 25 2014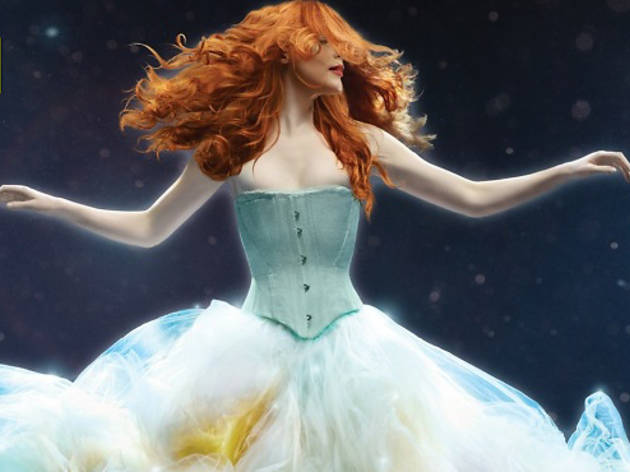 10/10
There are a loooooooot of new musicals doing the rounds this season, and all of them look interesting. But this is the one we're backing for the top: veteran pop star Tori Amos's National Theatre debut about a princess cursed with permanent floating. With any other team we'd describe the show – which has already been postponed a year – as 'troubled', but given director Marianne Elliott's perfectionism, the fact she's ready to go ahead now suggests she's finally cracked it. 'The Light Princess' is at the National Theatre, Lyttelton. Sep 25-Jan 2 2014.
Tips from the Time Out theatre team for the best new plays that will be coming to London this season. You can buy tickets to recommended theatre shows and reviews and star ratings will be added once the shows have opened.