Win a pair of tickets to 'Kiss & Cry' at the Barbican
Plus discover how the magic happens in a stage tour after the show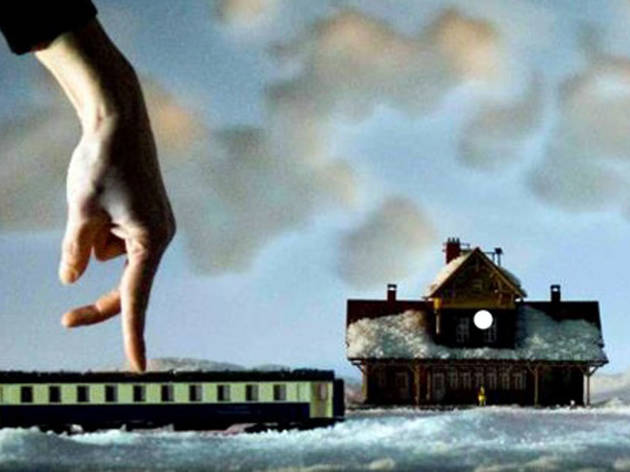 In 'Kiss & Cry', human hands are the stars of a film that is brought to life before your eyes. As if by magic, snowy landscapes, train journeys, storms and more are created on a stage full of miniature sets, as a bustling crew of technicians and performers is busy filming and editing live. A cult hit, 'Kiss & Cry' has been seen by over 100,000 people at international festivals around the world. Fall for the story of Gisele, an old lady who suddenly remembers the five great love stories of her life, in this beautiful and moving show created by Belgium's Charleroi Danses.
'Kiss & Cry'
is showing at the Barbican June 25-28. The prize is for Friday 27 June, and will also include an exclusive post-show tour, allowing you to learn more about its creation as you explore the set and enjoy a talk with the technical director.
To be in with a chance of winning, simply answer the question and enter your details below. Good luck!