Win tickets to the final performance of Punchdrunk's 'The Drowned Man' or one of 15 pairs of runner up tickets
Your chance to experience the extraordinary theatrical adventure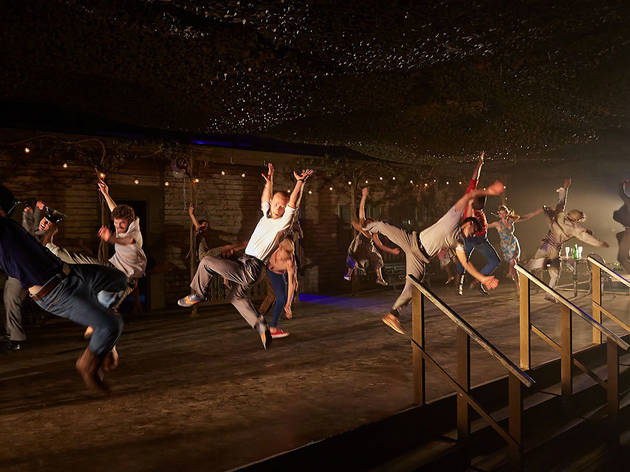 To mark the occasion, we've teamed up with Punchdrunk to give away 15 pairs of tickets to a performance on the July 1, plus three extra special pairs of tickets to the final performance on July 6.

This extraordinary theatrical adventure has played to over 170,000 people, each of whom have undergone a unique personal journey that unfolds across four levels of a vast central London location. Set amidst the fading glamour of 1960s Los Angeles, 'The Drowned Man' explores the darkness of the Hollywood dream, where celluloid fantasy meets desperate reality, and certainty dissolves into a hallucinatory world.

To be in with a chance of winning these must-have tickets, simply answer the question below. Good luck!