Heads up! We're working hard to be accurate – but these are unusual times, so please always check before heading out.
12 gushing TripAdvisor reviews we're not sure we agree with
Wow!!! Look at that RED bus!!!!
Maybe it's because we're hardened Londoners, but there are some places in the city that we only visit when we have to: Leicester Square's the stuff of nightmares and we've never actually been inside an Angus Steakhouse. It seems these tourist hotspots have very, very excitable fans though...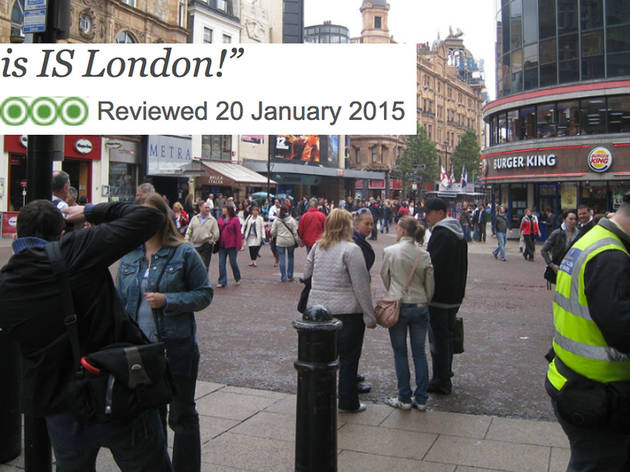 'Visiting London but not Leicester Square is like never visiting London! This is the MUST see place! It has all you want: food, shopping, cinema, attractions, occassionally even Hollywood stars, souvenirs, and even portraits made within minutes by unknown artists! Absolutely fab time in London when at L-SQ at any time of the day and night!'

Photo: Mack Male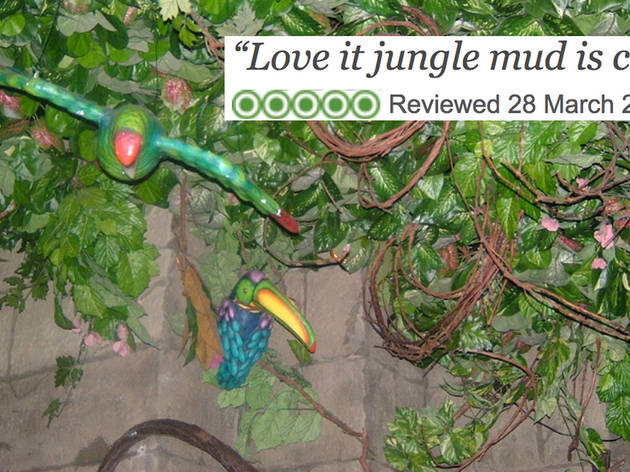 'Two romantic adults sitting at snake bar, listening to thunder and lightening and watching the rain patter off slopes. We kissed and had mud drink. See you soon.'

Photo: Saima Says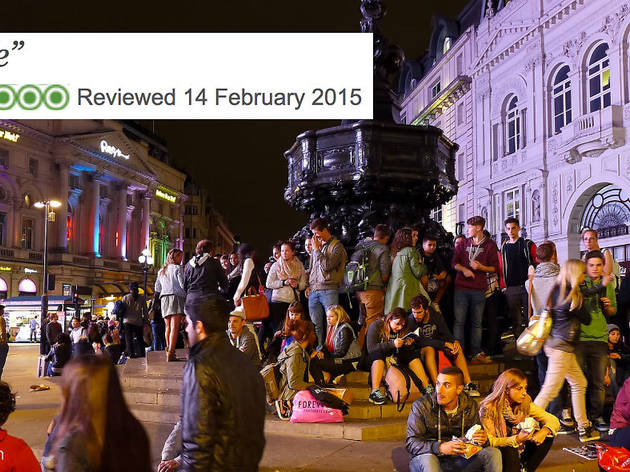 'It's busy all the time, full of nice stores, attractions, restaurants, people everywhere. This part of the city is particularly colourful, full of life, with street performers, great atmosphere, loads of activities you can do, some plays you can watch.. what else? You can't get bored.'

Photo: Oxfordian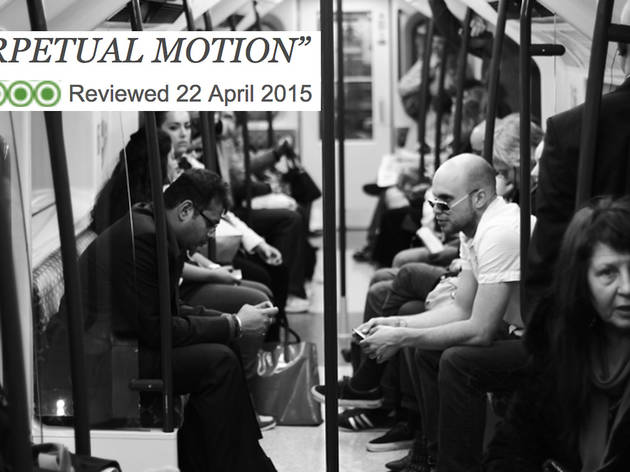 'I thought it was a great demonstration of British organisation, where nothing is above orderly perseverance, to achieve the desired result.'

Photo: Darren Chin-Yue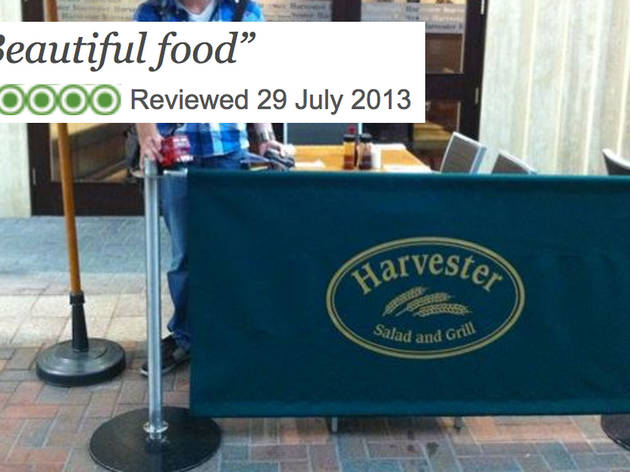 'The Harvester in the O2 is something special.The food is wonderful and even though you might have to wait a while to get a table its worth it.'
Photo: Global Cool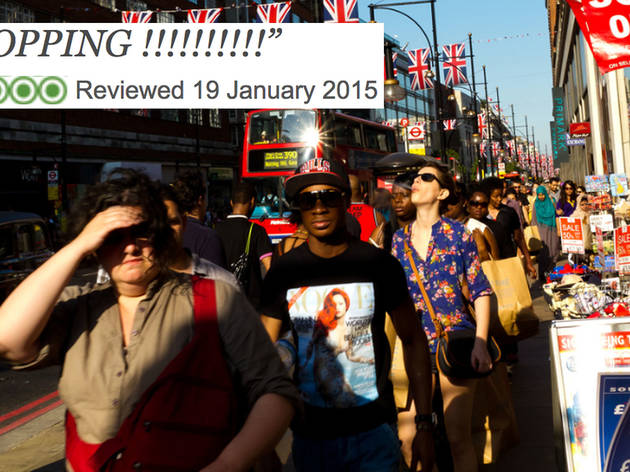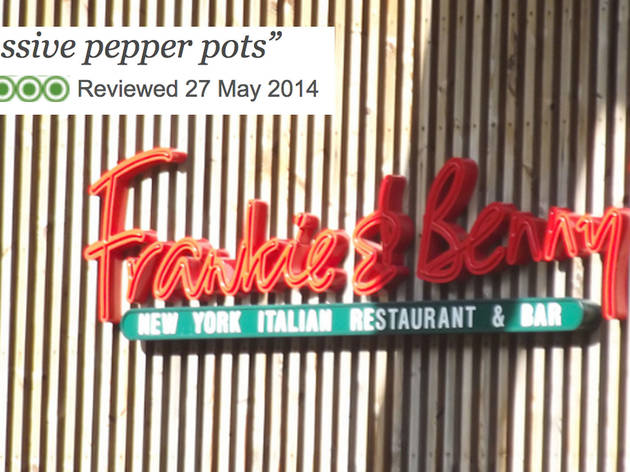 'The food was excellent and when asked by the waitress 'would I like pepper' that's when this montrosity arrived, wouldn't mind one myself.'
Photo: Elliott Brown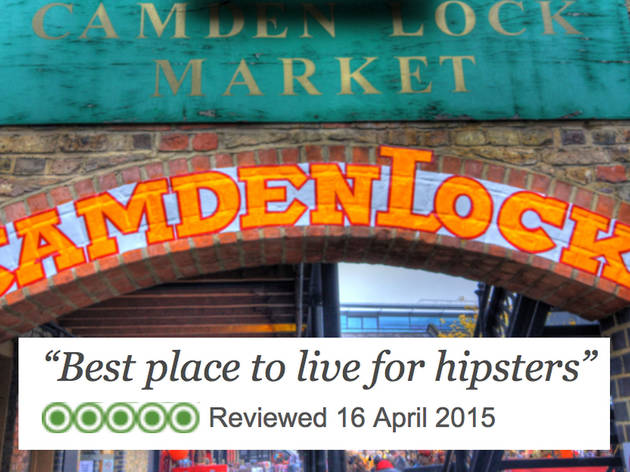 'Someone asked where I would live if I could in London, it would be here. I might end up with a few tattoos, but thats why its so great.'
Photo: Ashley Lourey
'My first visit to a TGI Fridays. I had the cheeseburger and it is by far the best I've ever tasted!'
Photo: Tom Arthur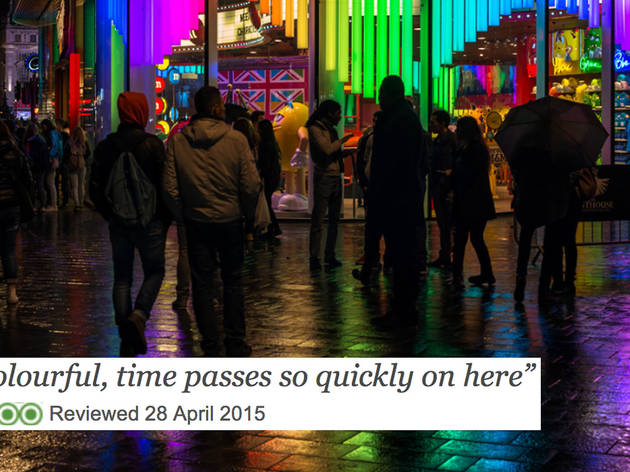 'Welcomed walking in under a red London bus. Chocolate is fresh and you can watch the lab workers making M&Ms. Great for M&M lovers and pictures. Would recommend a visit to all.'
Photo: Theunis Viljoen LRPS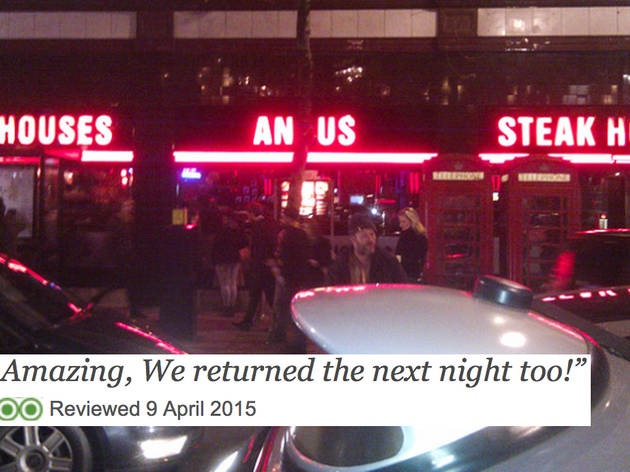 'My father and I visited this Steak House while on holiday in the UK and WOW it was the best meal we had! We returned the second night after a show it was that good! Highly recommended.'

Photo: Dave McGowan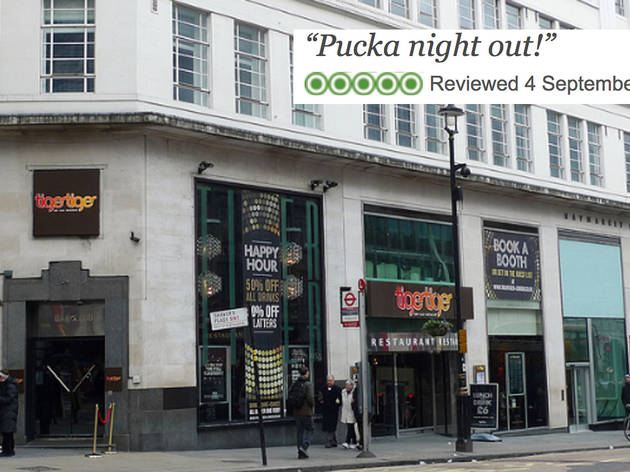 'Me and several mates arranged a stag do for my mate in London and we booked a VIP table in the Ibiza room for it! What i really liked about it was that you could go in and out of the room as you pleased. We are looking at arranging a lads night out soon and we will be coming back!'
Photo: Ewan Munro
More pictures of London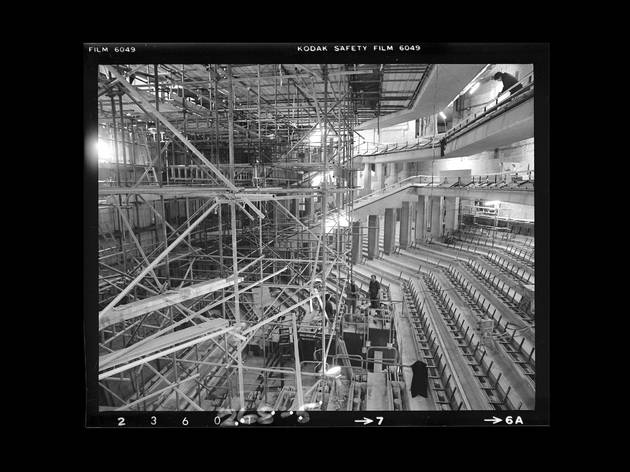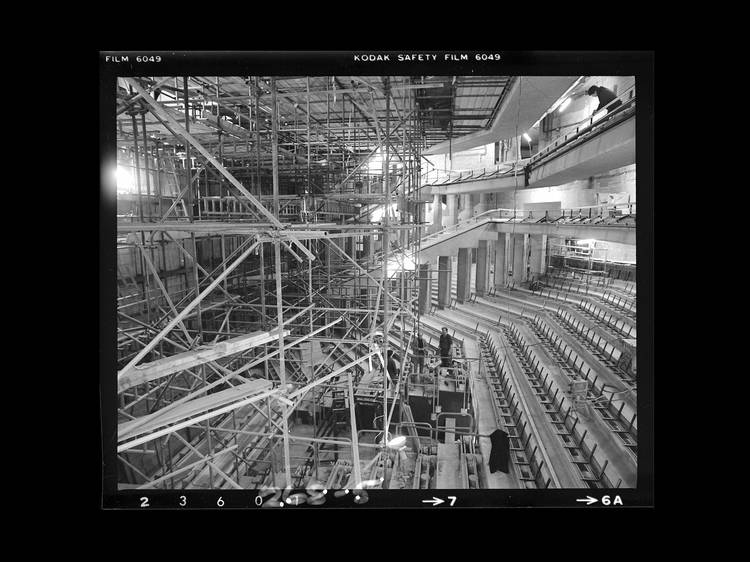 Concrete, polo-neck jumpers and even more concrete - check out the Barbican's construction site in the late '70s
Derek Ridgers explores the 'fabulous strangeness of the human animal' in his photographs of London's nightlife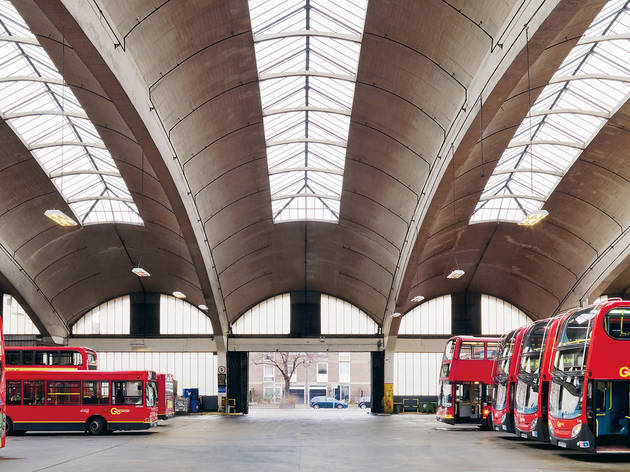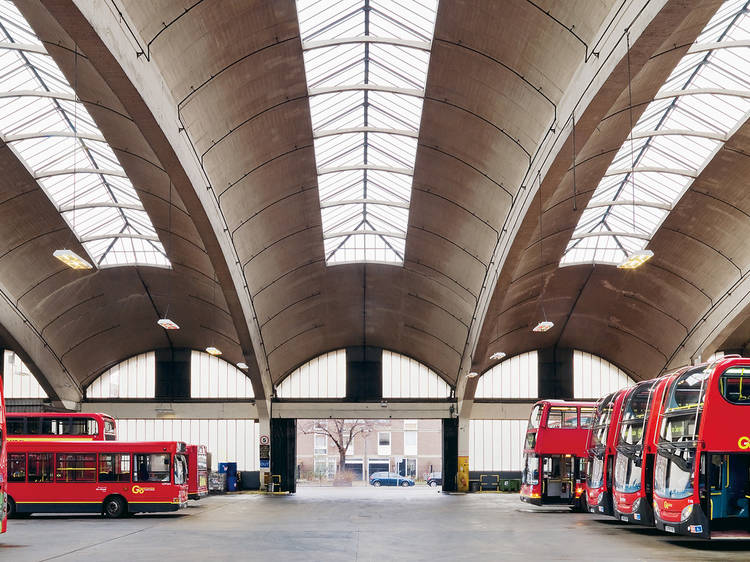 Libraries, bus garages and other civic necessities that have absolutely no business being as fit as they are
Show more