Heads up! We're working hard to be accurate – but these are unusual times, so please always check before heading out.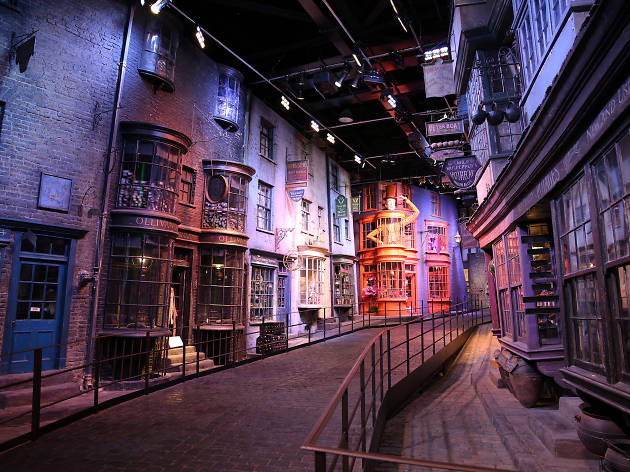 2019 highlights at Warner Bros. Studio Tour London
Wand carving, floating pumpkins and three different kinds of snow – take a sneaky peek at next year's coming highlights at The Making of Harry Potter
One of the main reasons we can watch every single Harry Potter film again and again? The details – in the writing, in the acting and how everyone in the team at Warner Bros. Studio London helped bring J. K. Rowling's novels to the big screen just as we'd imagined it when we first read each novel. From the director to the wand combat choreographer to the costume designers to the person who decorated the living room of 4 Privet Drive, they all had an eye for detail.
Step inside the Wizarding World
A visit to Warner Bros. Studio Tour London immerses you in that detailed passion for the Harry Potter story. Walk into the Great Hall as if it's your first day at Hogwarts, explore film sets, get hands-on with special effects and relive some of your favourite Harry Potter film moments. Dare to venture into the Forbidden Forest, hop onboard the Hogwarts Express, stroll down Diagon Alley and drink a tankard of Butterbeer.
And alongside all these delights on the Studio Tour, you'll notice the experience changes with the seasons. Here are just a few of the 2019 highlights, confirmed so far…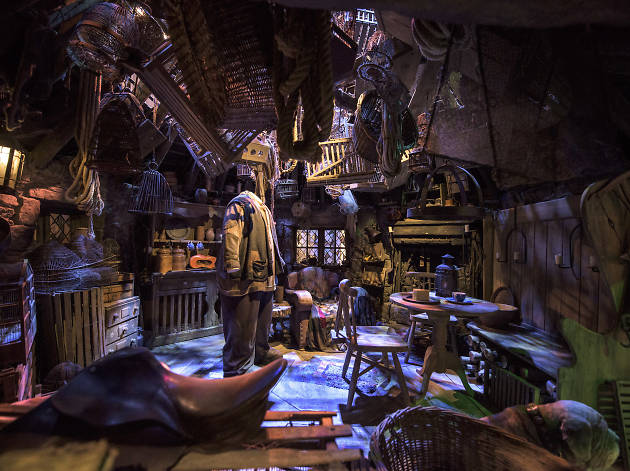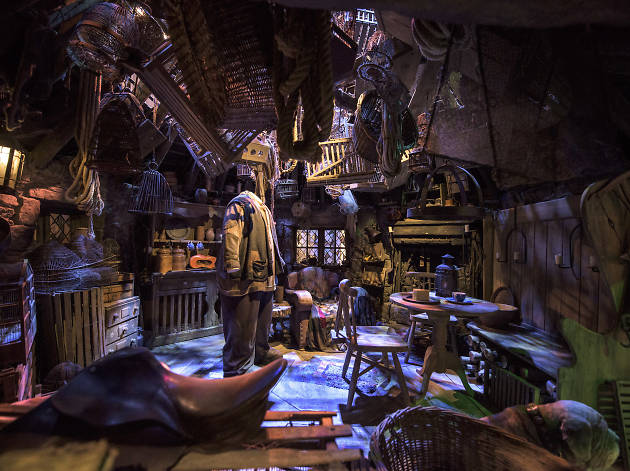 Marc Sethi
Introducing the Art Department: February 9 to 25
Take a closer look at the stunning craft that went into the production of each Harry Potter film. Every single artefact, from Harry's Hogwarts acceptance letter to the dazzling front pages of the Daily Prophet, reflects the diverse talents in the Art Department.
Explore the technical drawings, white card models, concept art and prop-making as you lose yourself in the Wizarding World that each detailed piece helped create. Throughout this two-week special feature, members of the original filmmaking team will also demonstrate a range of techniques, including how thousands of wands were made!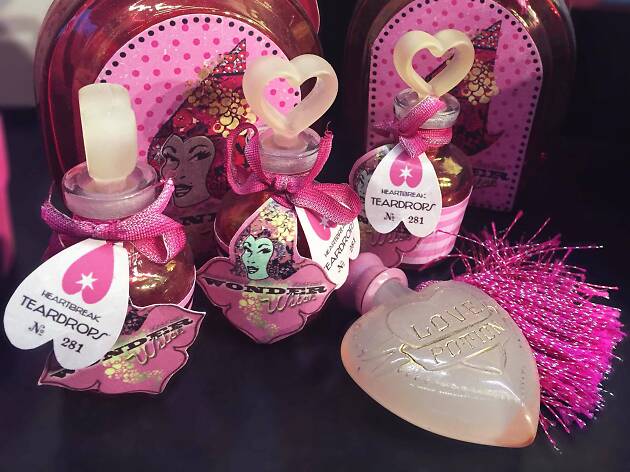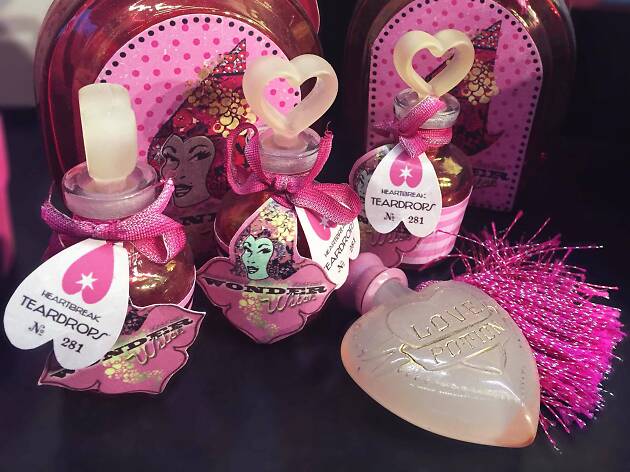 Valentine's Dinner in the Great Hall: February 14 to 16
Is there a Ginny to your Harry, or a Ron to your Hermione? Then you couldn't find a more magical place for a romantic Valentine's Dinner than the stunning Great Hall at Hogwarts.
You'll be greeted with drinks and canapés as you arrive, including a special 'Love Potion' cocktail. Then take your very own table for two in the authentic Great Hall set for a three-course dinner before you get to enjoy exclusive after-hours access to the Studio Tour. Stop off for a tankard of Butterbeer in the Backlot Café and round off your evening with after-dinner tea, coffee and petit fours, served overlooking the fabulous scale model of Hogwarts.
Be part of it at one of these three romantic dinner evenings – but book fast, these special events are always a hot ticket.
The Studio Tour's 'Valentine's Dinner in the Great Hall' events take place on Thursday 14, Friday 15 and Saturday 16 February, 7pm to midnight (over 18s only), £495 per table for two. Souvenirs of your evening include a photo of you both dining in the Great Hall, and your choice of wands.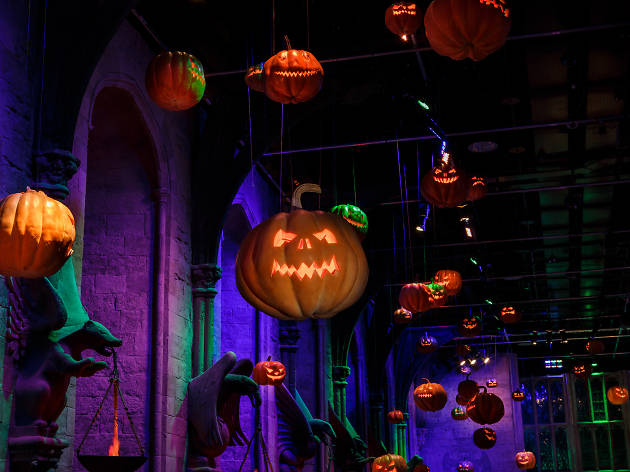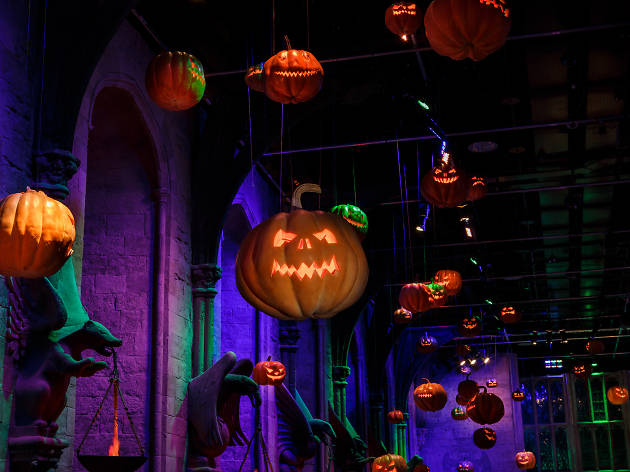 Dan Wong Photography
Dark Arts: September 27 to November 10
Want to get in a seriously creepy mood for the Halloween season? It doesn't get much more hair-raising than discovering the secrets of Lord Voldemort.
The Studio Tour's popular Dark Arts feature is an annual highlight, from the Great Hall prepared for a Halloween feast and adorned with floating pumpkins, to the chance for each visitor to try fending off a Death Eater attack using their newly acquired wand skills. There's a live duel demonstrating how the films' battle scenes were directed, and if you dare, you can take a walk down Diagon Alley, which seems just a lot darker and more eerie than usual…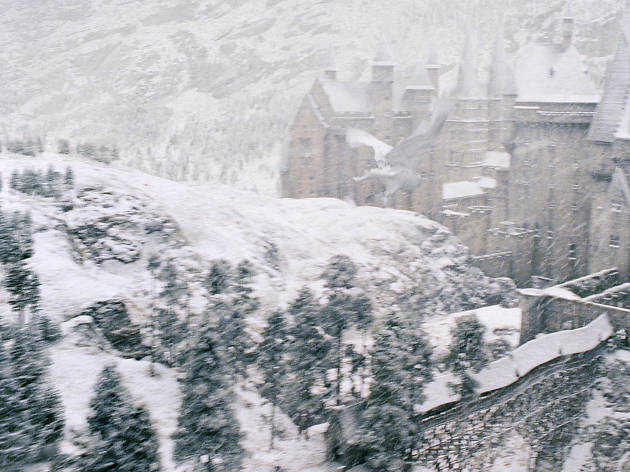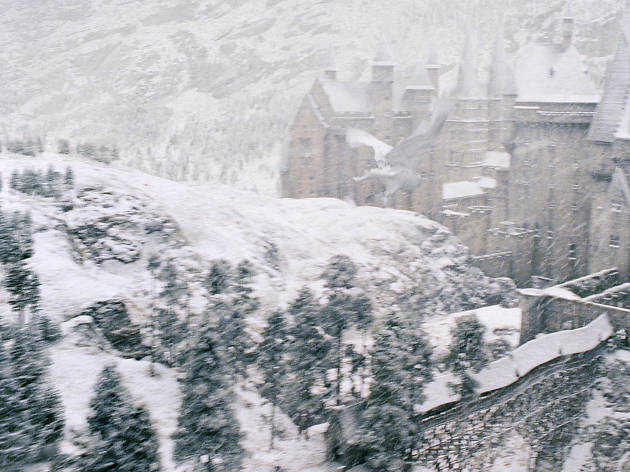 Hogwarts in the Snow: November 16 to January 26 2020
Bringing 2019 to a close in festive style, Warner Bros. Studio Tour London reveals Hogwarts dressed for Christmas. Decorated trees line the Great Hall, greetings cards sit above the fireplace in the Gryffindor common room, and the spectacular scale model of Hogwarts (used during filming for long-shots and aerial scenes) looks magical, under a blanket of snow.
You can even find out how the snow is made! Three different types of fake snow were used for scenes in different Harry Potter films and each had to be carefully made for its unique use – one to float like falling flakes, one to crunch under foot and one to glisten in the light like ice. You see? It's all in the detail! That's why the Studio Tour is unique and special for every Harry Potter fan.
Bring on 2019!
All the special features are included in the ticket price for the Studio Tour and pre-booking is essential. Go to www.wbstudiotour.co.uk to plan your next amazing day out.