Heads up! We're working hard to be accurate – but these are unusual times, so please always check before heading out.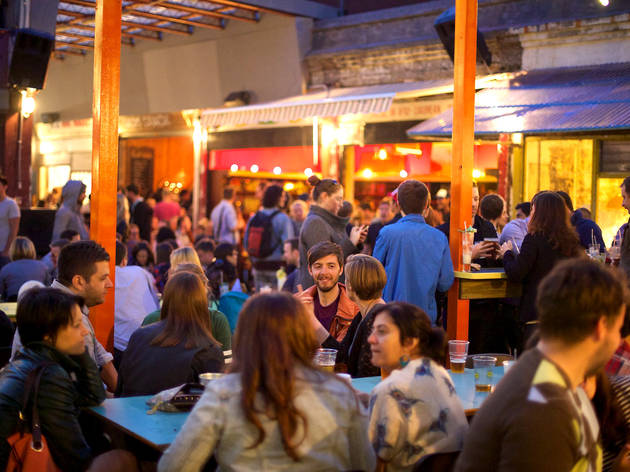 34 things you can do if you're new to London, according to locals
New in town? Check out this hit list of places to go and things to do from the city's biggest fans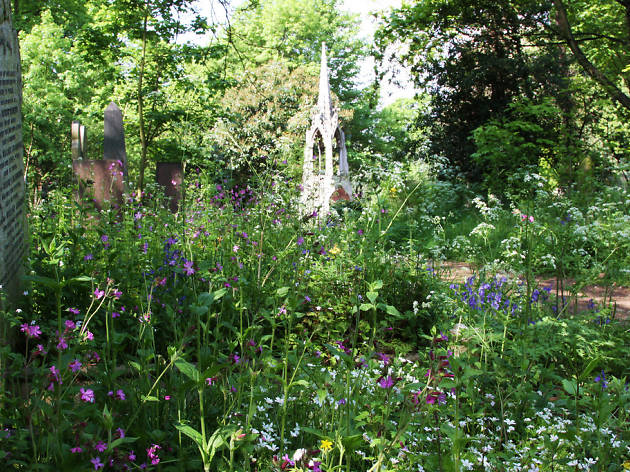 11. A ramble through a nature reserve
We love to take visitors to Tower Hamlets Cemetery Park, which is now a nature reserve. It's overgrown and very atmospheric: perfect with friends and a bottle of wine. Helen Rosemier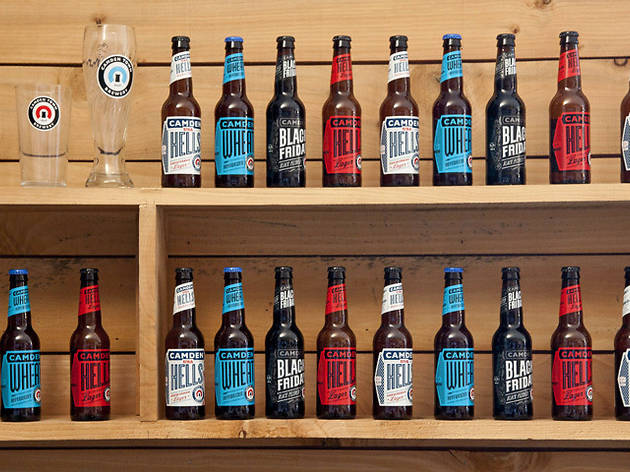 12. A brewery crawl up north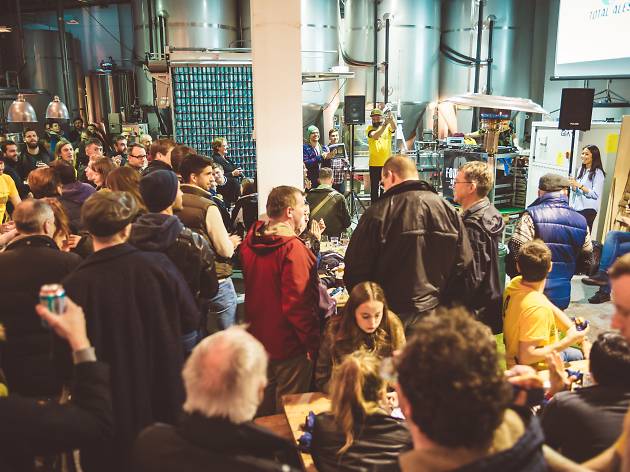 Keaton
13. A mile of beer in Bermondsey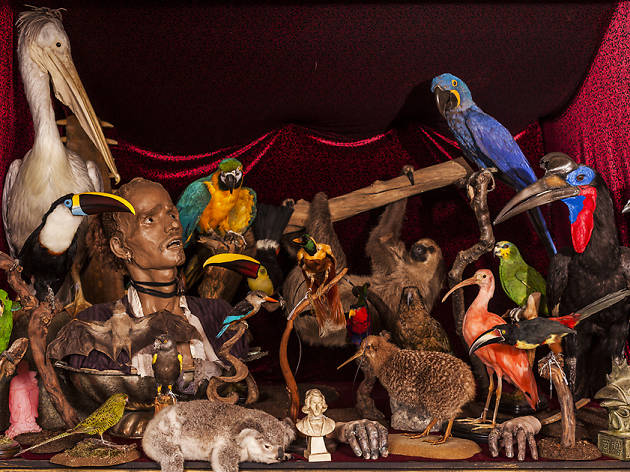 14. Insect scoffing at the Museum of Curiosities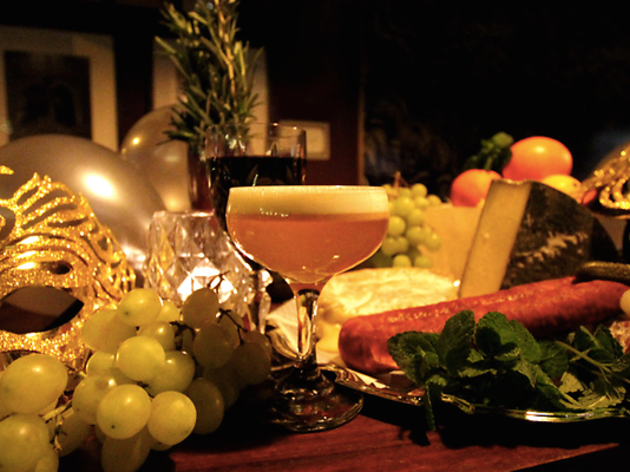 15. The Last Tuesday Society (any day of the week)
The Last Tuesday Society aka Little Shop of Horrors never fails to surprise my guests. Even if one is not interested in the curiosities on display, the cocktails from the upstairs bar with the names of 'This is not a brothel' or 'Witches rout martini' always do the trick. Izzy Kawecka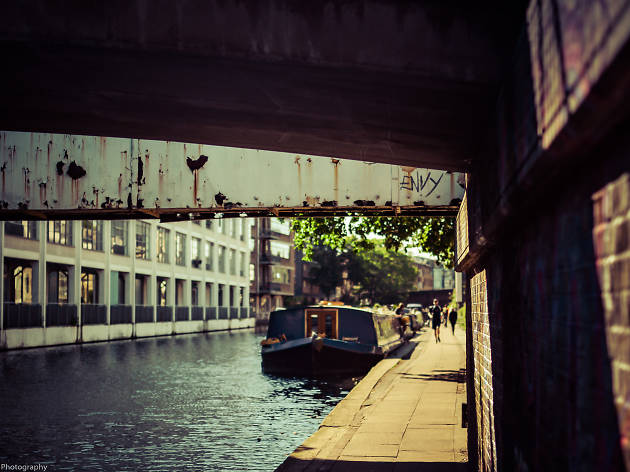 © Sara Melhuish
16. A walk along Regent's Canal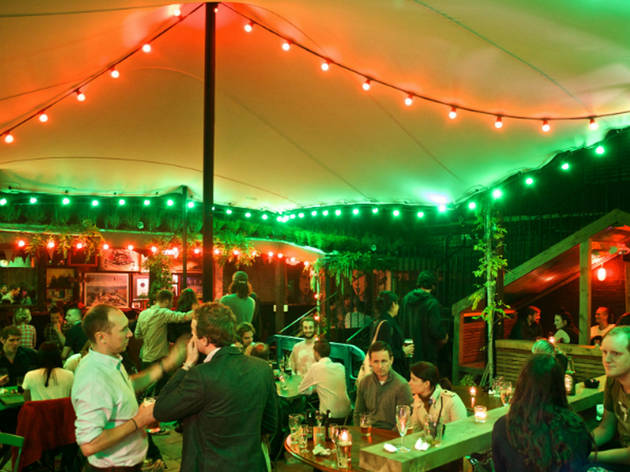 17. Fun and games at Four Thieves
It's an old standby, but I'd go for a kitschy night out (or lively morning!) at the Four Thieves in Clapham. The top floor is full of old-school games under black lights, from glow mini-golf and skee-ball to electric car racing and other retro arcade favourites. During the weekends, grab a table downstairs for some bottomless bingo that features a hearty brunch plate and endless mimosas. The host usually gets everyone up and dancing between bingo rounds! Eileen Cotter Wright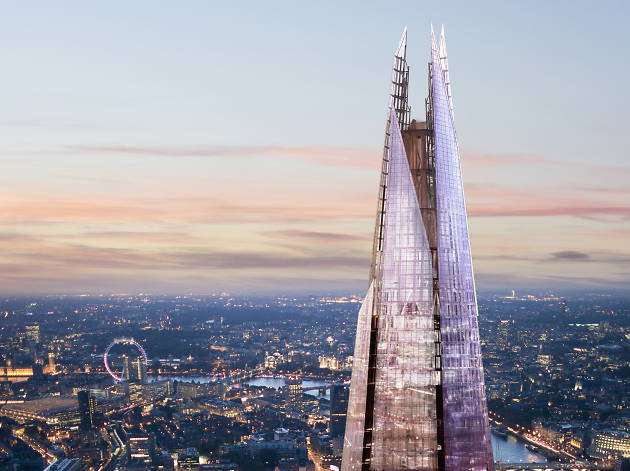 © The View from The Shard
19. Brunch in a garden centre
I would take a newbie to have brunch at the lovely Quince Tree café in the Clifton Gardens Nursery near Warwick Avenue as it is the oldest nursery in London. Additionally, they serve delicious food to satisfy even the most critical of foodies inside a scenic white conservatory set in the grounds of the nursery. Carla Midcap Ramiro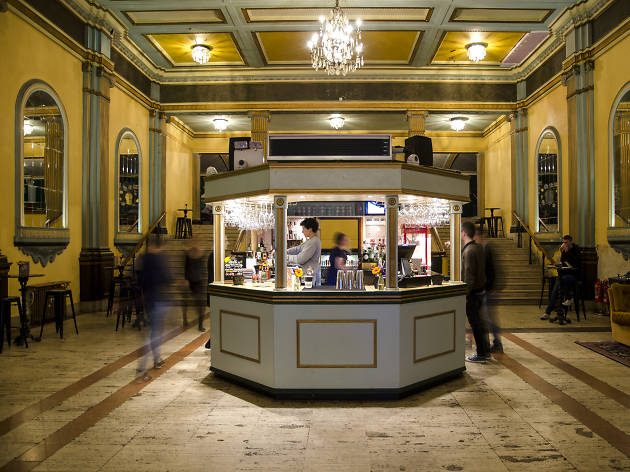 20. A marvellous space in Walthamstow
I'd go to Mirth, Marvel And Maud in Walthamstow. It's incredible-looking inside, offers diverse and interesting events each week, and does a great roast on Sundays. If nothing else, it's got 'LOST IN SPACE' PINBALL! Jak Wakefield
Show more
Need more insider tips?
London may have its days of being too big, too cold and too wet, but here our readers share their favourite things about the city they call home