36 reasons why Londoners love London
What's your favourite thing in London? That's the question we asked dozens of our readers (and a few famous faces too...)
London may have its days of being too big, too cold and too wet, but here our readers share their favourite things about the city they call home. From spots in London's best parks and hidden gardens, to seats in the capital's best restaurants and features of our city's top museums, as well as some of the more unusual things to do around town - here's a very personal picture of what makes London the greatest city on Earth.
Your chance to show London some love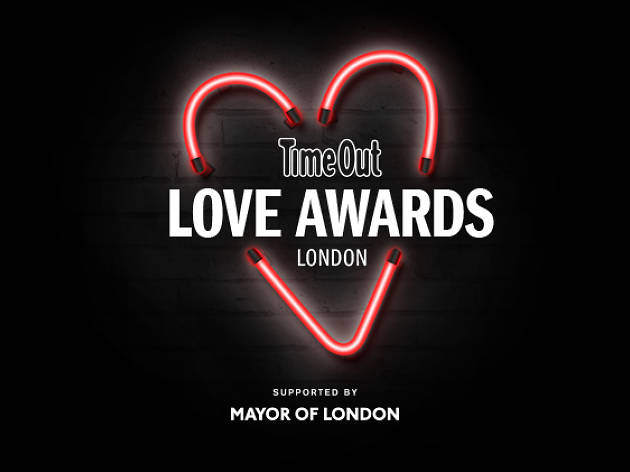 Thousands of Londoners voted for their most loved local shops, restaurants, pubs, landmarks and more. Now discover the winners of the Love London Awards 2018. Who won in your neighbourhood?
Things you'll love in London this autumn
Embrace that back-to-school feeling and plan an awesome autumn in London