Heads up! We're working hard to be accurate – but these are unusual times, so please always check before heading out.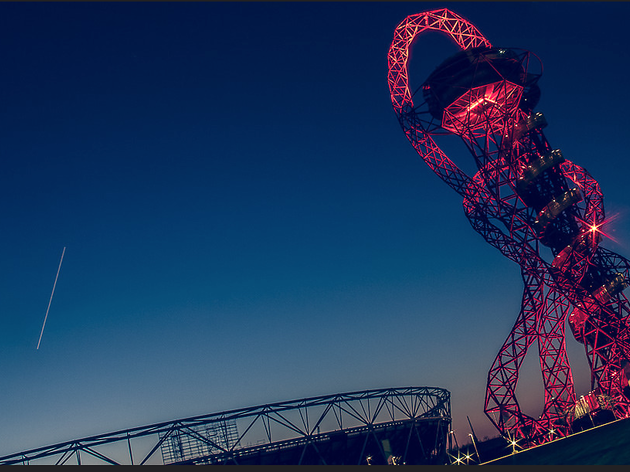 1/36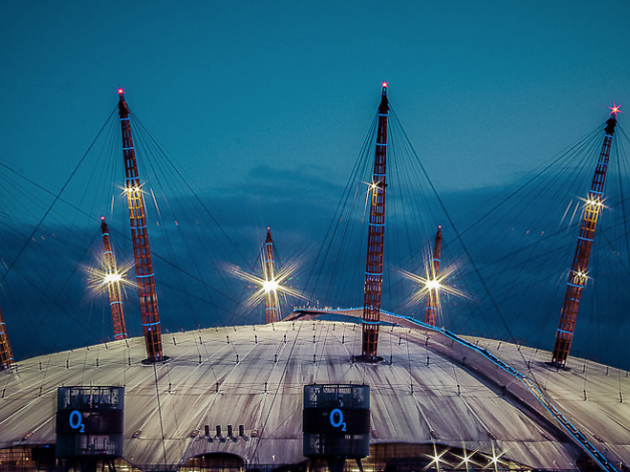 2/36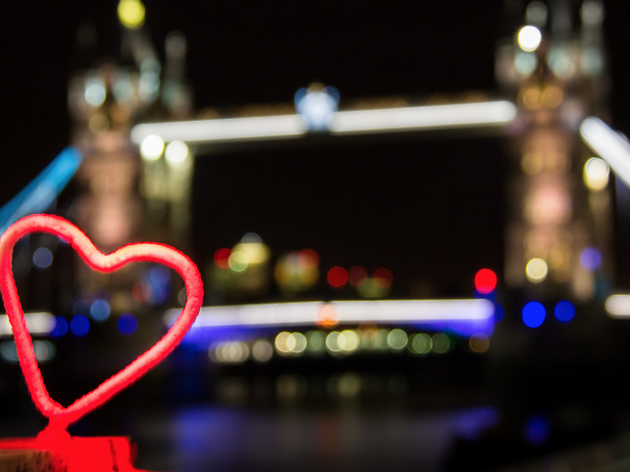 3/36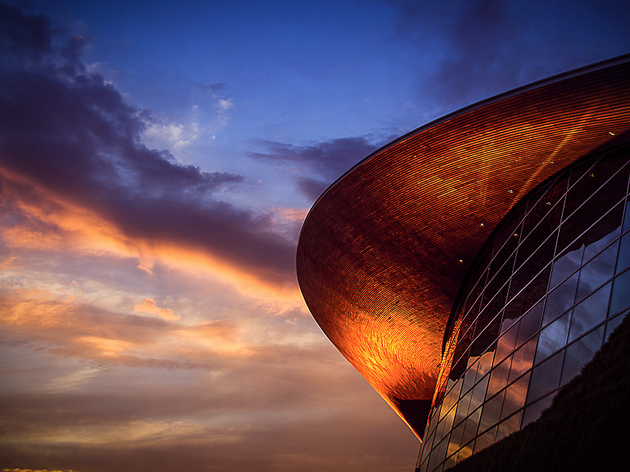 4/36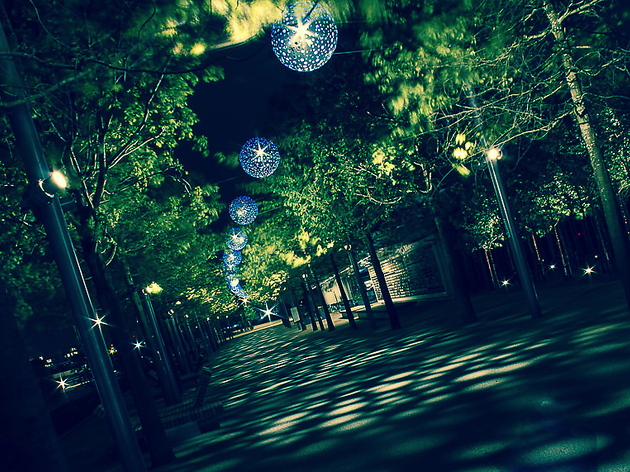 5/36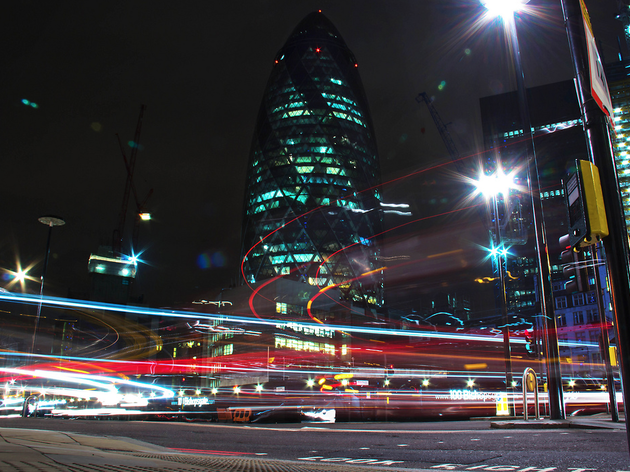 6/36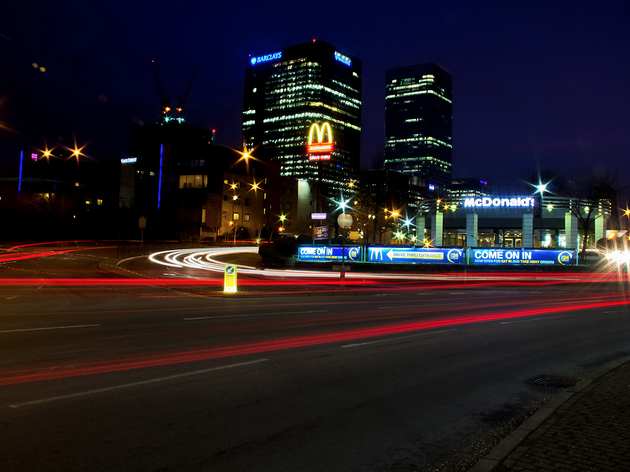 7/36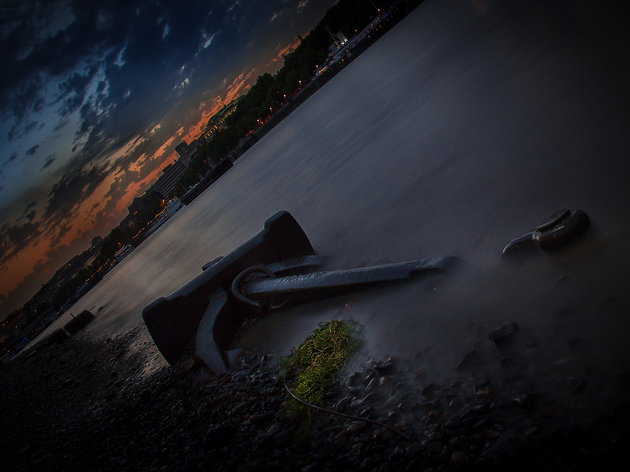 8/36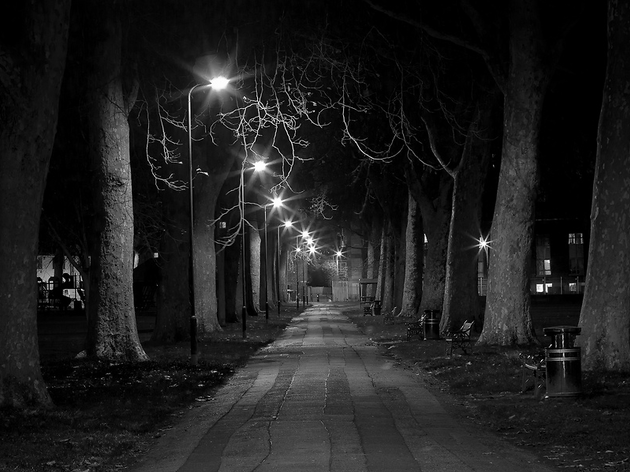 9/36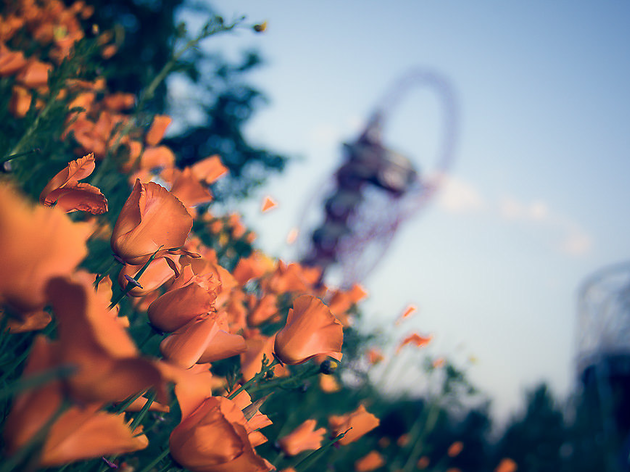 10/36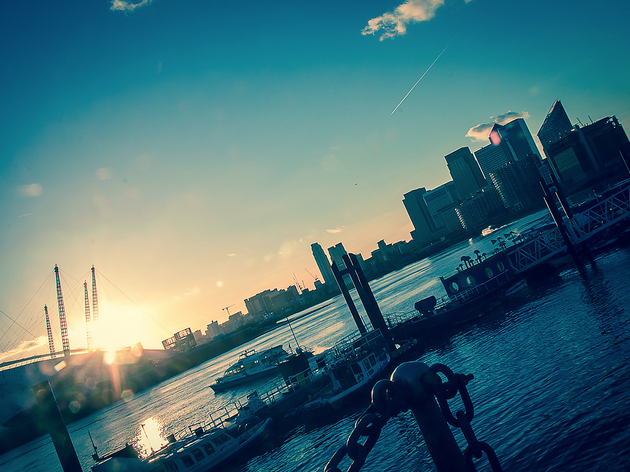 11/36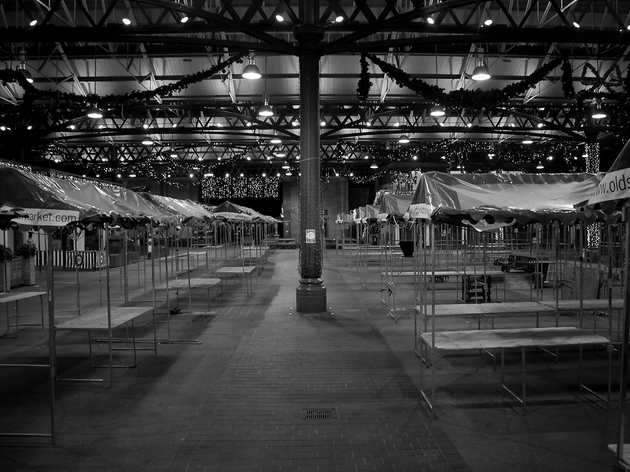 12/36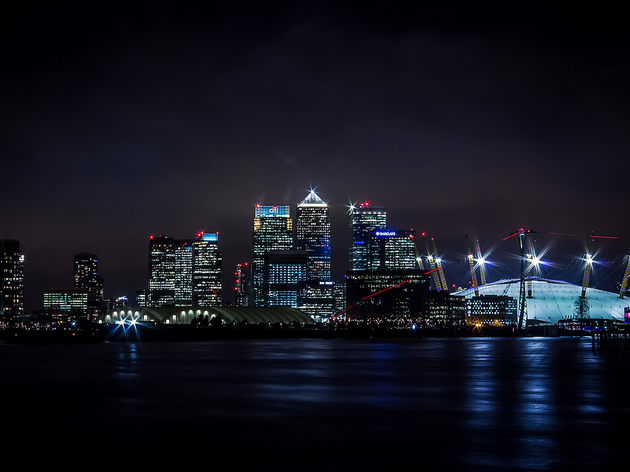 13/36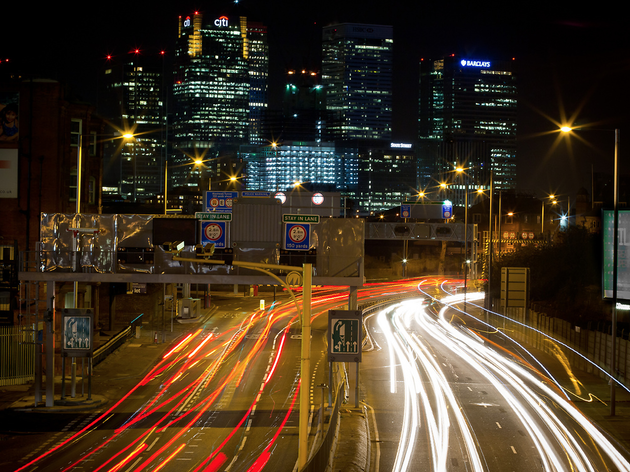 14/36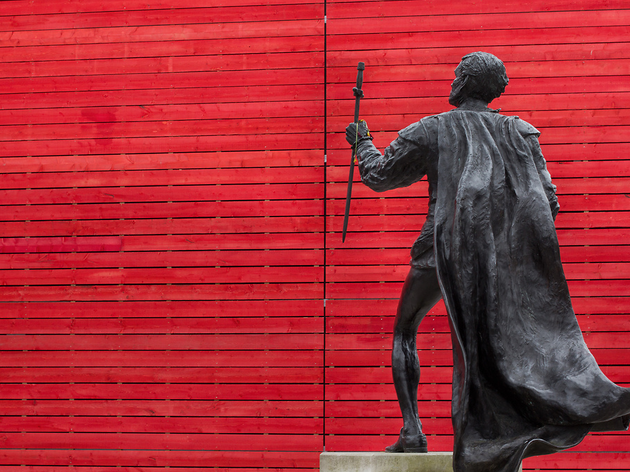 15/36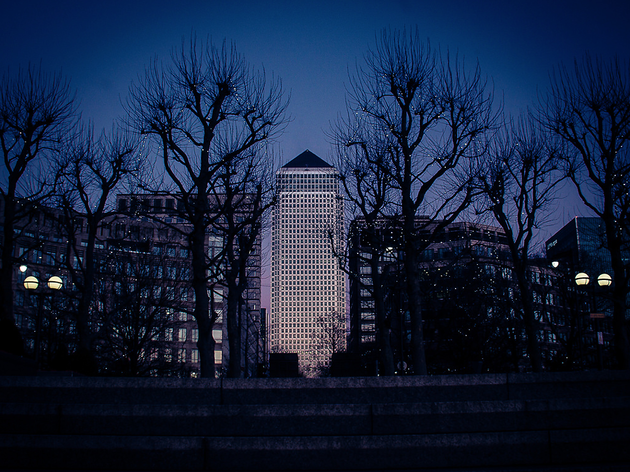 16/36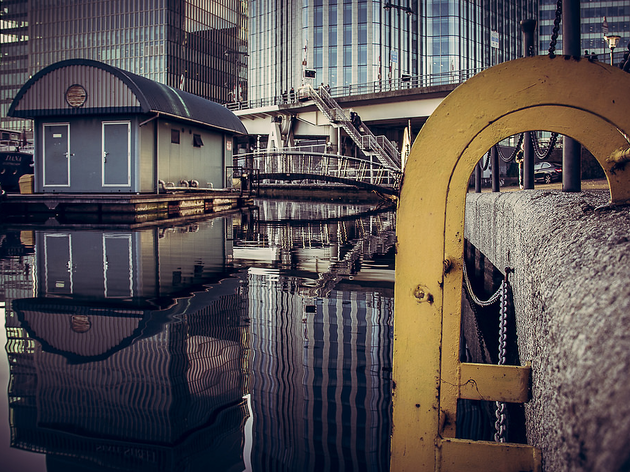 17/36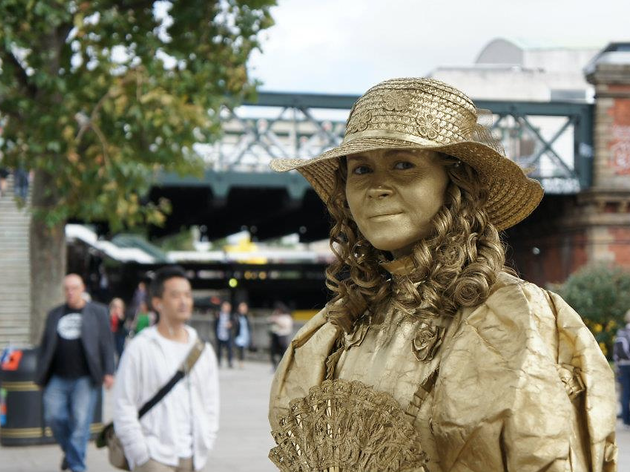 18/36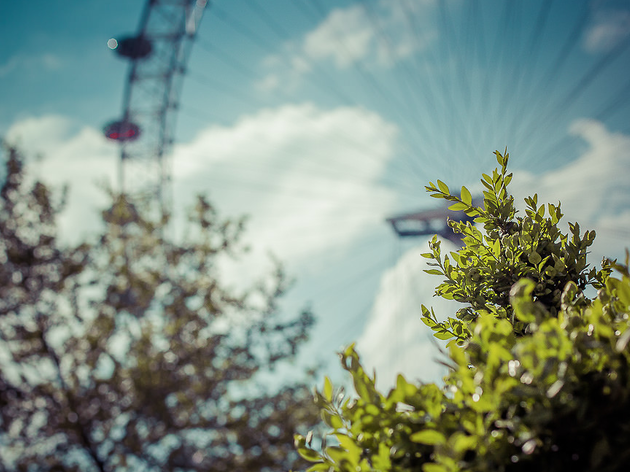 19/36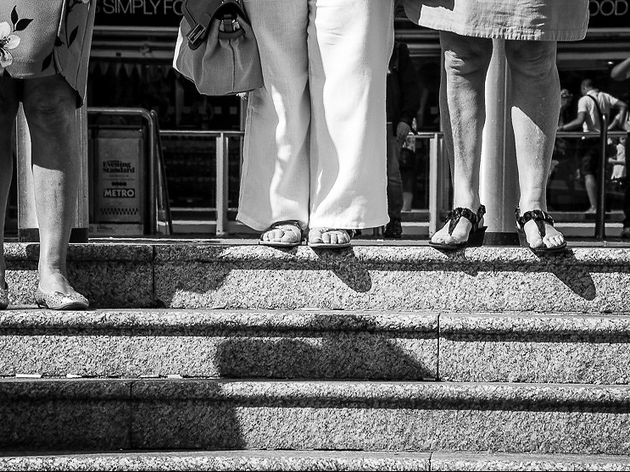 20/36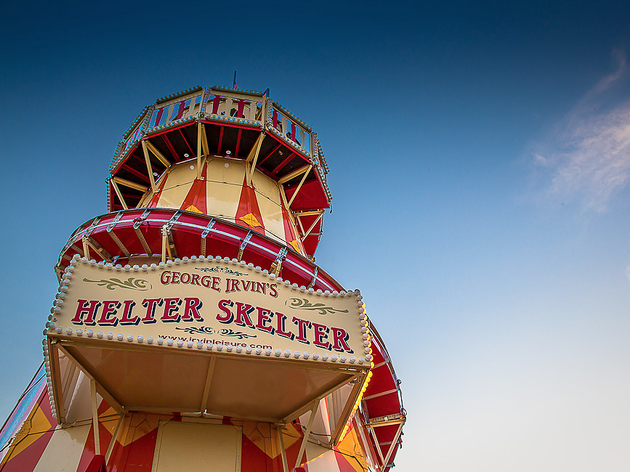 21/36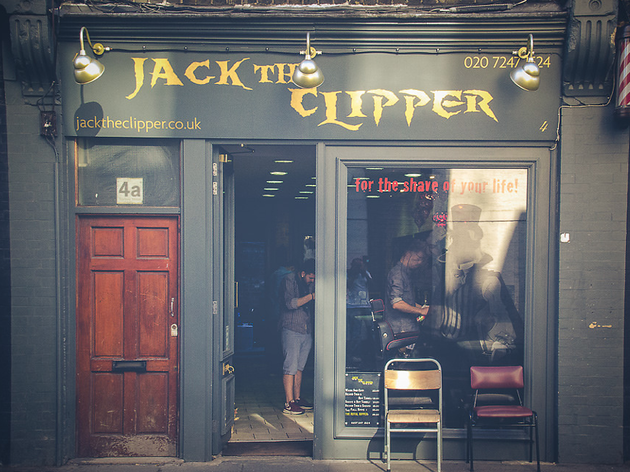 22/36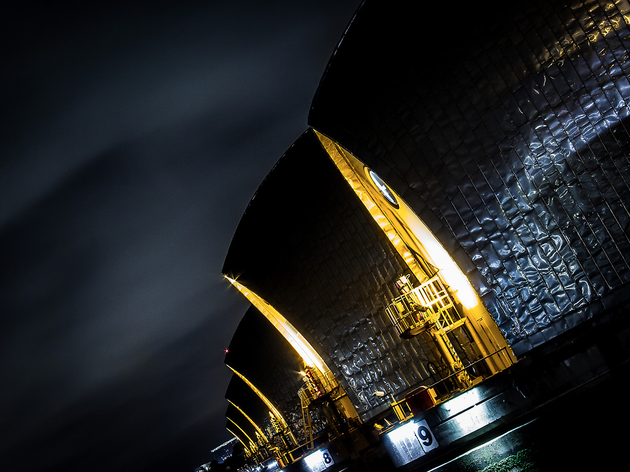 23/36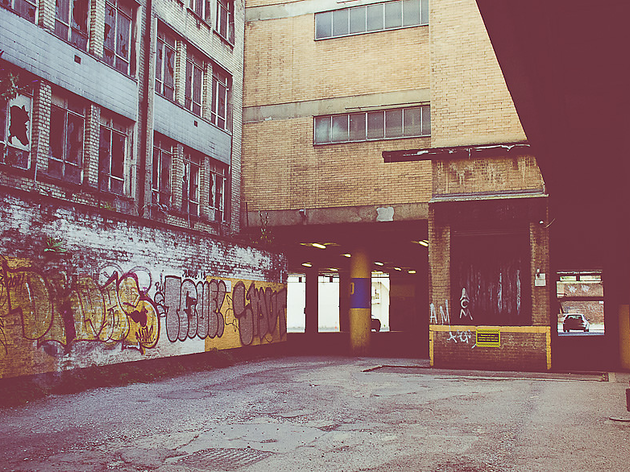 24/36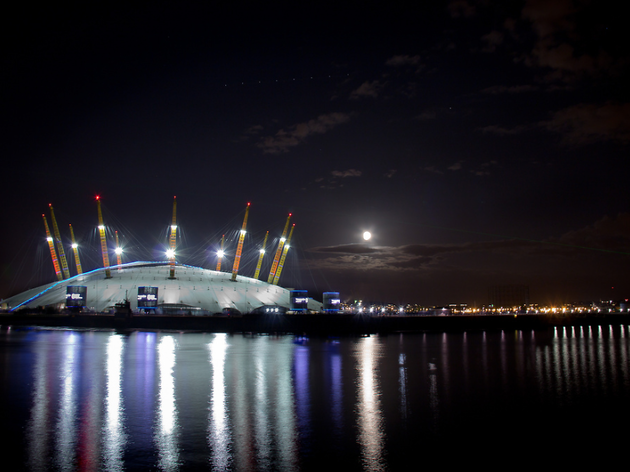 25/36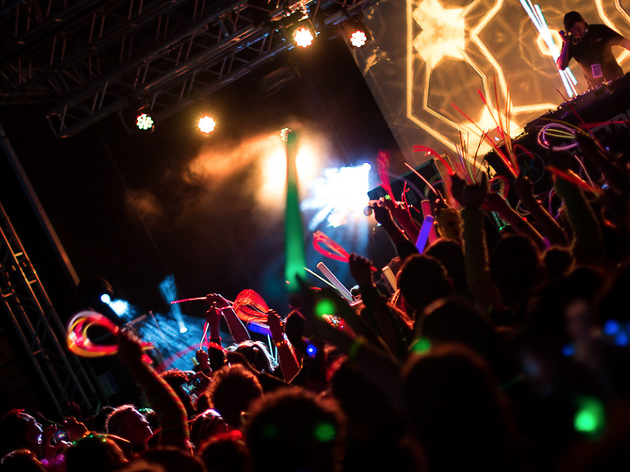 26/36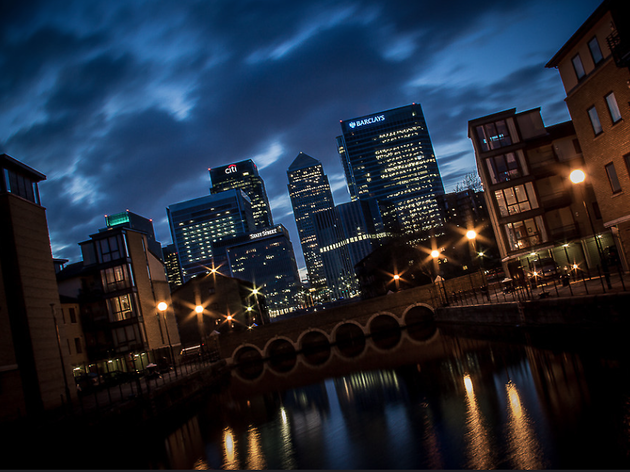 27/36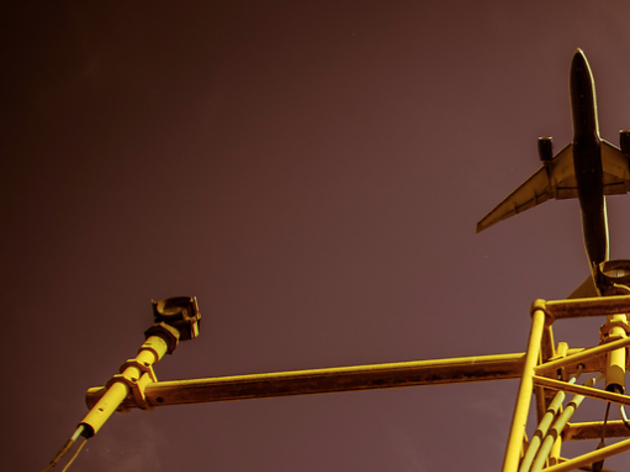 28/36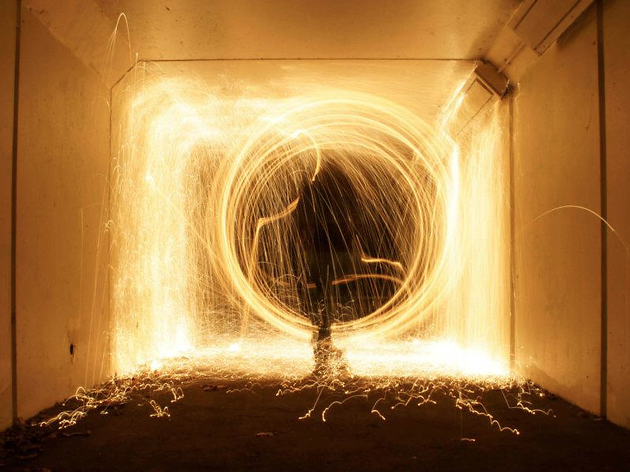 29/36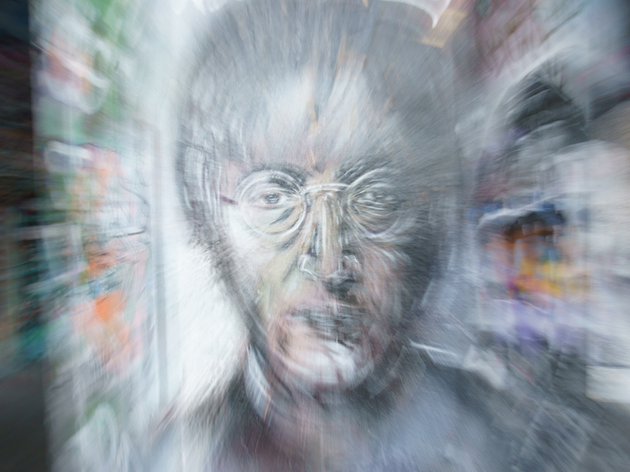 30/36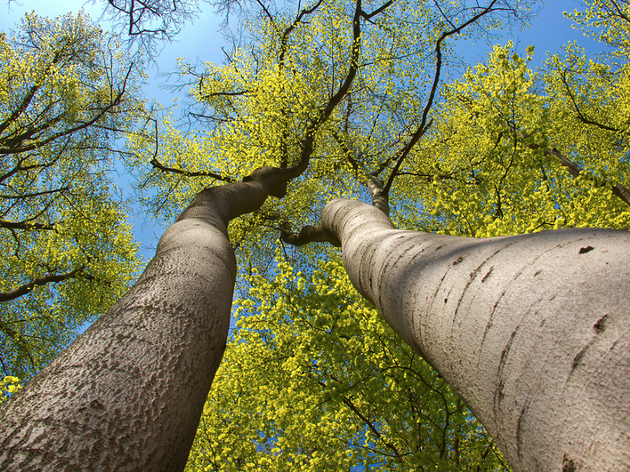 31/36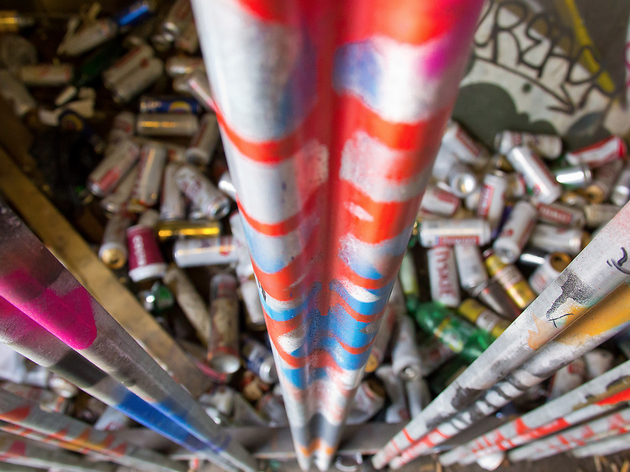 32/36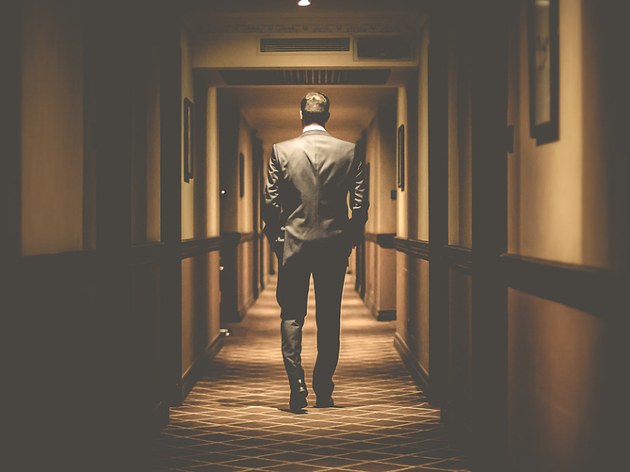 33/36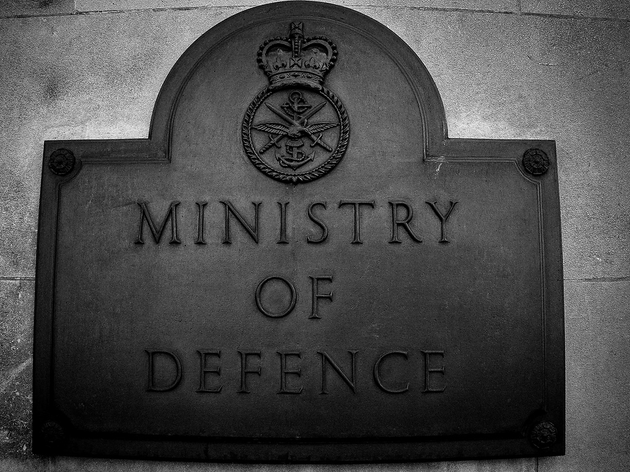 34/36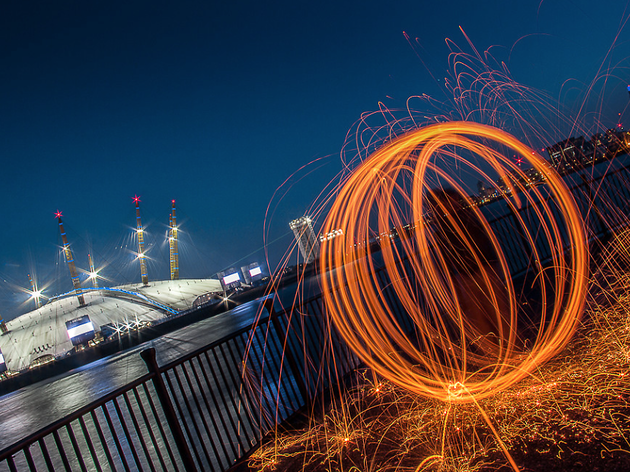 35/36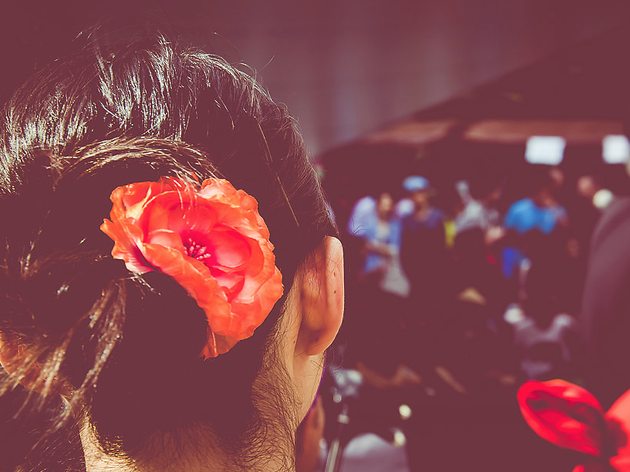 36/36
36 magical photos of everyday London life from P1ay
See the city as a hyper-stylised wonderland

The photographer: 'During working hours I am Vipul Jivan but once that last email has been sent and I am out on the streets of London I am P1ay. Why did I get into photography? I just wanted a decent picture of me in my purple suit!'

The set-up: 'I originally bought myself a Sony Nex-5, but recently upgraded to a Canon 60D along with Canon's EF 50mm f1.4 USM and a EF-S 18-200 f3.5-5.6 IS lens. I use Adobe Photoshop and Lightroom for processing.'

The work: 'One of the things I love about photography is that you are always learning something new. When I first started I looked to some of the greats for inspiration, as lots of photographers do. The quote "you don't take a photograph you make it", really resonated with me.

'I didn't want to be one of those photographers that waited or stumbled across a photo that showed a humbling moment, I wanted to get out there and create it. I have learned there are no limits in photography and to make my story all I need to do is get the settings, composition and processing right and the picture will speak for itself and tell its own story.

Love these photos? P1ay has been on long road trips, broken ribs and even stopped by the police just to tell his story. To read more on how each image was made, visit his Flickr.