39 minimal photos of London architecture from Laura McGregor
See the city's sharpest angles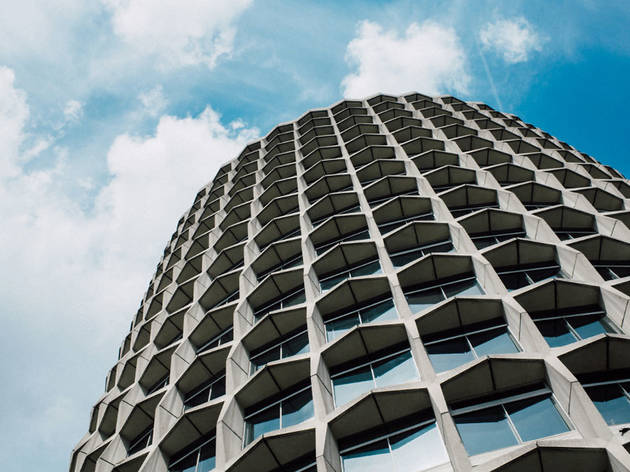 1/39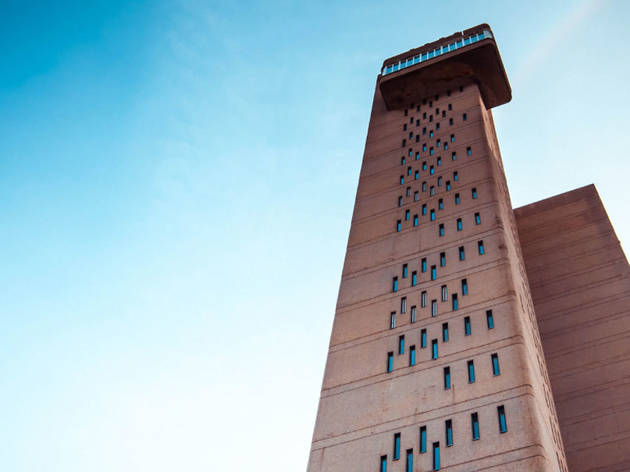 2/39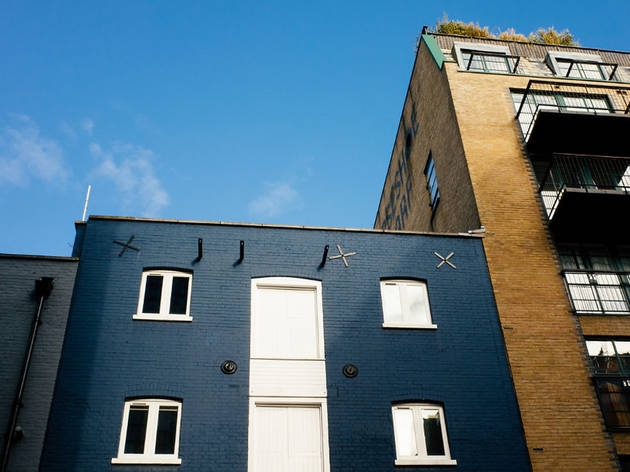 3/39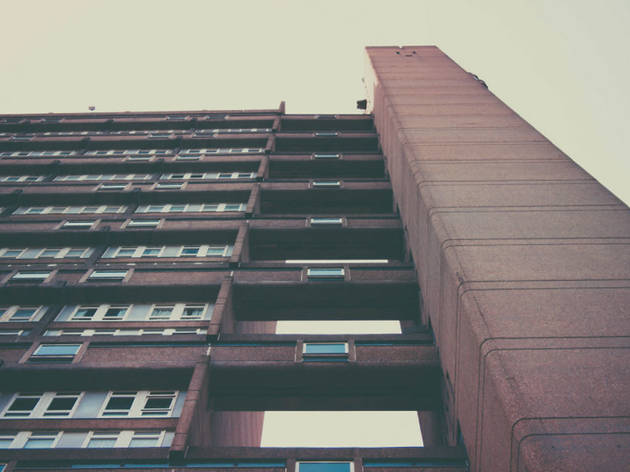 4/39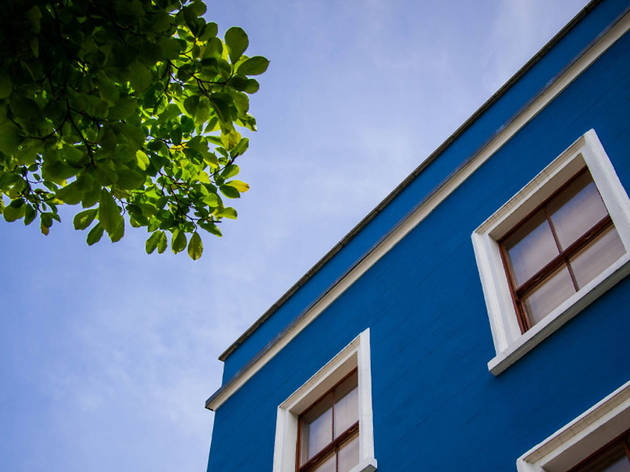 5/39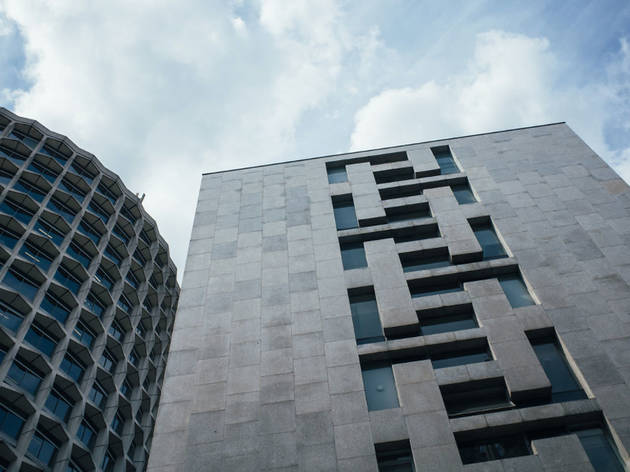 6/39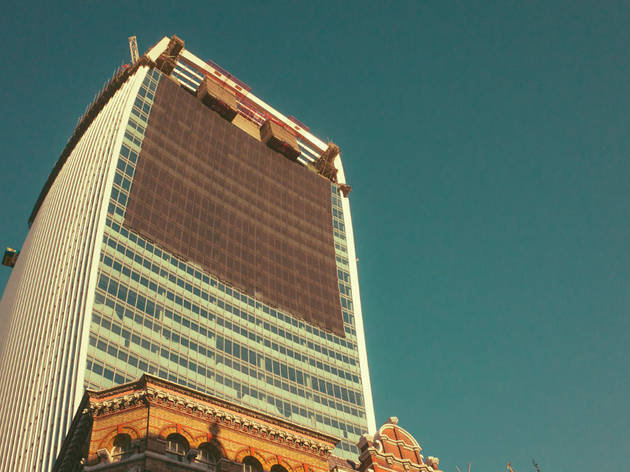 7/39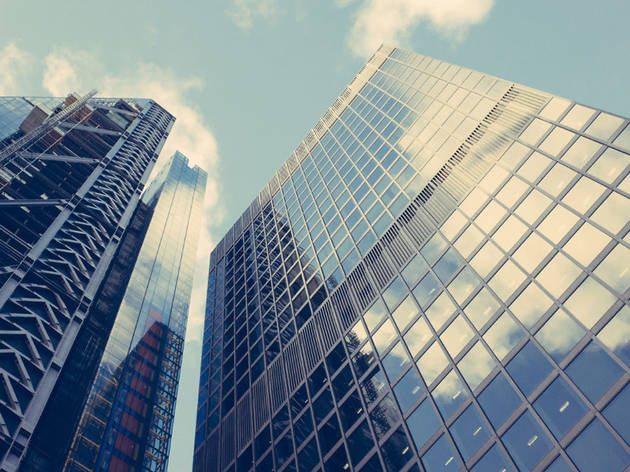 8/39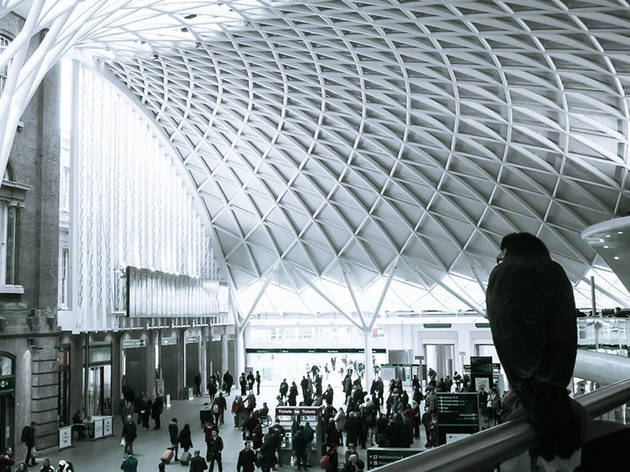 9/39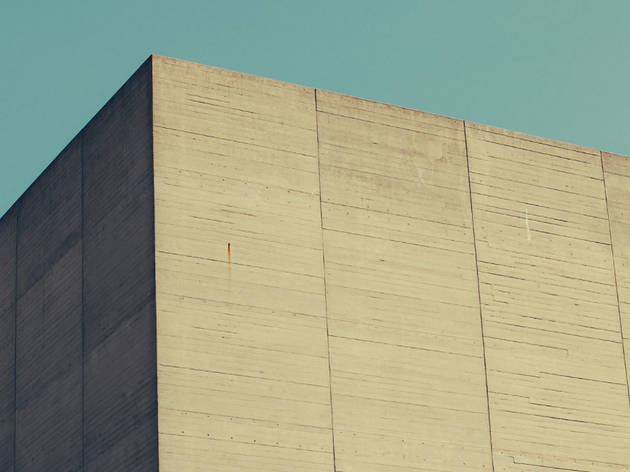 10/39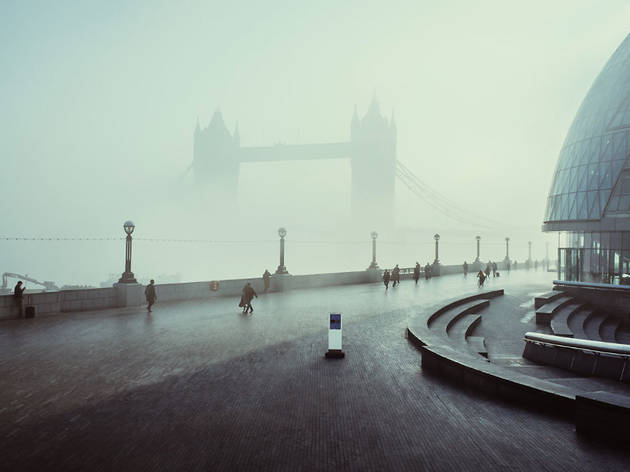 11/39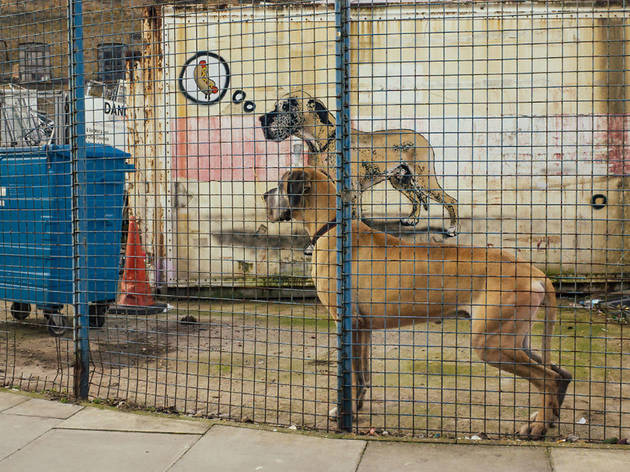 12/39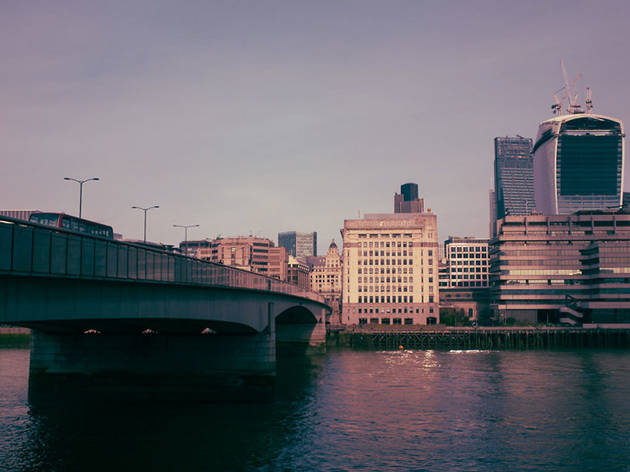 13/39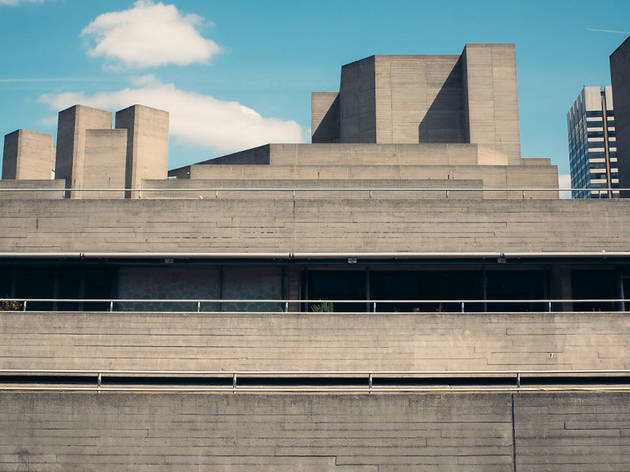 14/39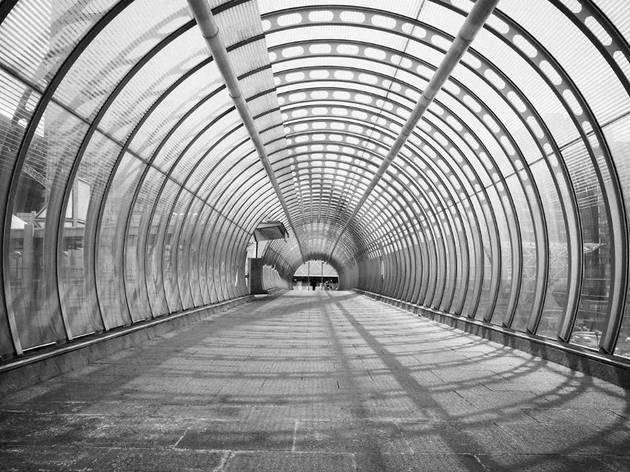 15/39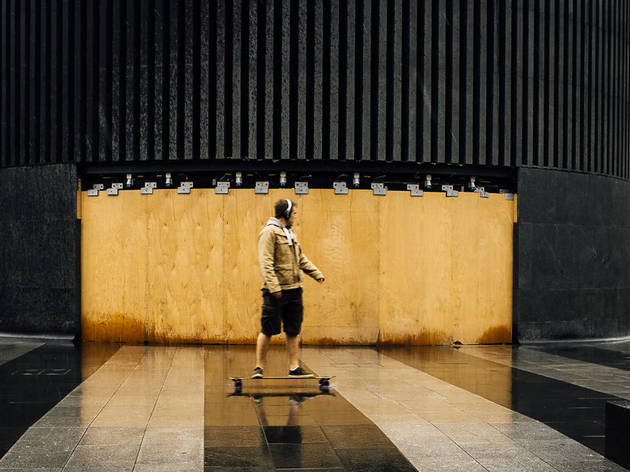 16/39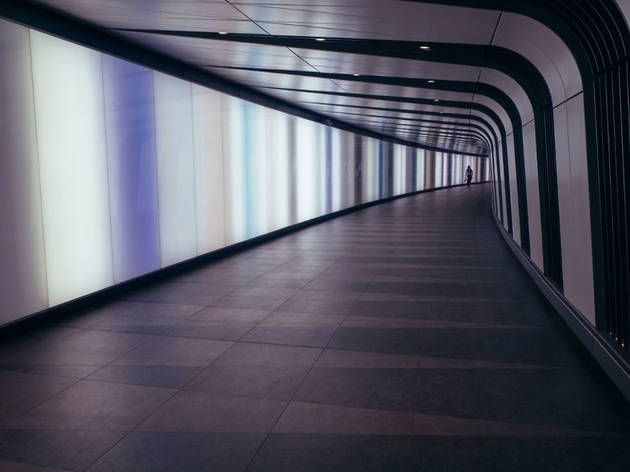 17/39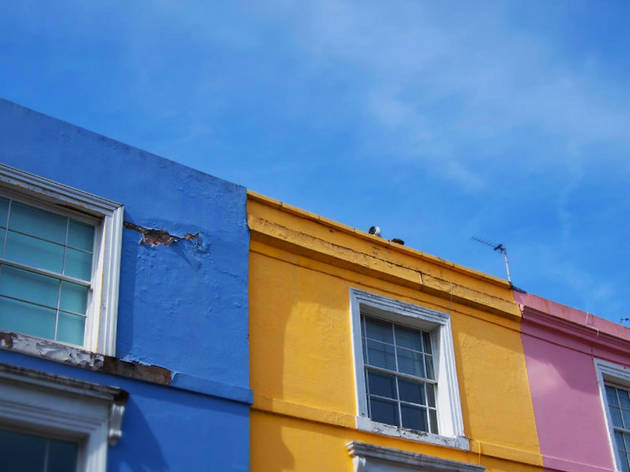 18/39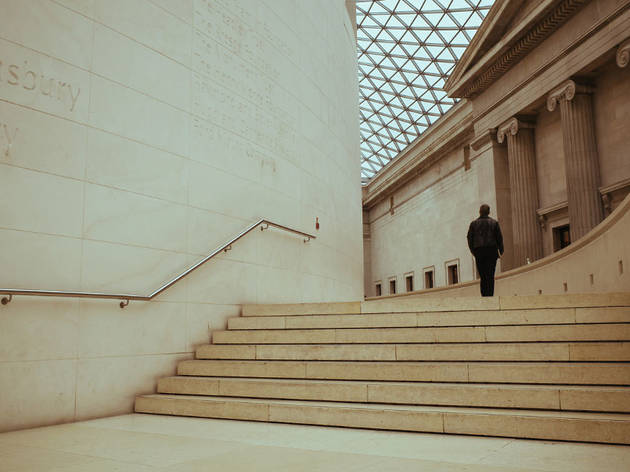 19/39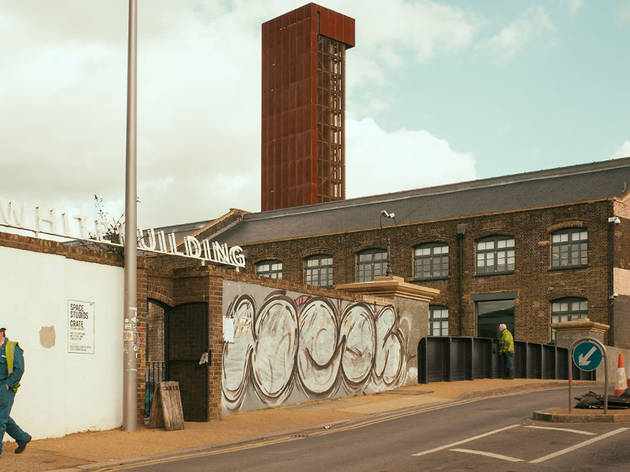 20/39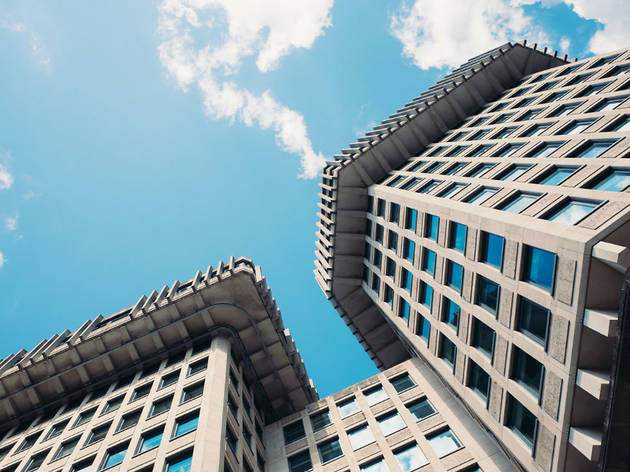 21/39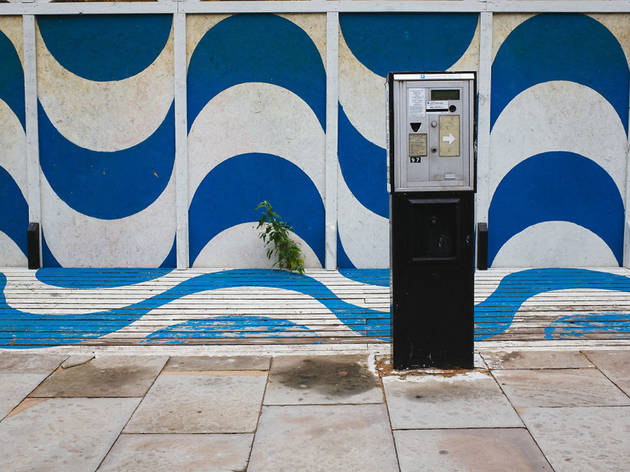 22/39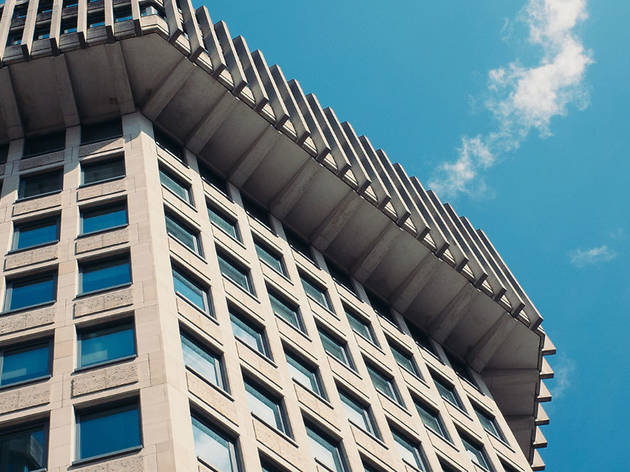 23/39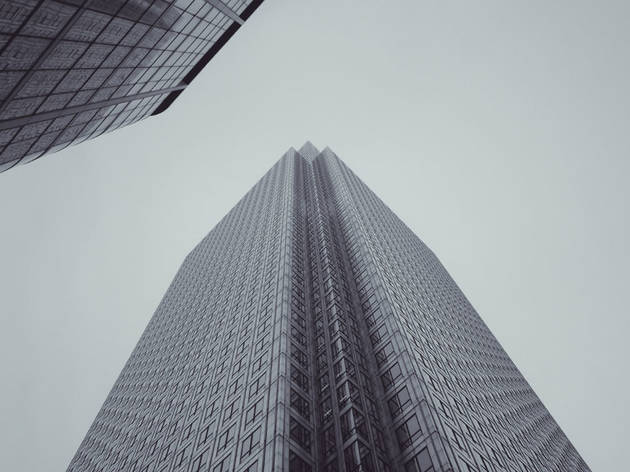 24/39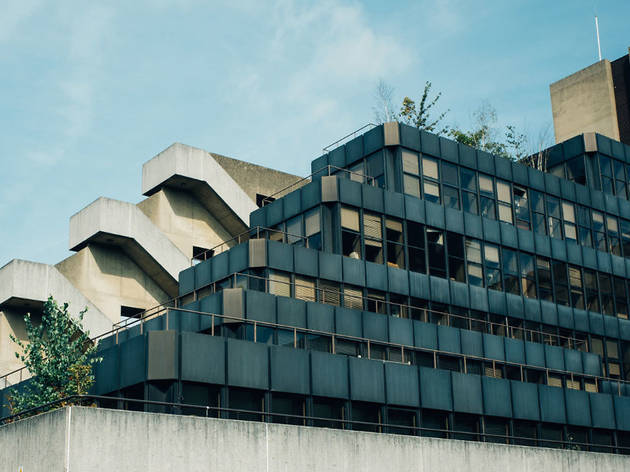 25/39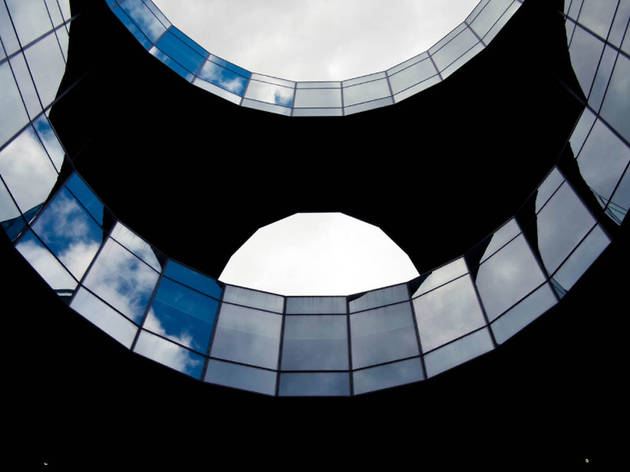 26/39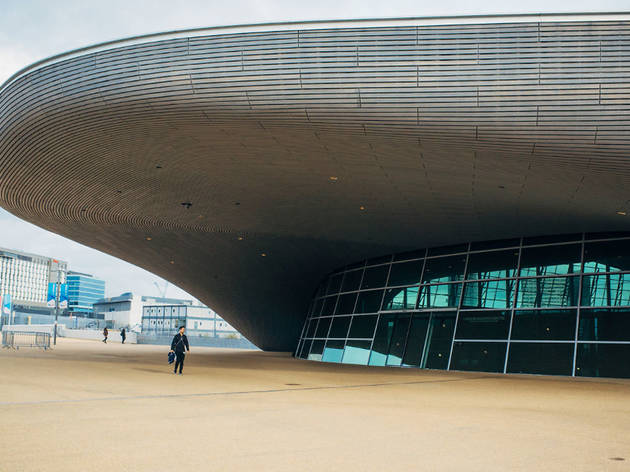 27/39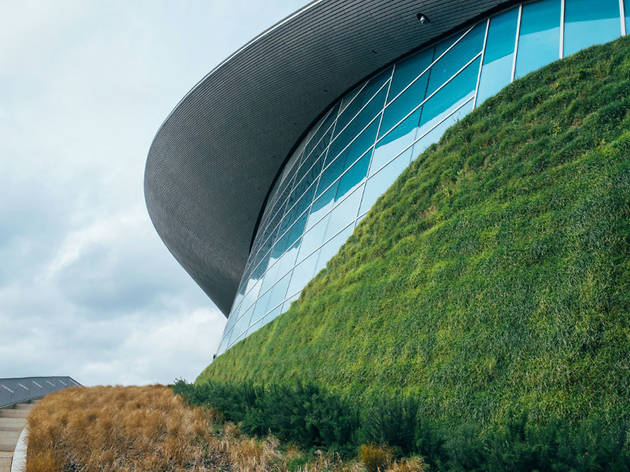 28/39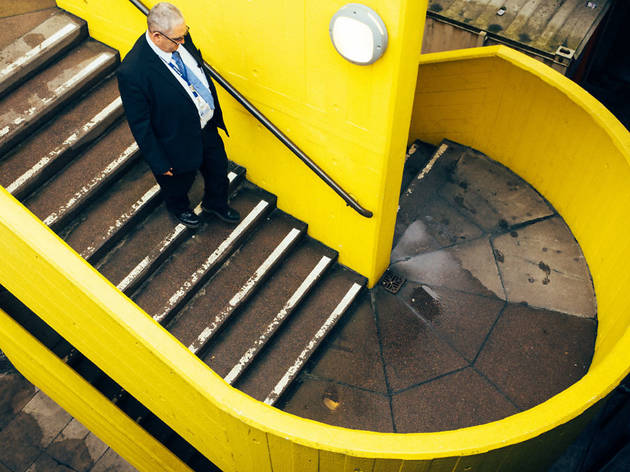 29/39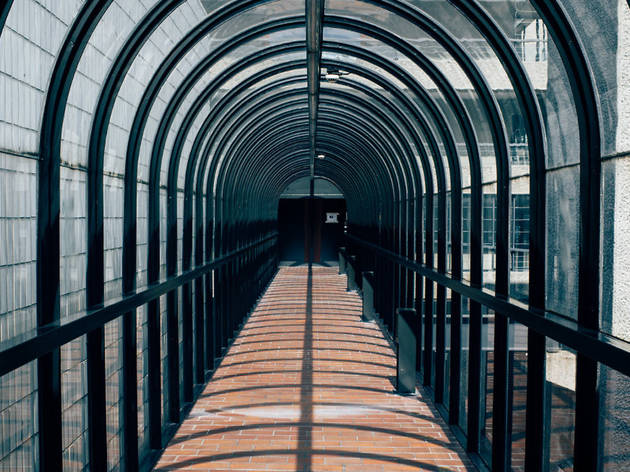 30/39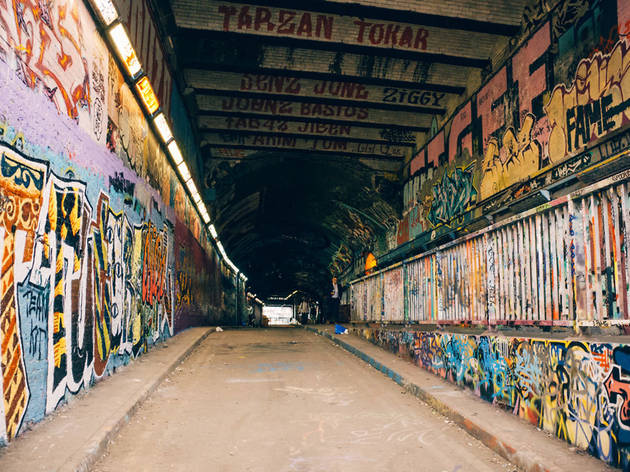 31/39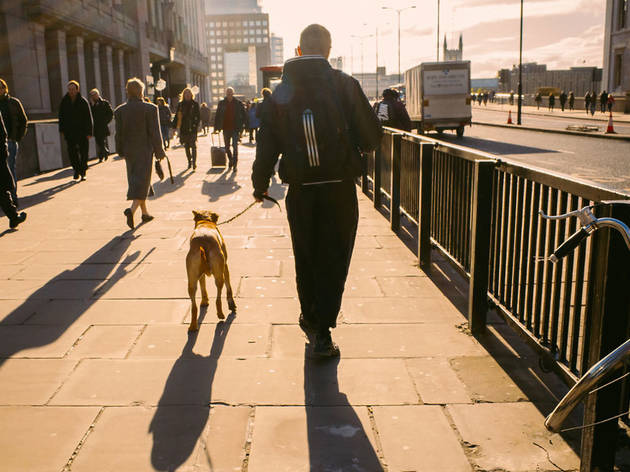 32/39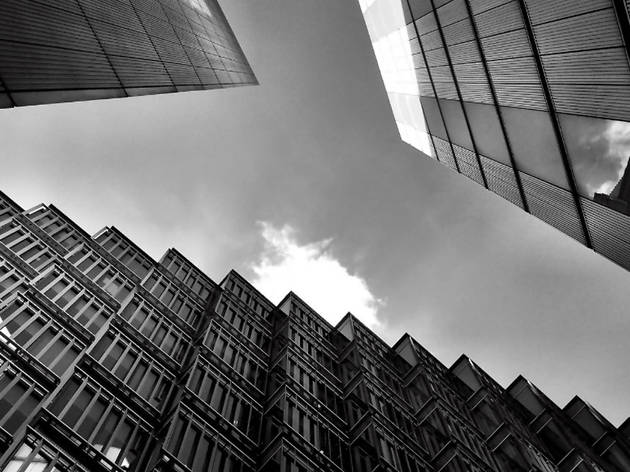 33/39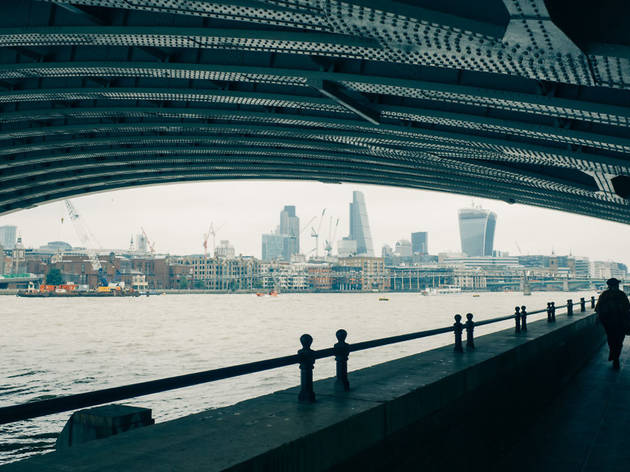 34/39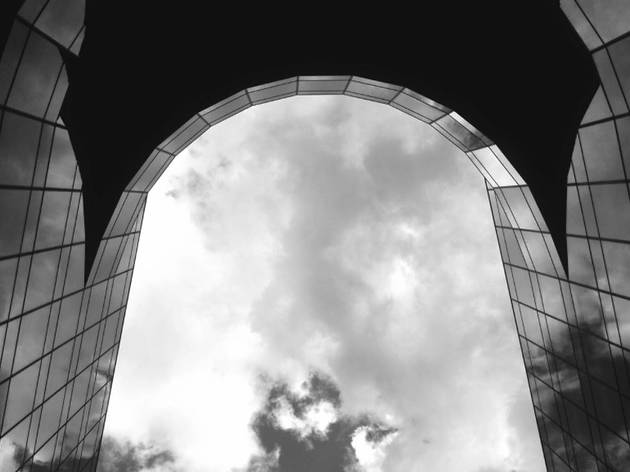 35/39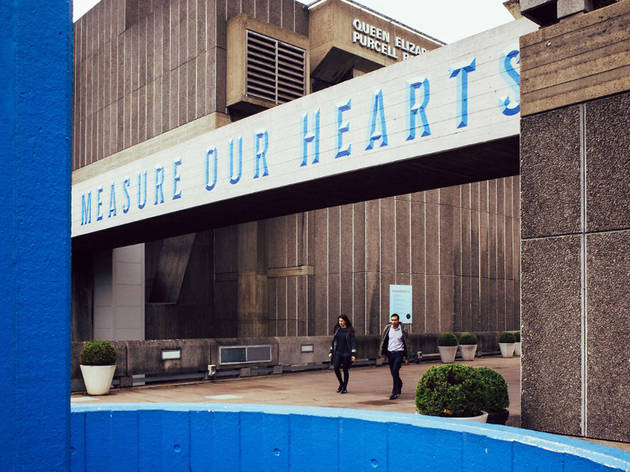 36/39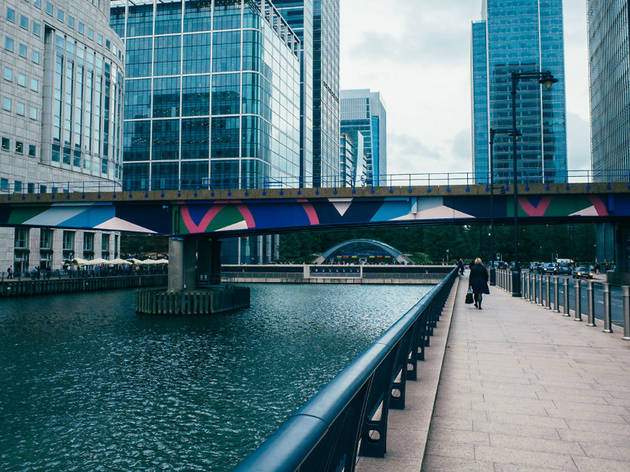 37/39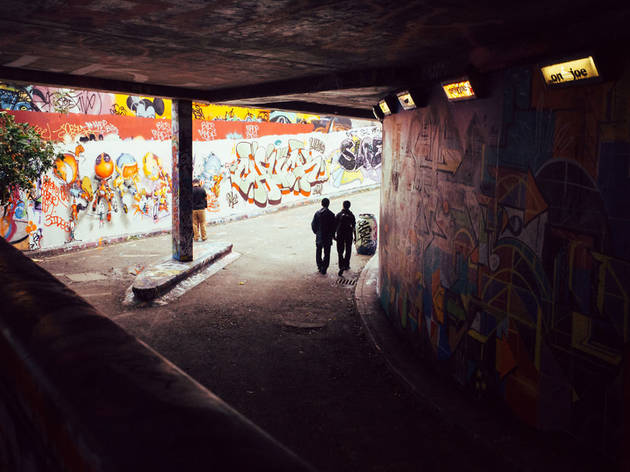 38/39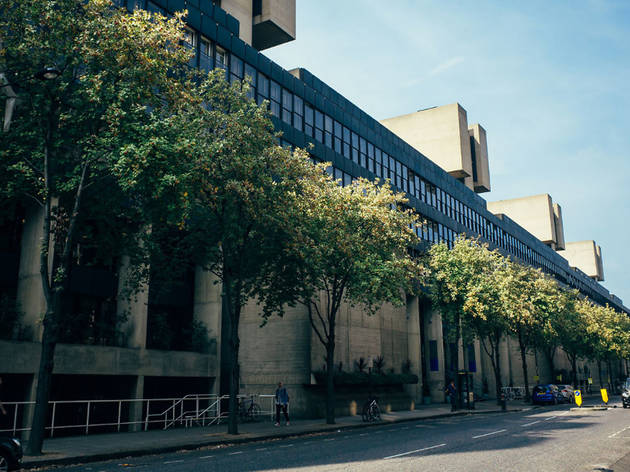 39/39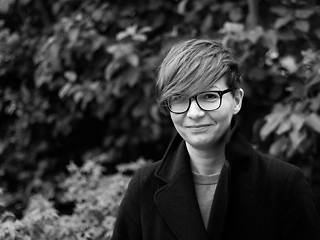 The photographer: 'I'm an amateur photographer living in Hitchin in Hertfordshire and working in South London. I photograph the city on a regular basis in any spare time I get and I try to take shots which are colourful and atmospheric. I'm a bit obsessed with architecture so that was what I started shooting, along with urban and rural landscapes and some street photography.'
The setup: 'The camera that I always have in my bag is the Ricoh GRD which is a digital compact. It's light enough to carry everywhere but is also surprisingly powerful. I love the understated design and how customisable it is - we clicked straight away! I also have a Canon 70D with a 50mm which I rarely use…I've realised I much prefer smaller cameras.'

The work: 'I like a good list so I'm always noting down any interesting locations I come across in magazines or online for a future photo hunt. I usually do some research on Flickr and Google Maps and plan roughly where I'm going and what I want to shoot. The rest I leave to happy accident as I will, without fail, at some point get completely lost. I embrace that though, as walking the streets with my camera is something I really enjoy. It's a great way to get to know an area better and find new things to shoot.

'I love early morning light, rain, fog and snow. Basically all the times you absolutely don't want to venture outside! Those conditions can often result in beautiful shots so it's well worth it.'

Love these photos? Check out Laura's work on Flickr, Tumblr, Twitter and her website.
Missing Time Out magazine?
You can still read our latest issue from the comfort of your couch
Read online