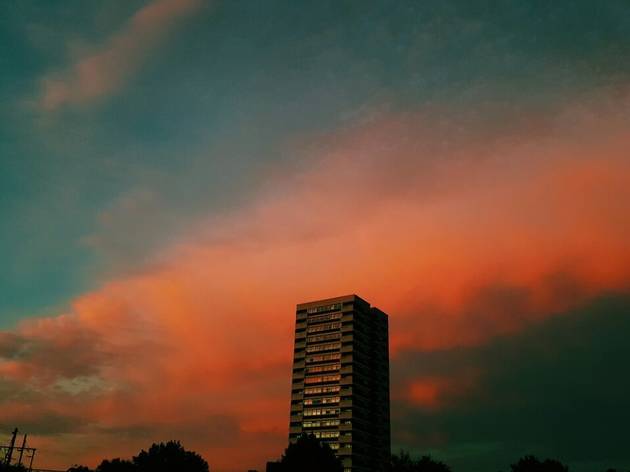 1/40
Photo: Timeel Lewis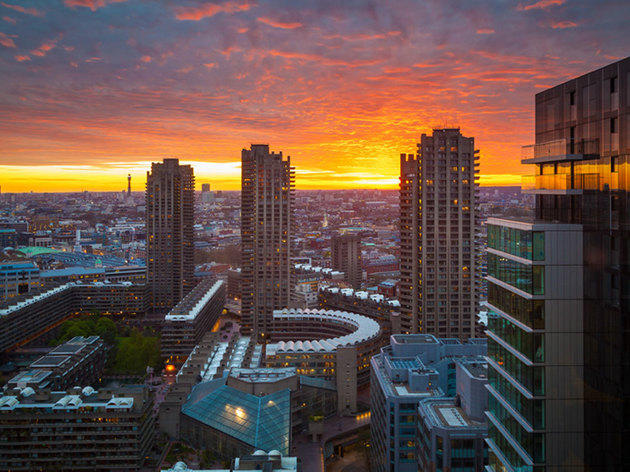 2/40
Photo: Umbreen Hafeez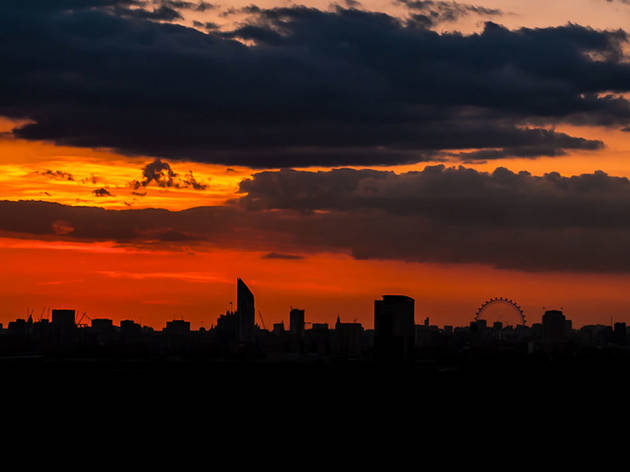 3/40
Photo: Aurélien Le Roch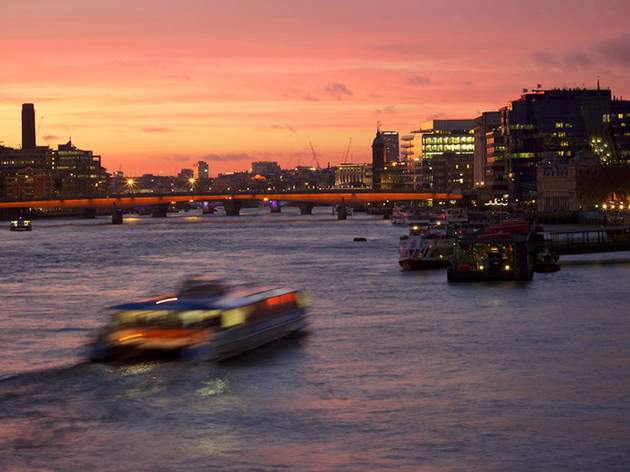 4/40
Photo: Marco Beghi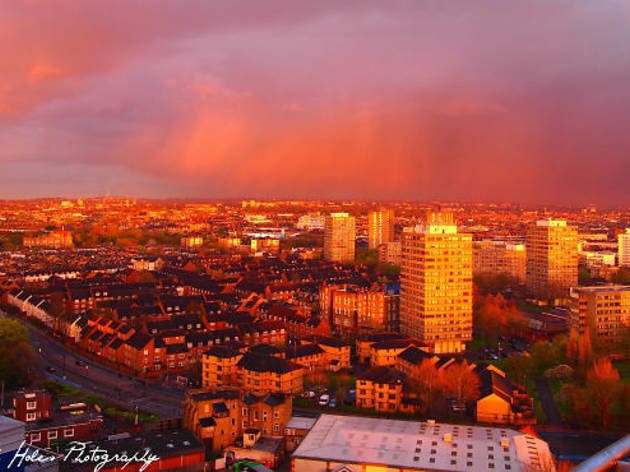 5/40
Photo: Mike T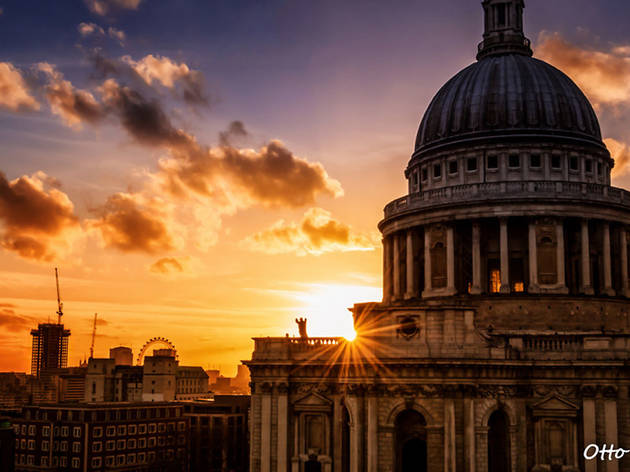 6/40
Photo: Otto Berkeley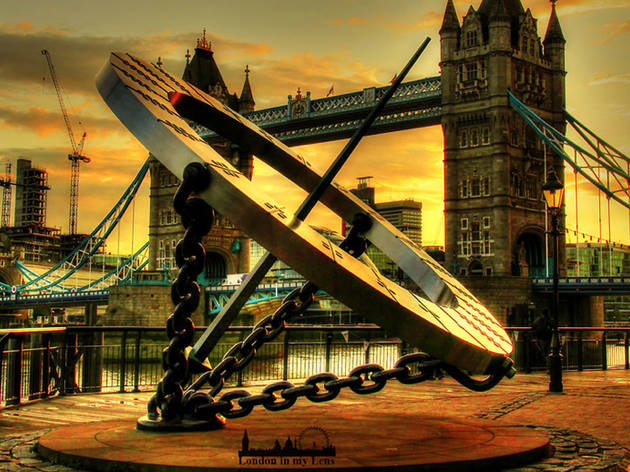 7/40
Photo: London in my Lens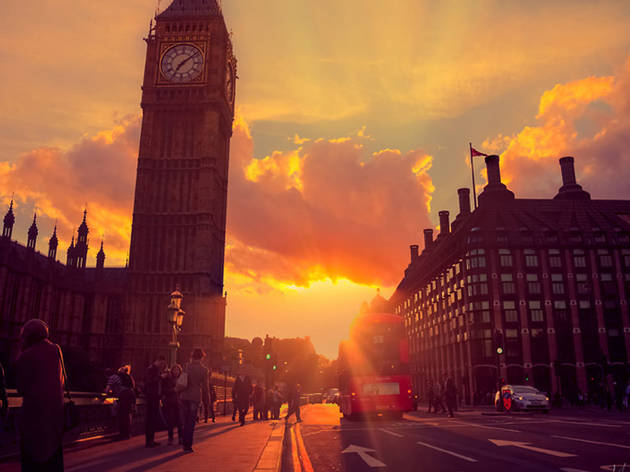 8/40
Photo: Martyn II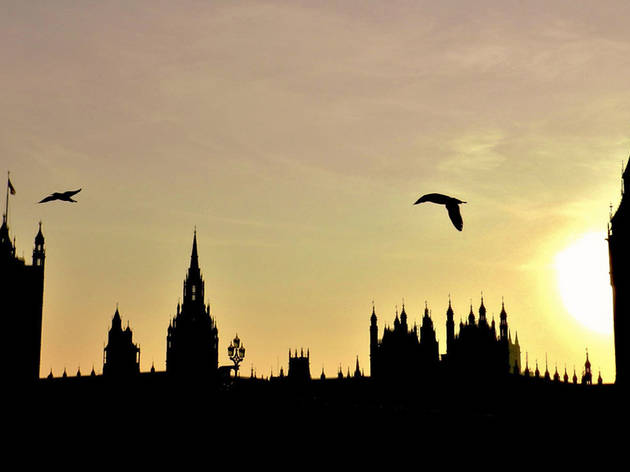 9/40
Photo: Rosie Barton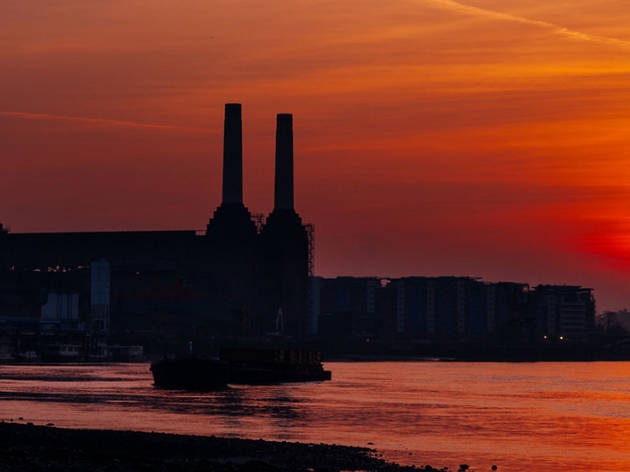 10/40
Photo: Umbreen Hafeez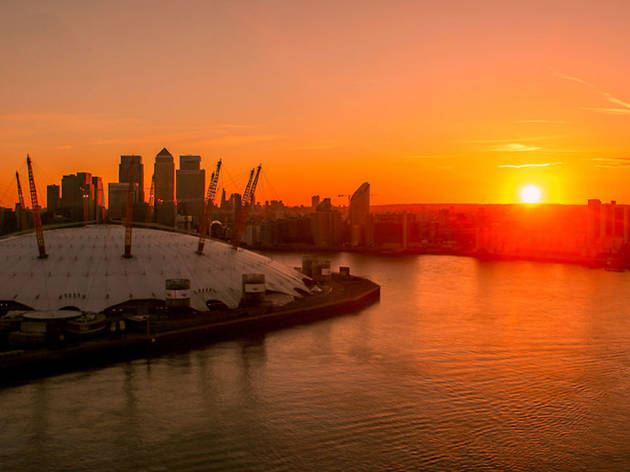 11/40
Photo: London in my Lens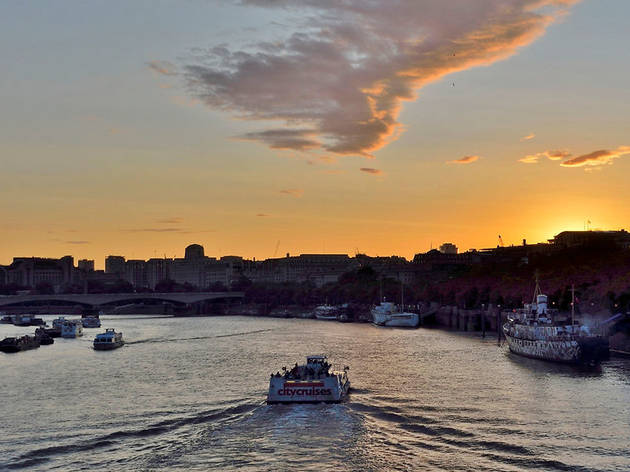 12/40
Photo: Bruce Biege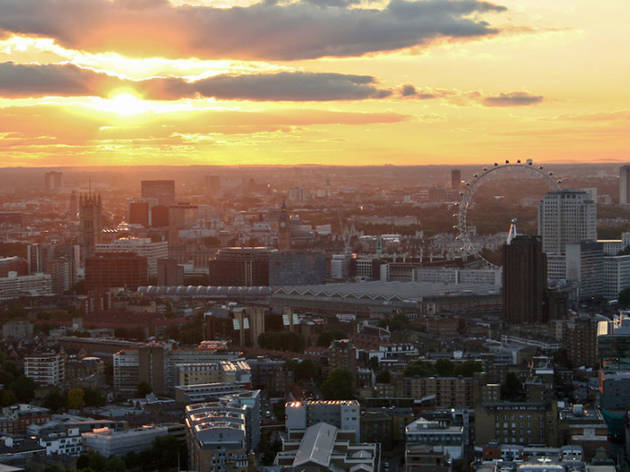 13/40
Photo: Always Sneaky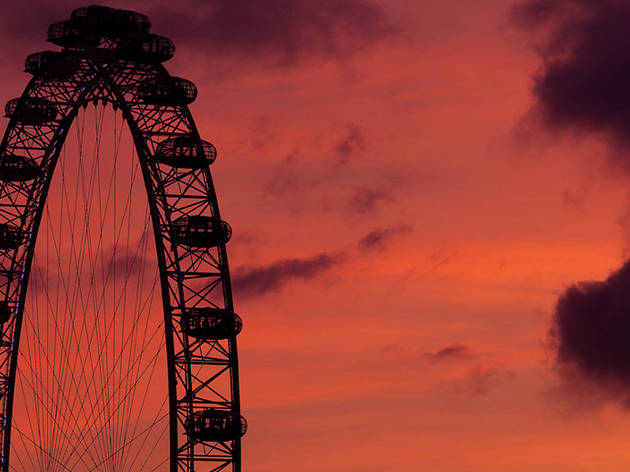 14/40
Photo: Umbreen Hafeez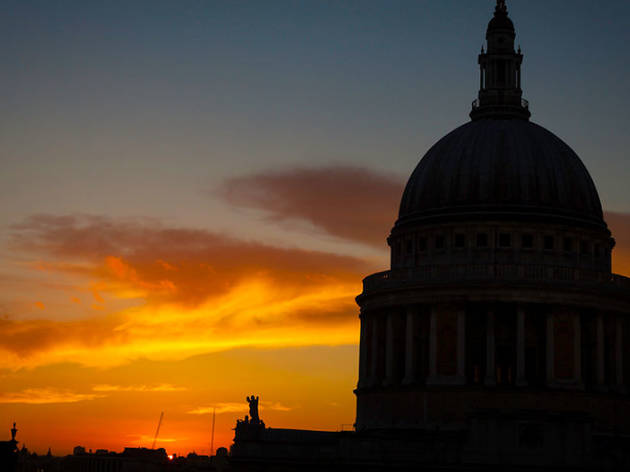 15/40
Photo: Umbreen Hafeez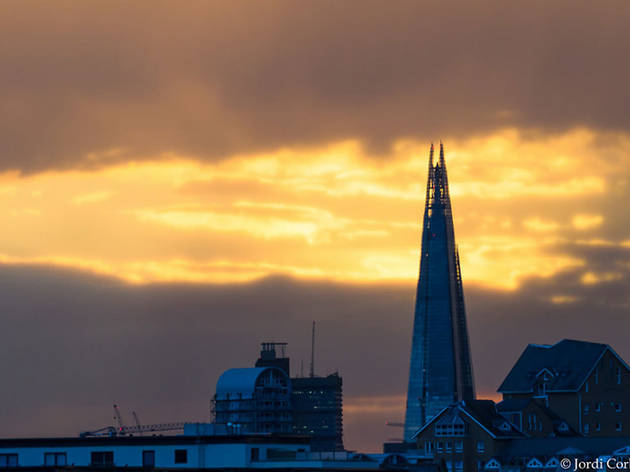 16/40
Photo: Jordi Corbilla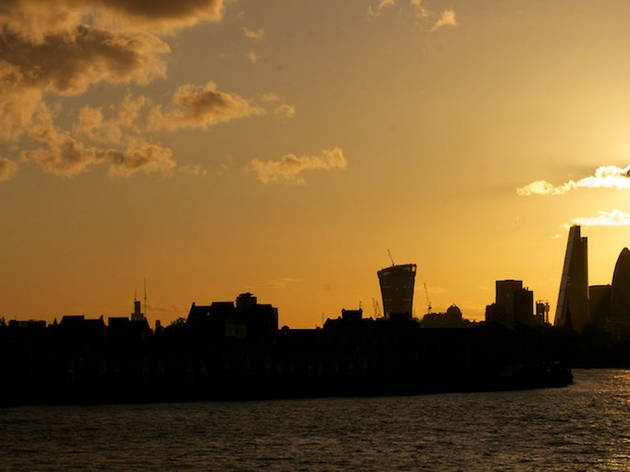 17/40
Photo: Simon D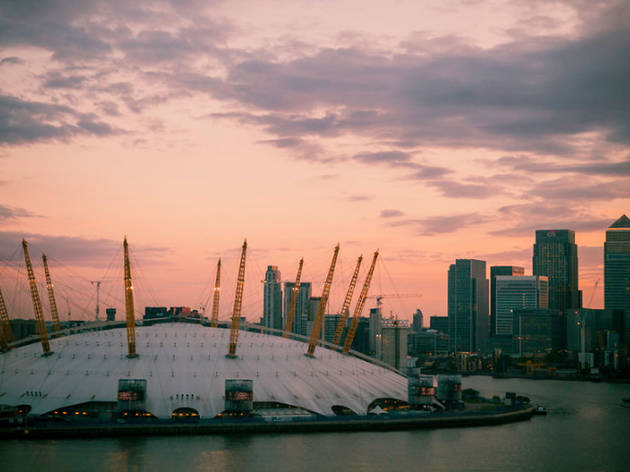 18/40
Photo: Umbreen Hafeez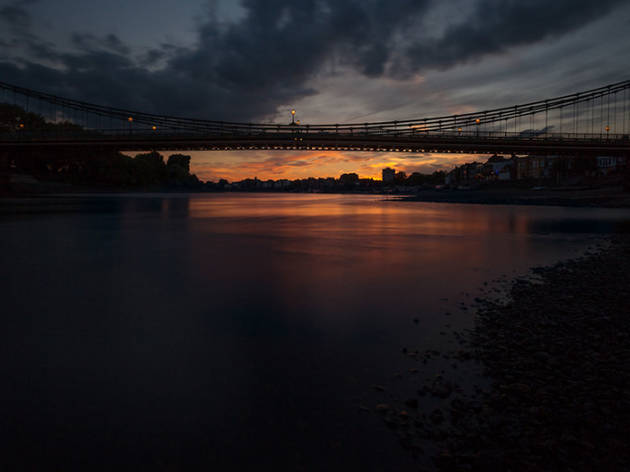 19/40
Photo: Umbreen Hafeez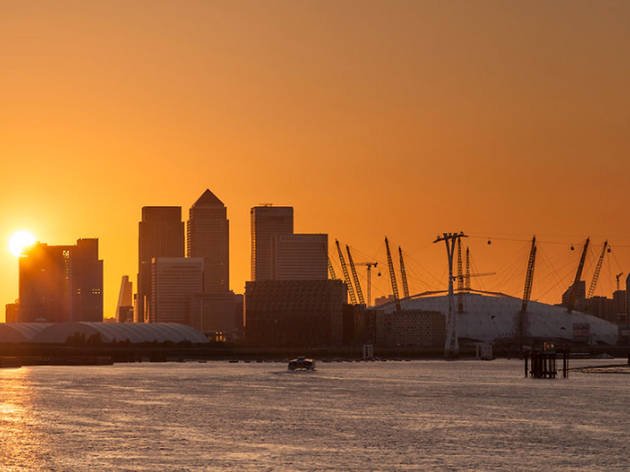 20/40
Photo: Umbreen Hafeez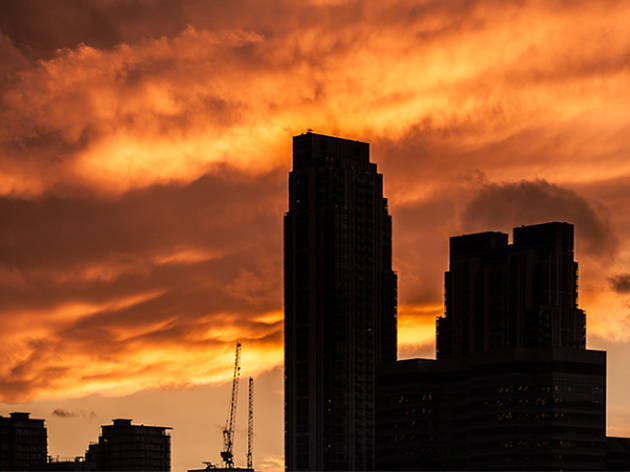 21/40
Photo: Umbreen Hafeez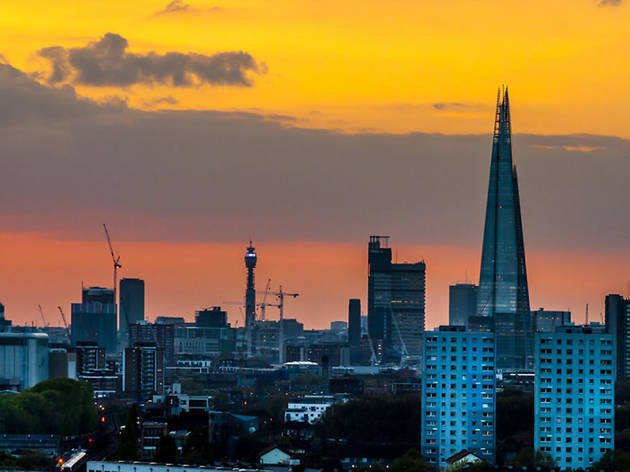 22/40
Photo: Aurélien Le Roch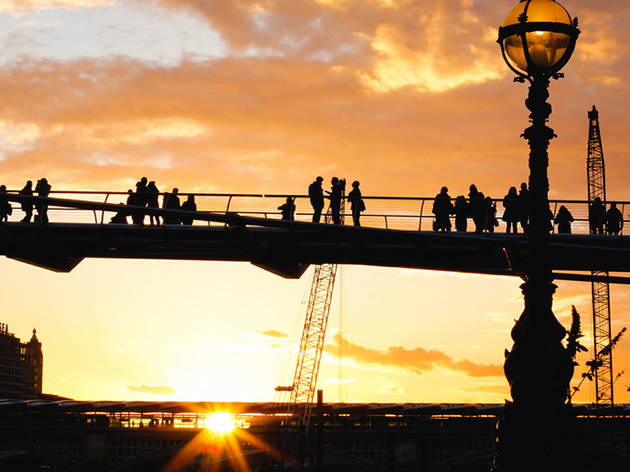 23/40
Photo: Harshit Verma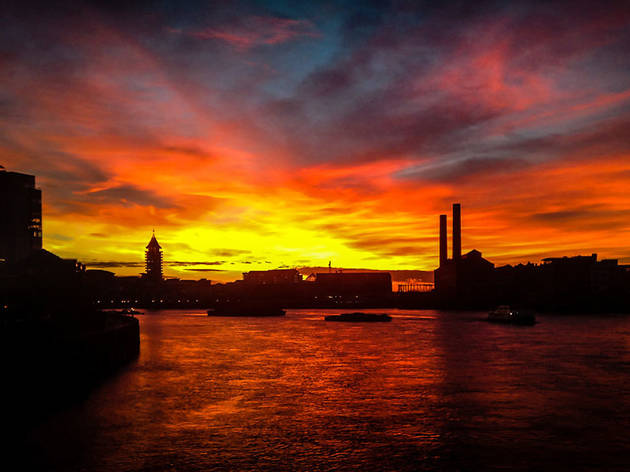 24/40
Photo: Aurélien Le Roch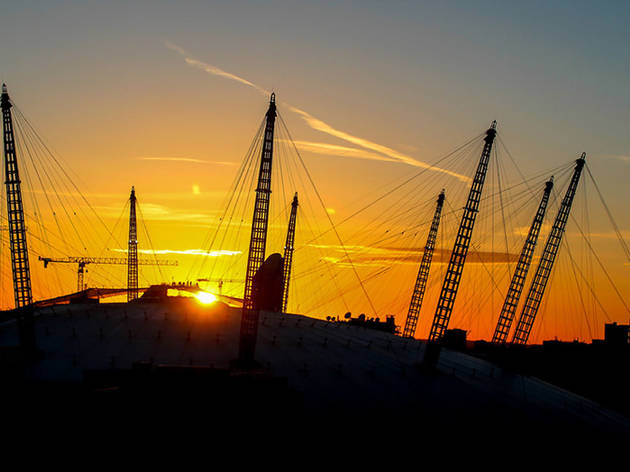 25/40
Photo: London in my Lens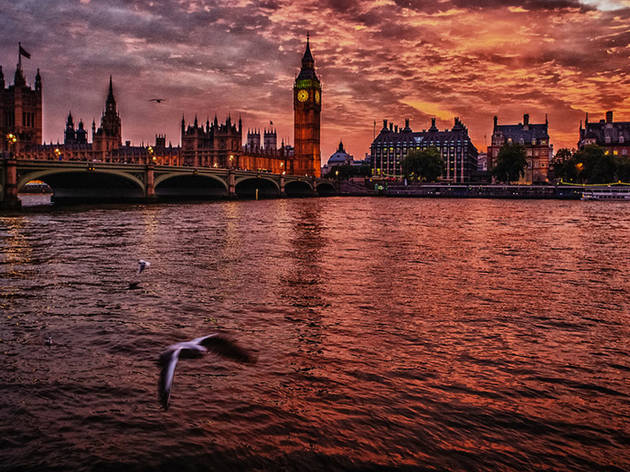 26/40
Photo: Rod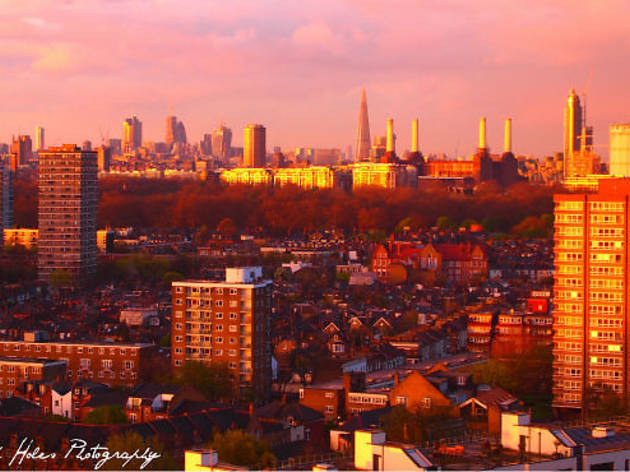 27/40
Photo: Mike T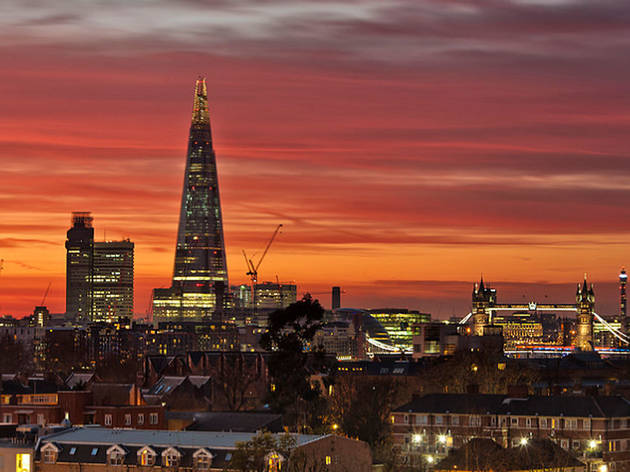 28/40
Photo: John Esslinger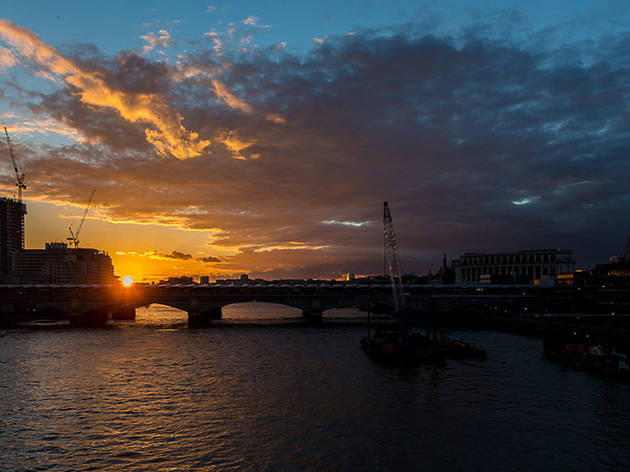 29/40
Photo: Dave Pearce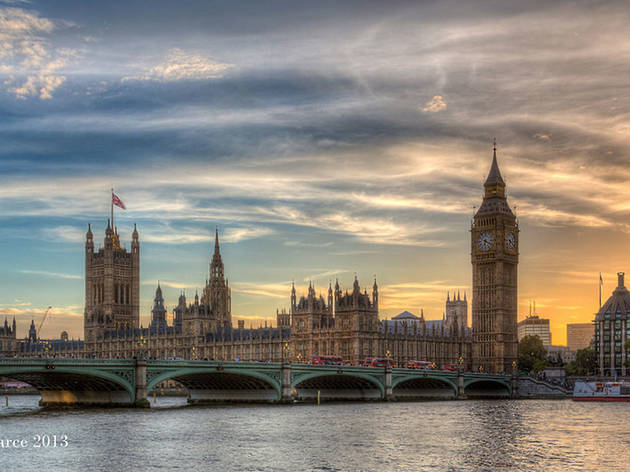 30/40
Photo: Dave Pearce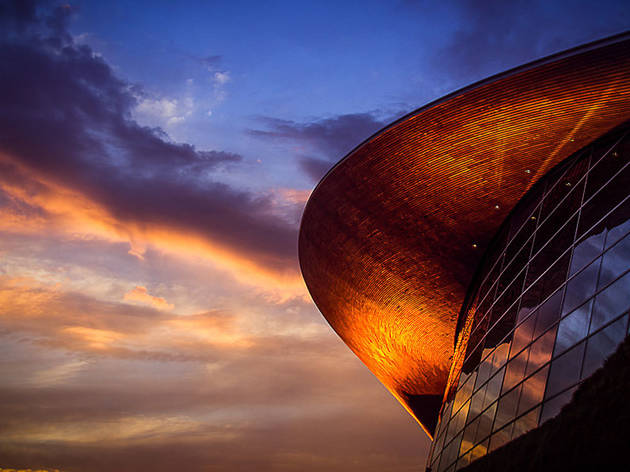 31/40
Photo: P1ay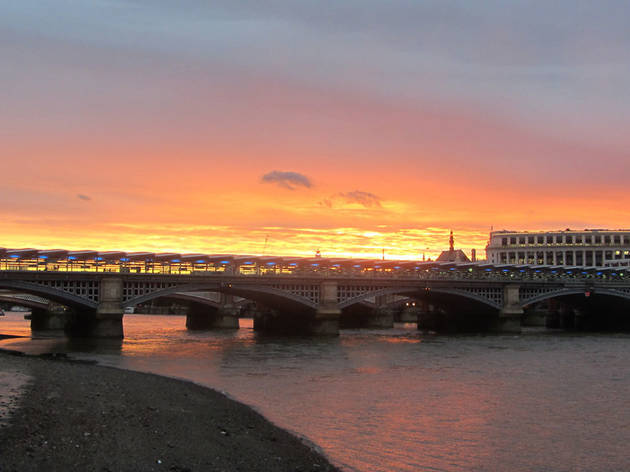 32/40
Photo: Francesca Mackenzie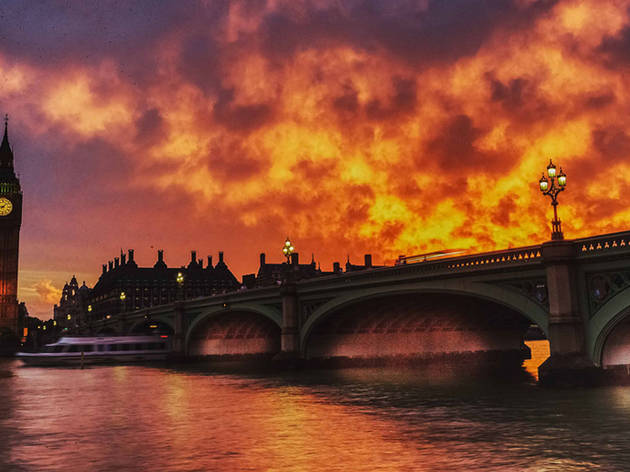 33/40
Photo: Rod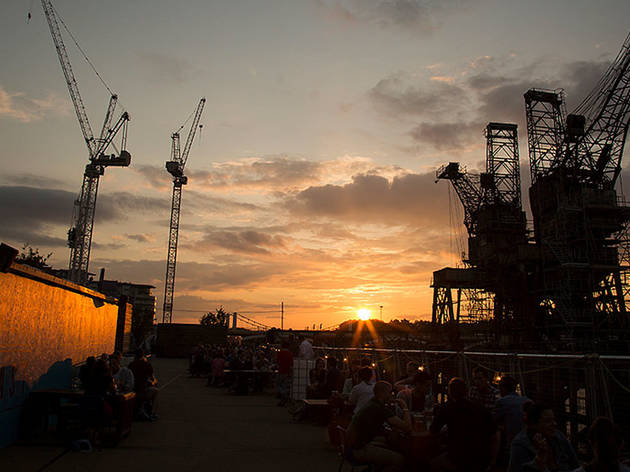 34/40
Photo: Michael Goldrei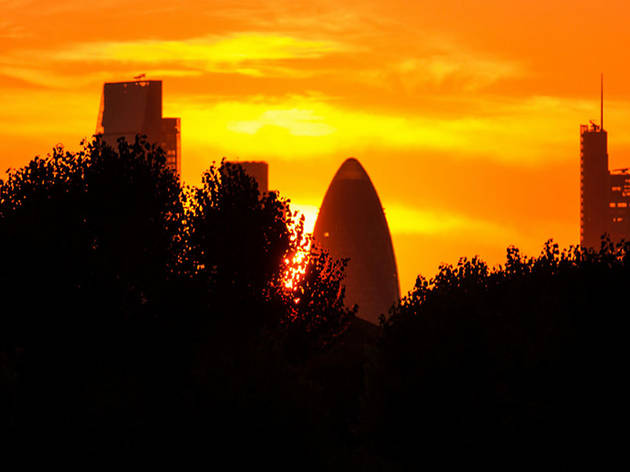 35/40
Photo: Jordi Corbilla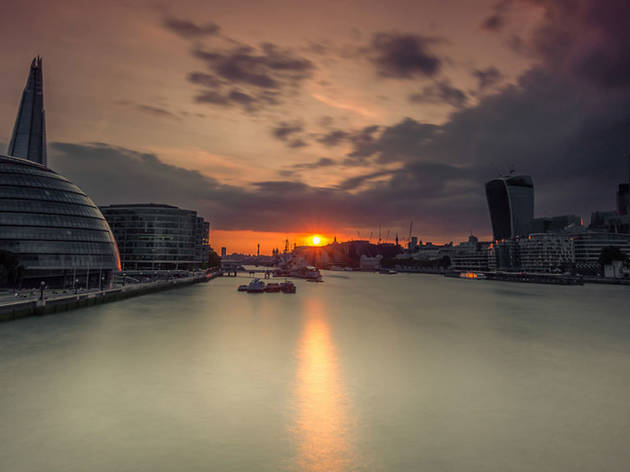 36/40
Photo: Naf Selmani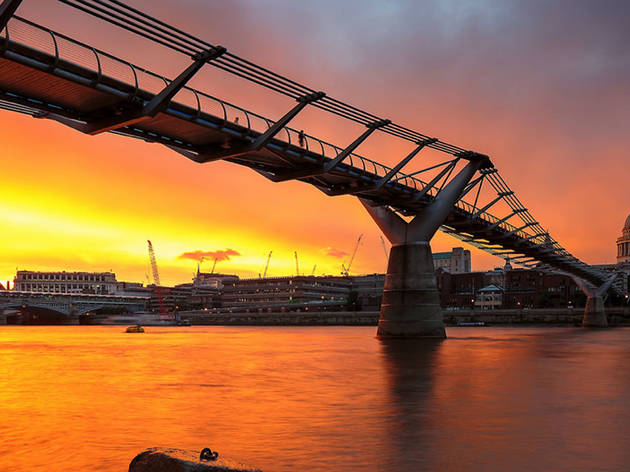 37/40
Photo: Tedz Duran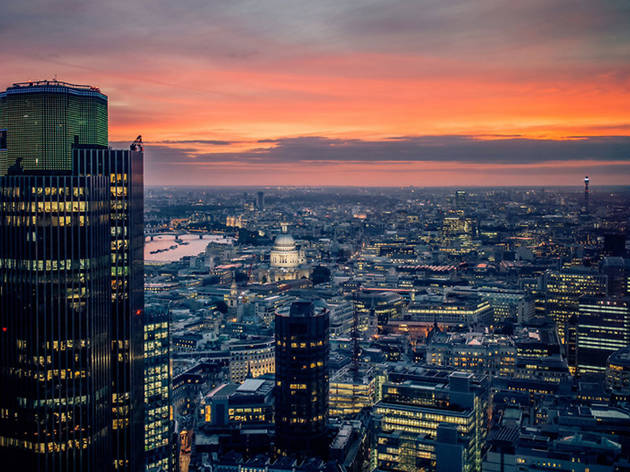 38/40
Photo: Chris Brink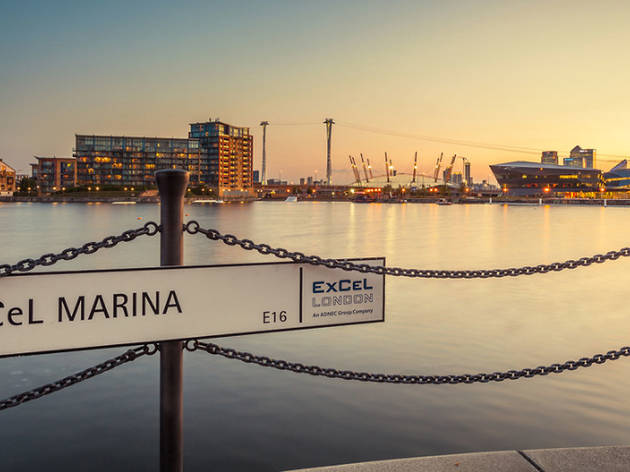 39/40
Photo: Umbreen Hafeez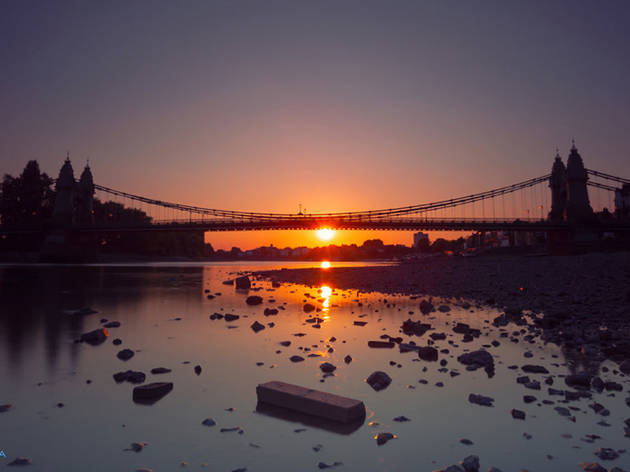 40/40
Photo: Naf Selmani
They say red sky at night, shepherd's delight... or is it sailor's?! We're not sure. Either way red sky at night equals dramatic photos of London. Have a gander at the pictures above, courtesy of our Flickr community, to see what we mean!
Snap up exclusive discounts in London
Time Out's handpicked deals — hurry, they won't be around for long...