41 beautiful photos of the London Underground
Your commute… on a very good day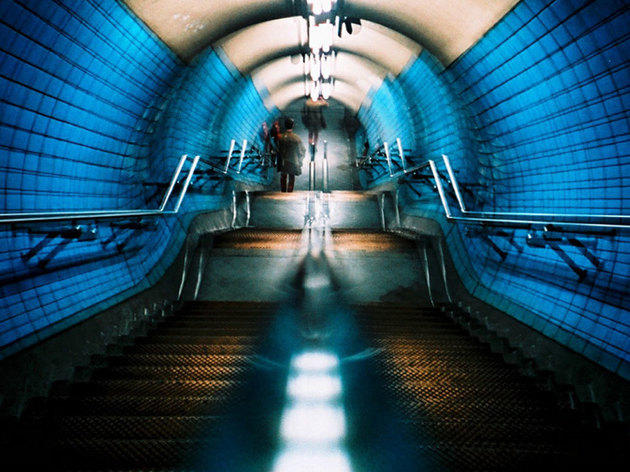 1/41
Photo: fotobes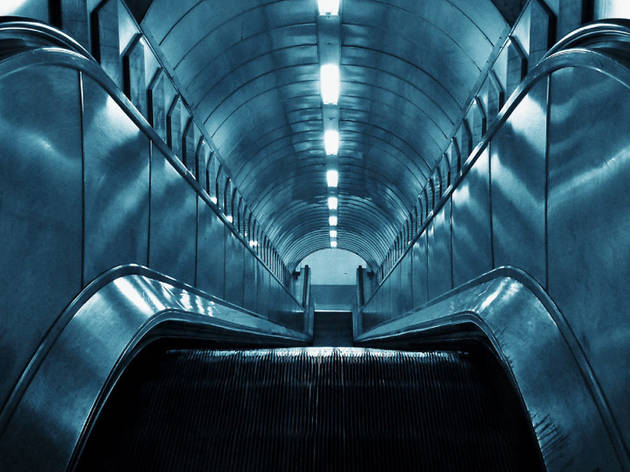 2/41
Photo: Doug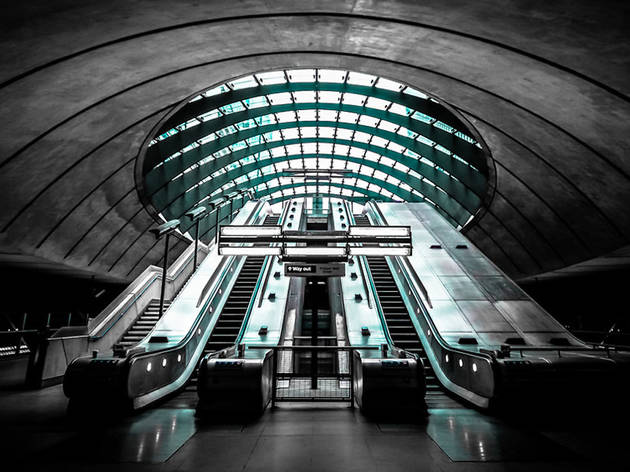 3/41
Photo: Simon Hadleigh-Sparks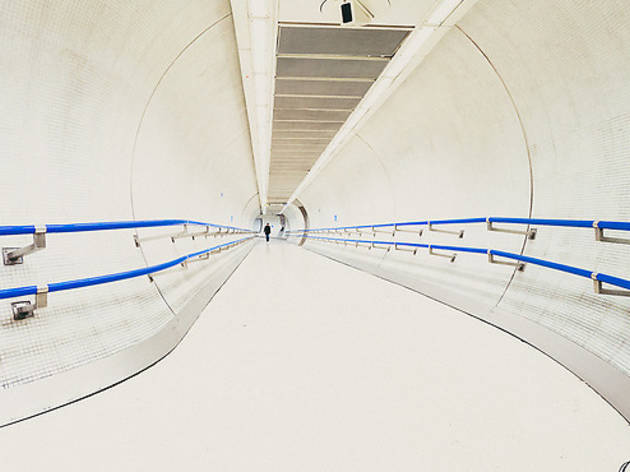 4/41
Photo: Umbreen Hafeez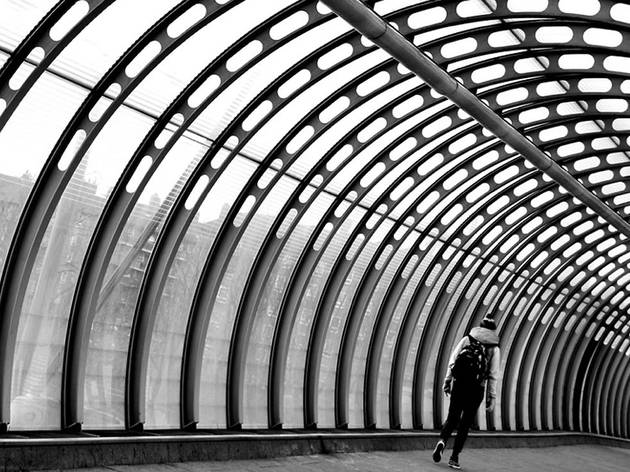 5/41
Photo: Mark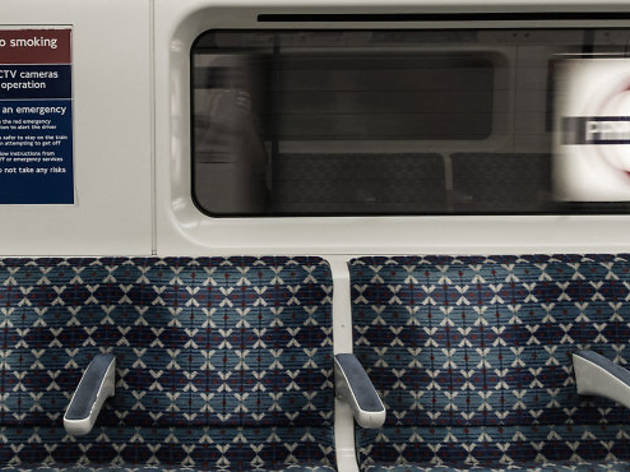 6/41
Photo: Oliver Hine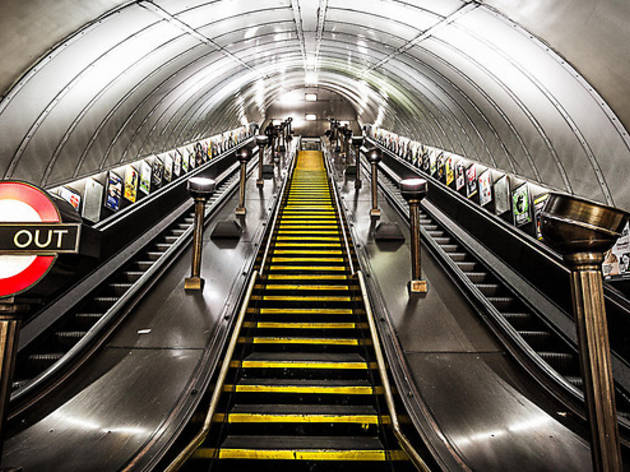 7/41
Photo: Umbreen Hafeez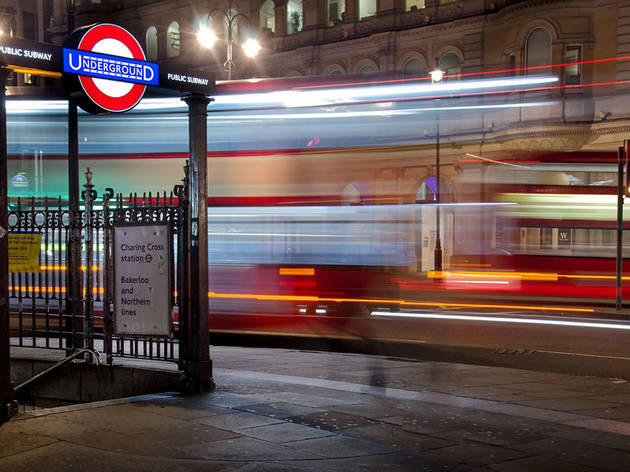 8/41
Photo: Nandan Prabhu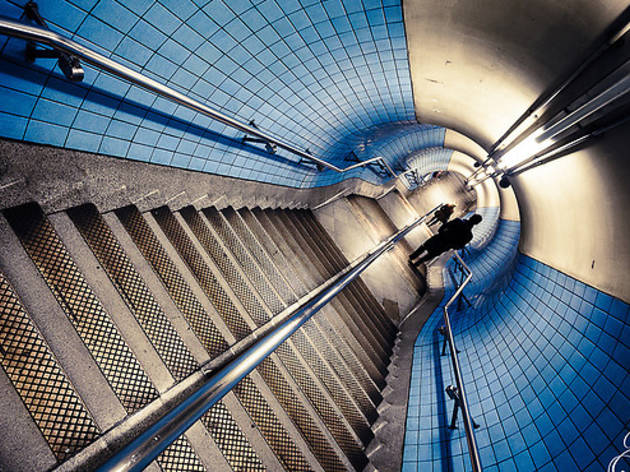 9/41
Photo: Umbreen Hafeez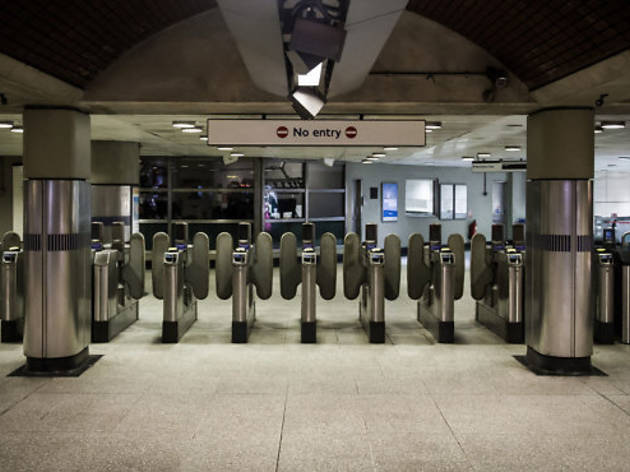 10/41
Photo: Oliver Hine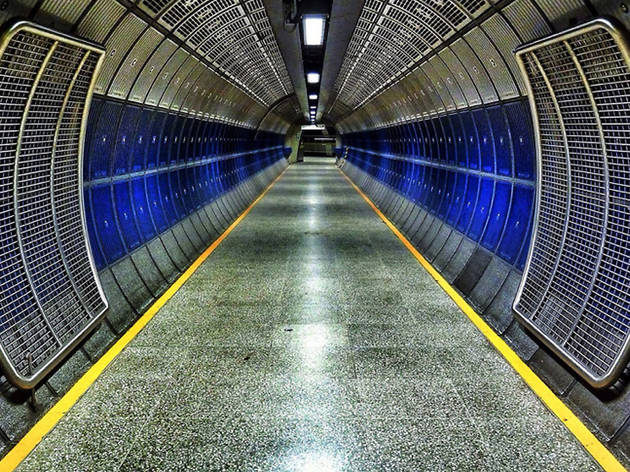 11/41
Photo: Doug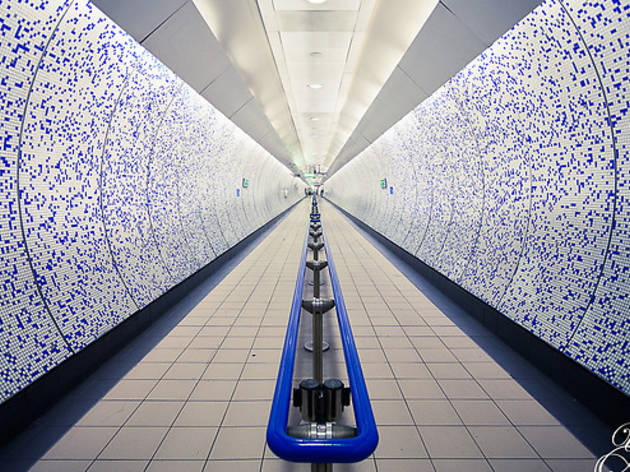 12/41
Photo: Umbreen Hafeez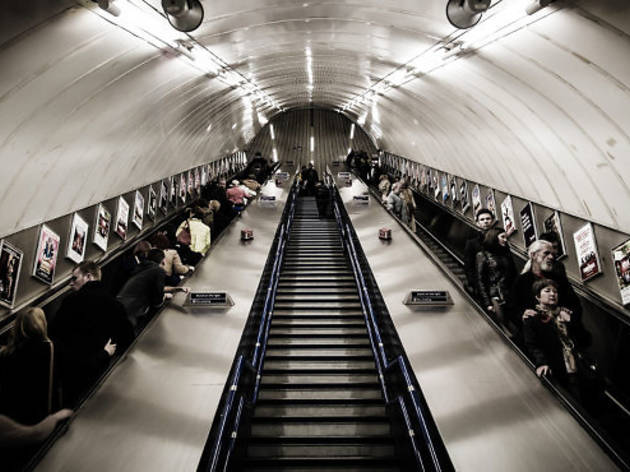 13/41
Photo:Oliver Hine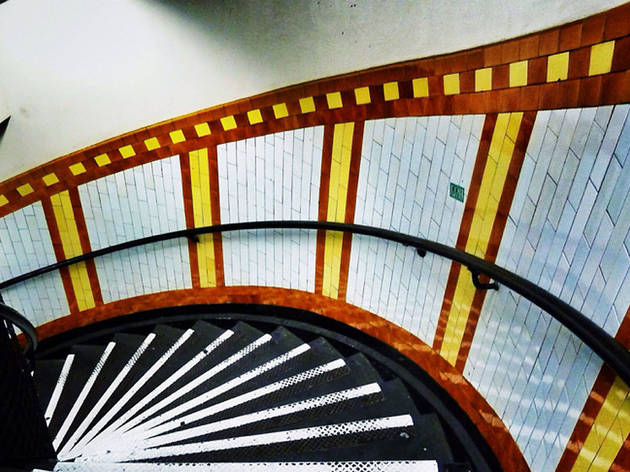 14/41
Photo: Doug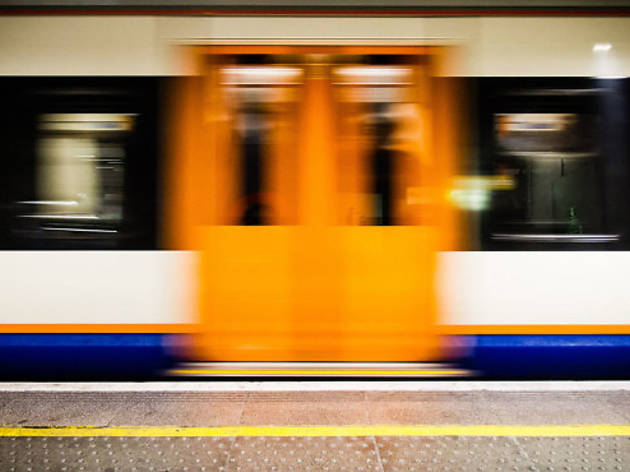 15/41
Photo: Oliver Hine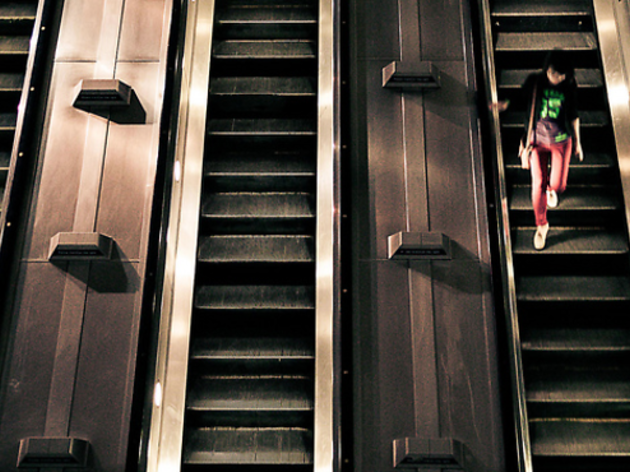 16/41
Photo: Umbreen Hafeez
17/41
Photo: Rona Black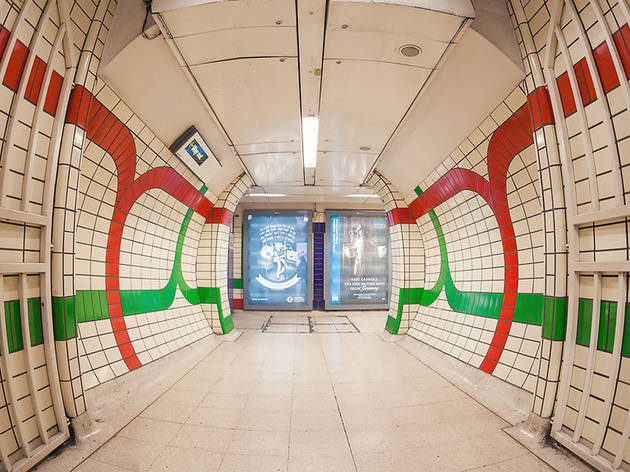 18/41
Photo: Umbreen Hafeez
19/41
Photo: Alberto D. Prieto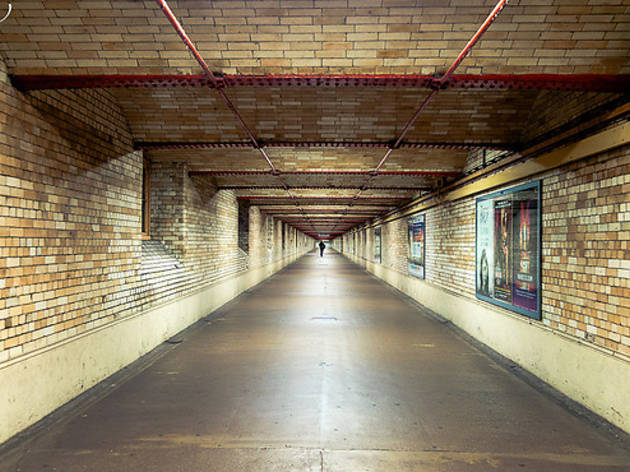 20/41
Photo: Umbreen Hafeez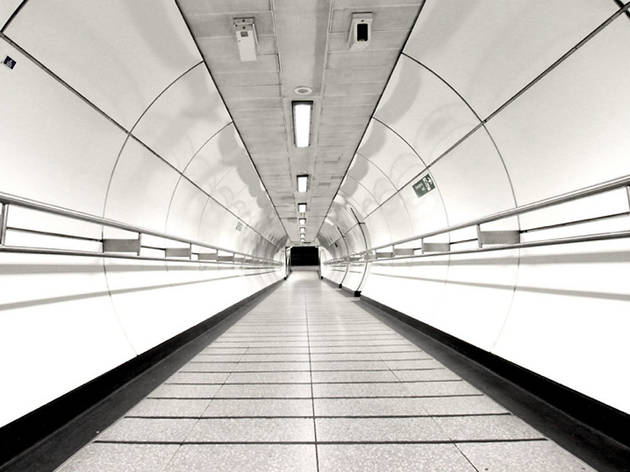 21/41
Photo: Mark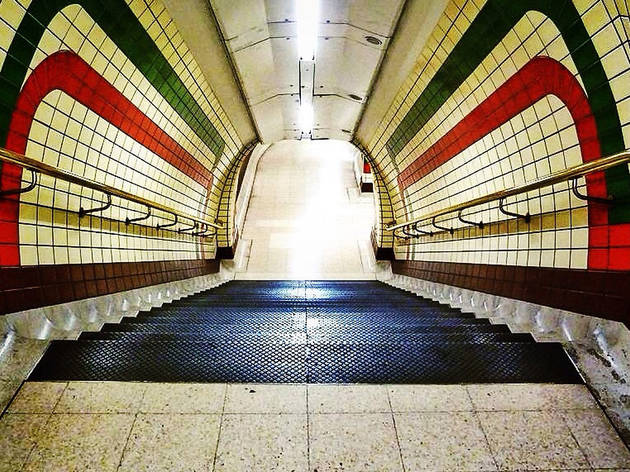 22/41
Photo: Doug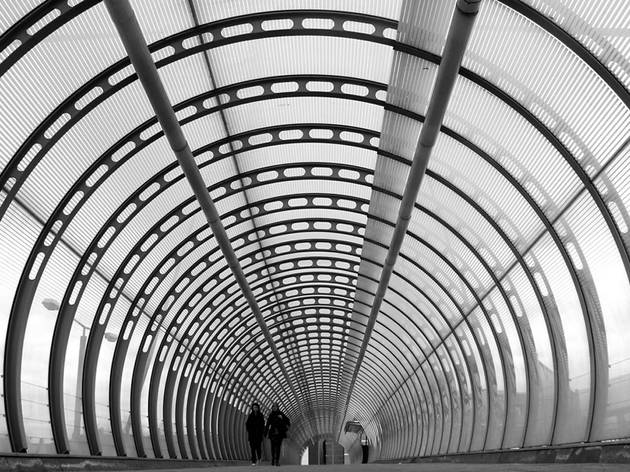 23/41
Photo: Mark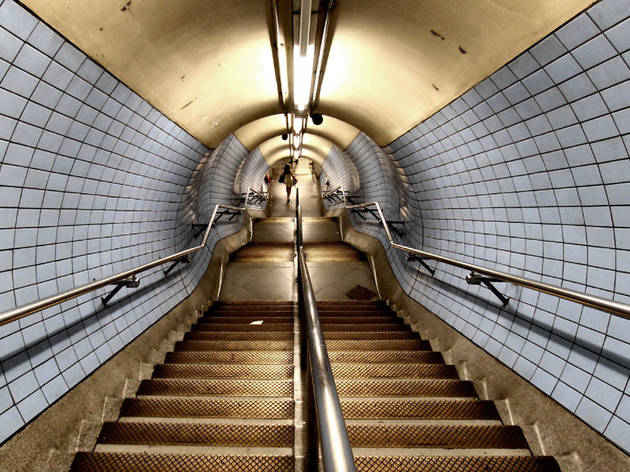 24/41
Photo: Mark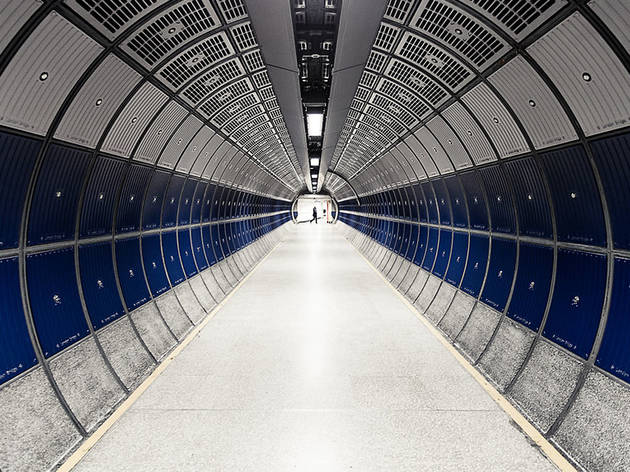 25/41
Photo: Umbreen Hafeez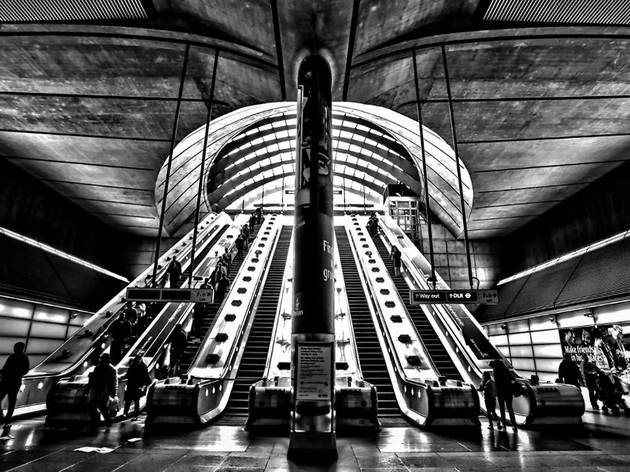 26/41
Photo: Simon Hadleigh-Sparks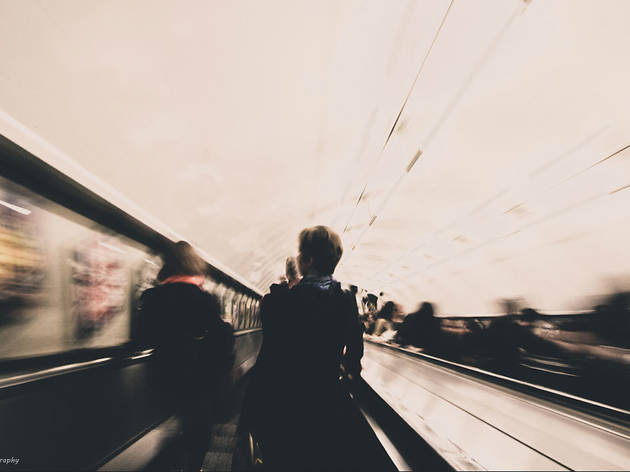 27/41
Photo: Harshit Verma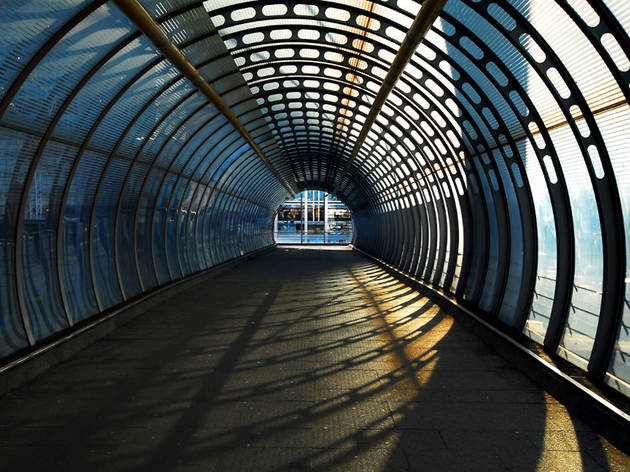 28/41
Photo: Richard Watkins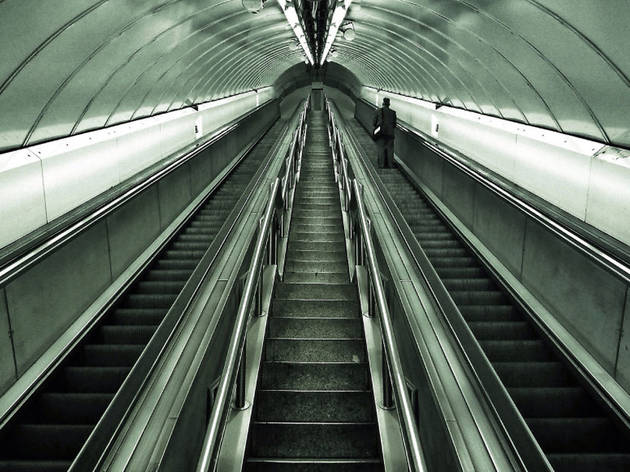 29/41
Photo: Doug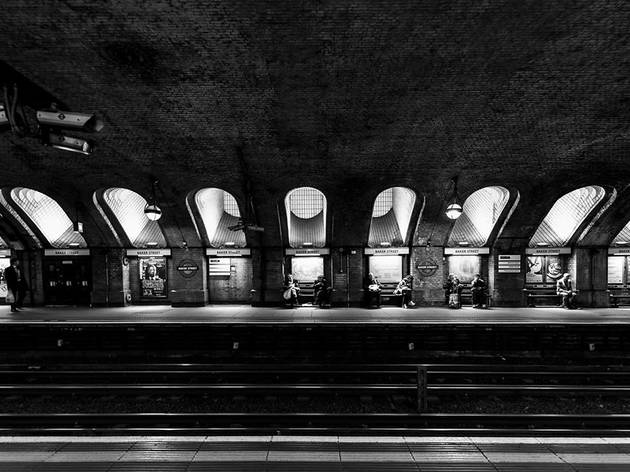 30/41
Photo: Sean Batten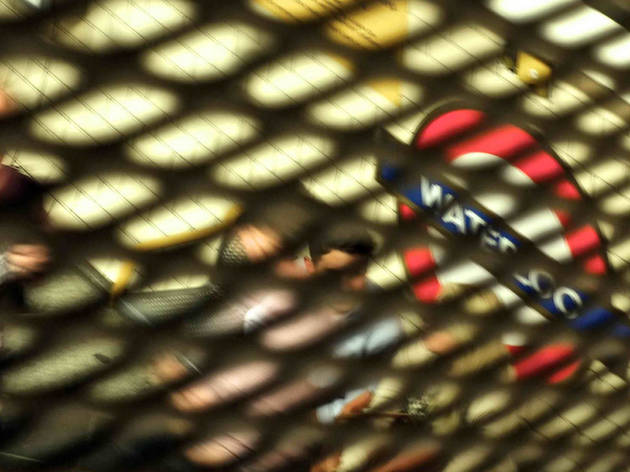 31/41
Photo: Varjackpaul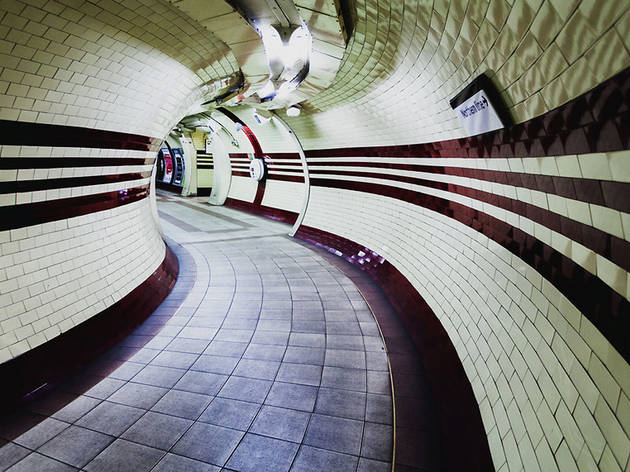 32/41
Photo: Umbreen Hafeez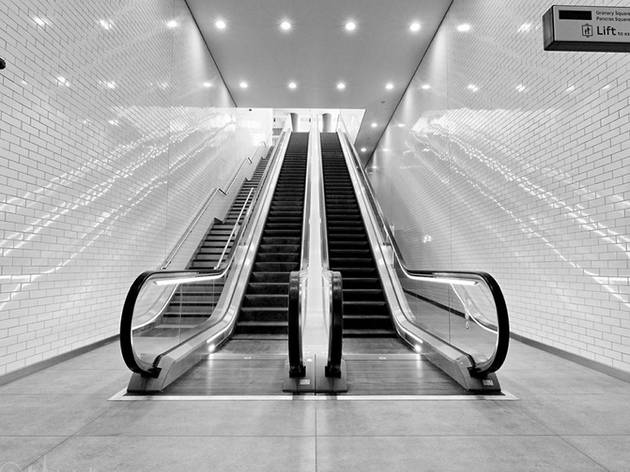 33/41
Photo: Aaron Yeoman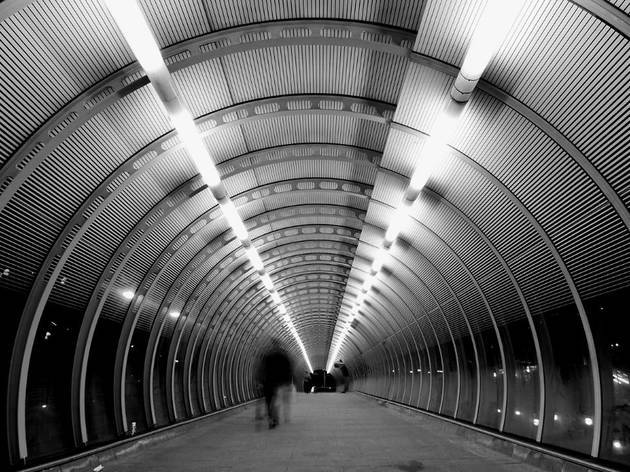 34/41
Photo: Mark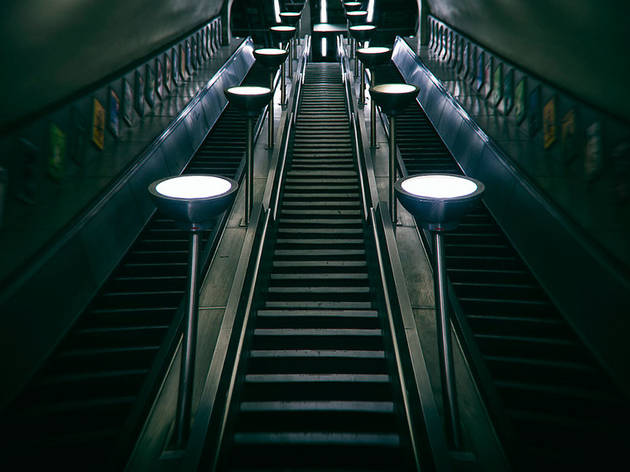 35/41
Photo: Umbreen Hafeez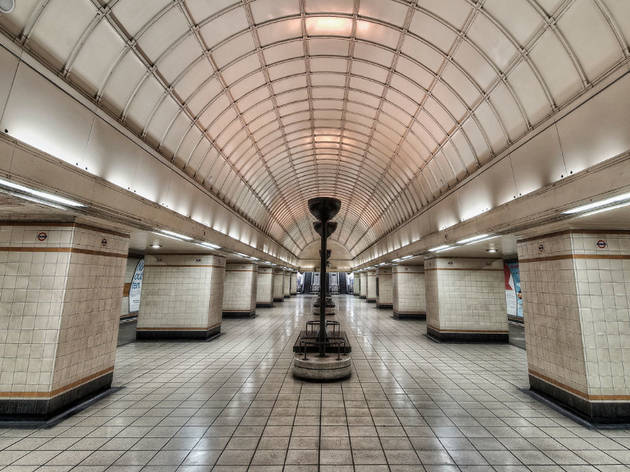 36/41
Photo: Jon Herbert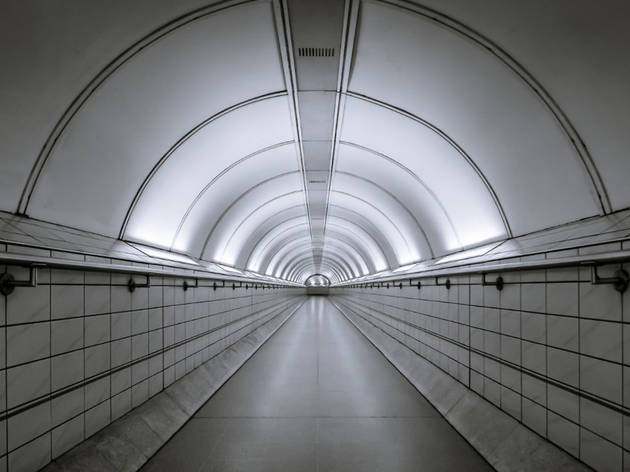 37/41
Photo: Otto Berkeley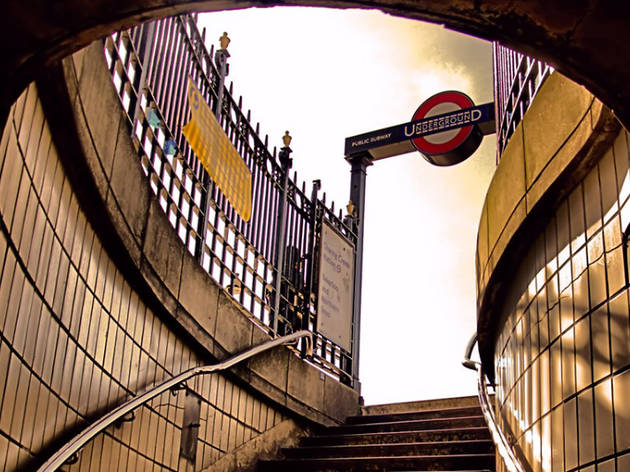 38/41
Photo: Nick Richards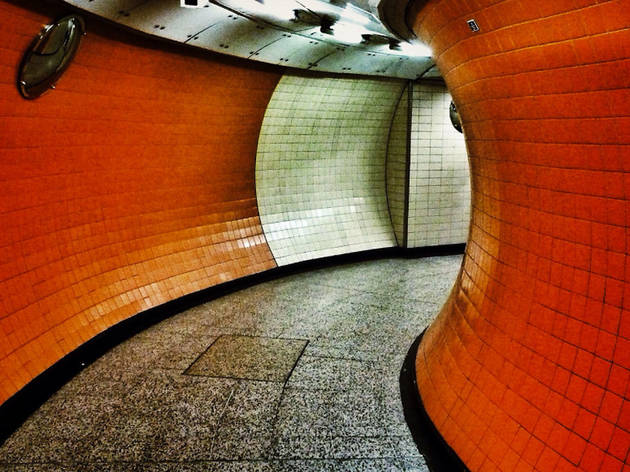 39/41
Photo: Doug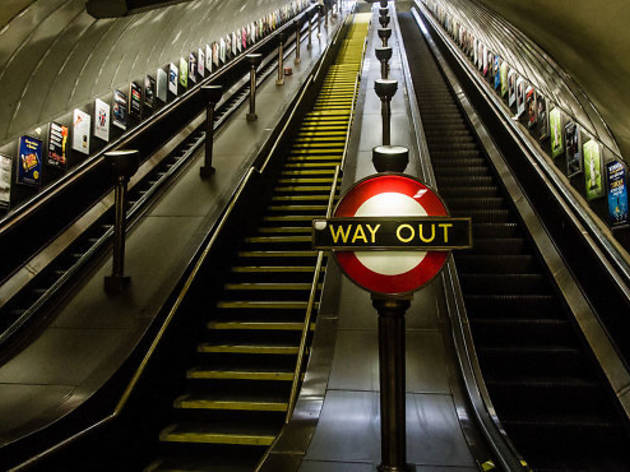 40/41
Photo: Oliver Hine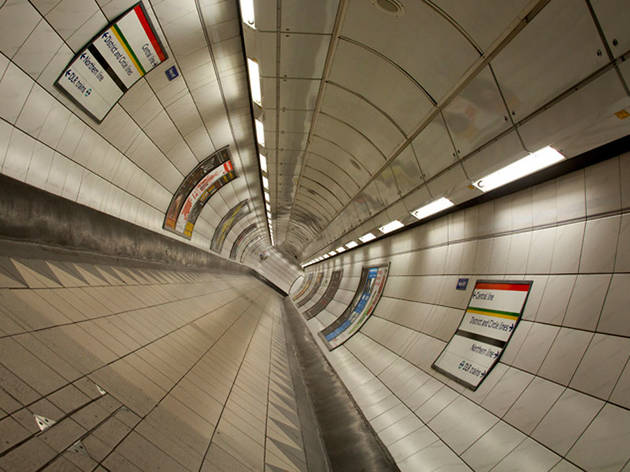 41/41
Photo: Mark Stimpson
It might seem like hell's own labyrinth on weekday mornings but the London Underground is actually pretty lush when there's no annoying commuters around. From retro wall tiles to futuristic escalators, it's a photographer's dream. Check out the pictures above, courtesy of our Flickr community, to see what we mean!
Snap up exclusive discounts in London
Time Out's handpicked deals — hurry, they won't be around for long...