64 thank yous: inspiring women pay tribute to their heroines
It's been 100 years since the first women in the UK got the vote. To mark the centenary, 64 women who are changing perceptions in 2018 pay tribute to the heroines who blazed a trail before them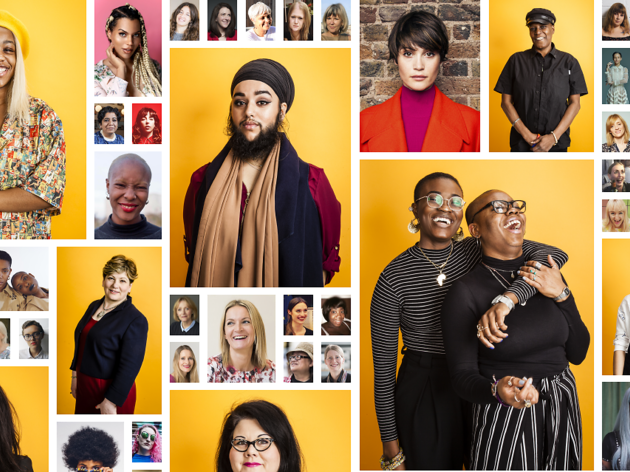 On February 6 1918, women in the UK got the vote. It took suffragettes chaining themselves to railings, setting fire to buildings and going on hunger strikes to force that change. And even then, the Representation of the People Act 1918 enfranchised only a small proportion of the female population.
To mark this momentous anniversary, we've invited 64 London change-makers of today, and a couple of out-of-town guests to pay tribute to the women who inspired them. Some thanked their mums, others championed unsung heroines and there were names that popped up multiple times, including Diane Abbott (the UK's first black female MP), Angela Davis (the US countercultural activist) and Amy Johnson (the first woman to fly solo from Britain to Australia).
Women have come a long way since 1918, but those we spoke to are all carrying on the fight for equality in their own style. Let's celebrate them and the groundbreaking women who paved the way.
Missing Time Out magazine?
You can still read our latest issue from the comfort of your couch
Read online
64 inspiring women thank their heroines