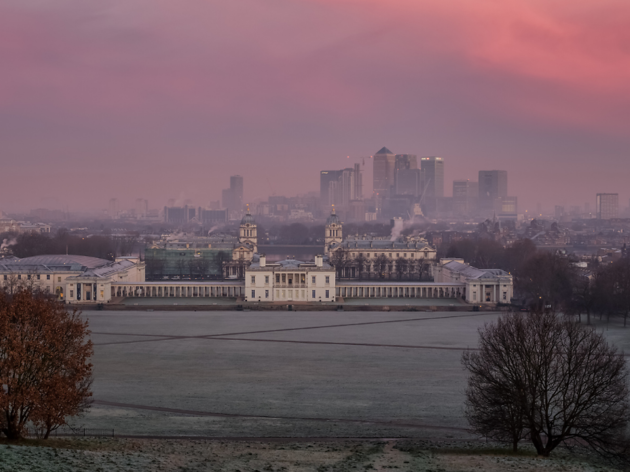 London events in February
Our guide to the best events, festivals, workshops, exhibitions and things to do throughout February 2021 in London
February 2021 in London is going to be great. We've said goodbye to January and now London is beginning to brighten up. Use the - slightly - longer days to enjoy the month's brilliant batch of events and celebrations. Get loved-up or celebrate being single on Valentine's Day in London or join in the heaps of brilliant events, fun pop-ups and exciting new exhibitions happening. Here are our February 2021 highlights. February in London is also the month of Kew Garden's Orchid Festival, London Fashion Week Festival, the London Classic Car Show and Brew LDN.
Hey, and while you've got your diary out, remember that it's never too early to start planning for March either.
RECOMMENDED: The definitive London events calendar.
Find great things to do all year round
London is a treasure trove of brilliant days out