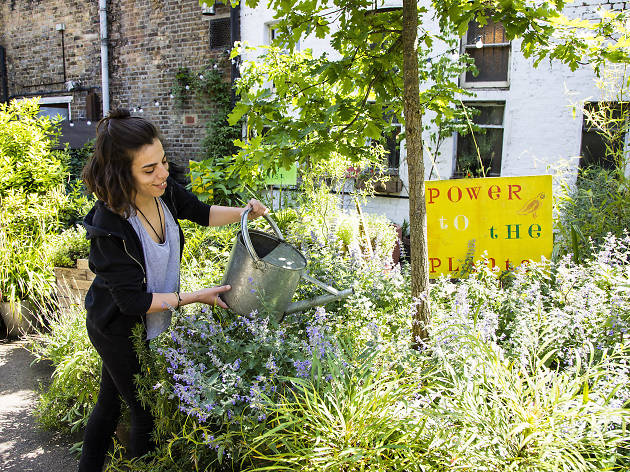 A love letter to... Dalston
As part of our Love Local campaign, Time Out writers are penning odes to their neighbourhoods. James Manning delves deep into the heart of E8
Heard of Love Local? It's our campaign dedicated to celebrating and supporting the independent businesses which make life in our city so vibrant. Over the next few weeks, we'll be backing crucial campaigns to save our venues and shouting about Londoners doing their part to support their communities.
As part of Love Local, we've paired up with Uber Eats, to publish 10 love letters to neighbourhoods across London. Thousands of restaurants are available for delivery via Uber Eats, so you can enjoy the tastiest meals from local eateries. So much more appealing than cooking, right?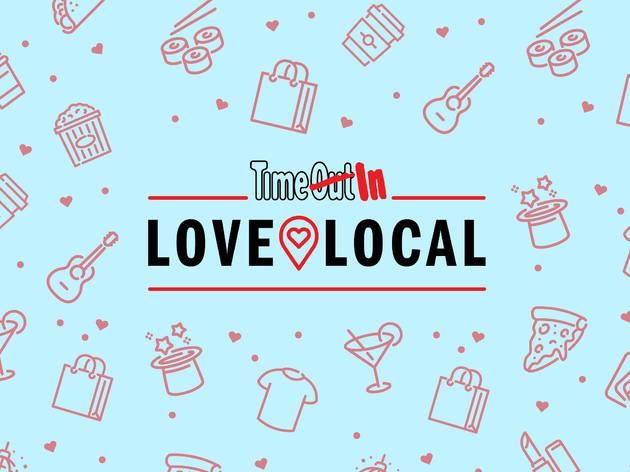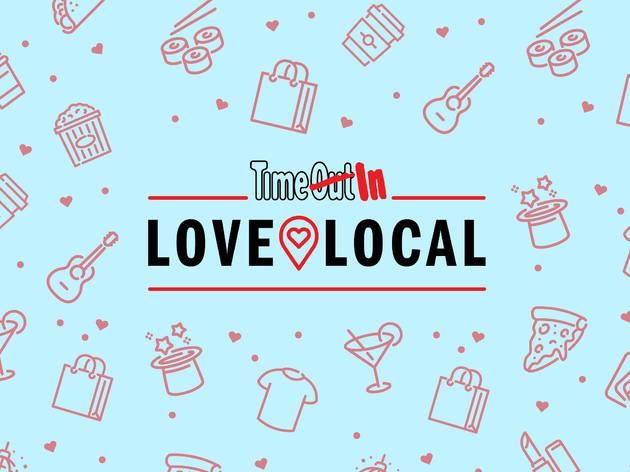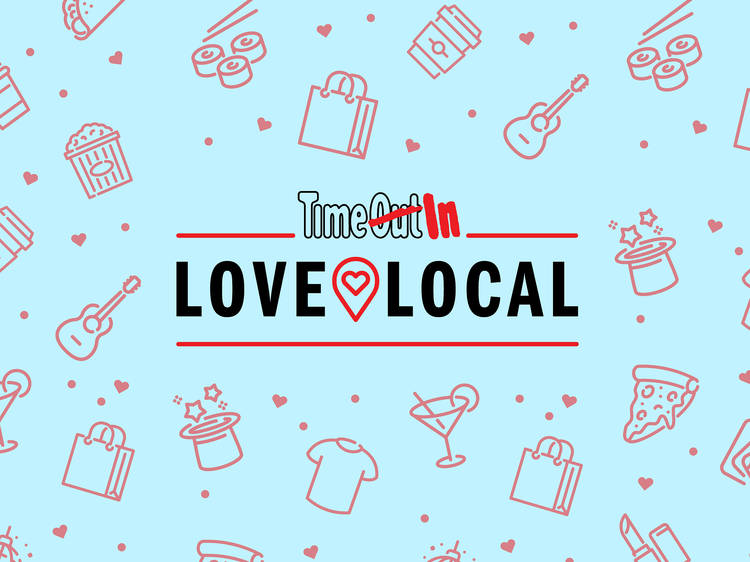 Image: Time Out
A love letter to... Dalston
I never expected to move to Dalston. Back in the day – we're talking 2011-ish – it was mainly the place where I and hundreds of other skinny jeaned twenty-somethings washed up most Saturday nights. Dalston's main drag, Kingsland High Street, was 'The Strip': a ribbon of grimy basement clubs running three quarters of a mile from Efes pool hall to The Haggerston pub. Gigs and house parties filled in the blanks (and there were a lot of blanks). Then things moved on, the art kids got transplanted to Peckham and Dalston was so over.
Except, obviously, it wasn't. I've been living on Dalston's fringes for three years now as my other half's lodger (she's lived on the same E8 sidestreet for most of the last decade) and it's honestly the best place I've ever lived.
Dalston is not without its problems, and as a middle-class white guy living in one of the UK's most diverse places, it'd be remiss of me not to mention them. In 2017, there were violent protests here after a young black man, Rashan Charles, died while being restrained by police in a local corner shop. Crime is a problem, but gentrification is a bigger one: over the past decade, gentrification hasn't just shut down most of the clubs where I frittered away my early twenties (RIP Visions, Dance Tunnel, Alibi, Bardens/The Nest, Efes, Birthdays, Total Refreshment Centre and Power Lunches) – it's also forced out any number of long-established local businesses and residents.
But places like Ridley Road Market Bar, Dalston Superstore and the indefatigable VFD have kept the candle of Actual Fun (remember that?) burning – or at least they did until lockdown. Rents have gone up, but Dalston is still healthily stocked with musicians, artists and their studios, tucked away in basements and yards. With the Rio Cinema, EartH, the Arcola Theatre, Café Oto, Vortex Jazz Club and a clutch of grassroots gig venues on our doorstep, we've probably got more local culture than any London neighbourhood outside the West End. Some of London's best bread, beer, coffee and cocktails are made right here. Dalston Eastern Curve Garden is magical. The pubs are almost uniformly great. The backstreets are beautiful, especially in summer, and Ridley Road – with its hand-painted shops and daily market selling eggs, string vests and everything in between – is up there with the best streets in London. (If you want to help protect community life in London, please join the campaign to save it.)
Meanwhile, a rash of new restaurants, some fairly bougie and a few genuinely great, coexist peacefully (so far) with some stellar and incredibly cheap classics – not just famous Turkish joints like Somine and Mangal II but Caribbean legend Peppers & Spice, low-key Nepalese spot House of Momo. Probably my favourite is Andu Café: an unbelievably good-value, vegan, BYOB Ethiopian canteen with only one thing (a 'sampler' platter) on the menu. May it and all its ilk make it through unscathed.
'Don't go back to Dalston,' warned Razorlight back in 2004. But what do they know? This place is incredible, and I'm so grateful to have washed up here again – and this time, for longer than a lost weekend.
Uber Eats restaurants near Dalston