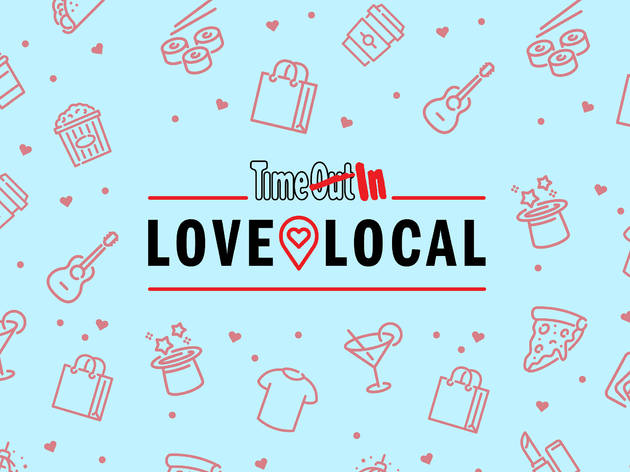 Love Local: Time Out pledges support for local food, drink and culture in London
We're backing the capital's independent businesses by lending our voice to two crucial campaigns
Hello, London
Back in March, Time Out changed its name to Time In. We probably don't need to go into the reasons why again. It's now becoming clear that social distancing will be with us for a while yet, and while that might be little more than a prolonged inconvenience for most of us, it's downright disastrous for the venues that make life in our city worth living.
Time Out editors have been seeking out the best of city life since 1968. We know that London is nothing without its restaurants, cafés, bars, pubs, theatres, music venues, nightclubs, cinemas, art galleries – and all the other local independently run places where people come together to eat, drink, laugh, think, cut loose and occasionally watch really bad stand-up comedy as a favour to a friend.
If we don't take action right now, countless venues will close for ever. This is not hyperbole. Many places, already struggling to pay steep London bills, must now cope with months of lost revenue. Thousands of bartenders, waiters, cooks, artists, musicians, actors, filmmakers, designers and other creatives and makers have been left unable to earn a living.
We're determined to help. Today, we're launching our Love Local campaign by officially lending our voice to two crucial campaigns that are fighting to support local food, drink, culture and entertainment in London.
First up, we're backing Hospitality Union's campaign for a #NationalTimeOut – and not just because of the name. This campaign is fighting for a national rent freeze for bars and restaurants to help them survive the longest period of closure that most of them have ever experienced. You can help the campaign now by writing to your MP in support, using this letter template.
Alongside that, we're lending our voice to support the Mayor of London's Culture at Risk Business Support Fund. This will help a whole range of creative projects and spaces stay afloat – including LGBTQ+ venues, grassroots music venues, artists' studios and independent cinemas. If you're a small culture venue at risk of closure, here's how you can apply for help.
The causes we're backing are already doing incredible work. We're proud to support them as they raise funds, spread the word and lobby decision-makers to support the local spots that keep our city's lifeblood pumping.
Follow us on Facebook and Instagram to hear how you can help as we step up our campaign over the coming weeks. As our city comes back to life, we'll be supporting its local independent venues with fundraising, new Time Out Recommended badges and a dedicated day of celebration.
Finally, to all the businesses going through a tough time right now: know that we're with you. And even more finally, to The Compton Arms pub specifically, know that I often loiter outside your darkened windows during my daily walk, and imagine how it will be when one day I step back through your door. In the words of the Sundance Kid: I won't watch you die.
Joe Mackertich
Editor
Time Out London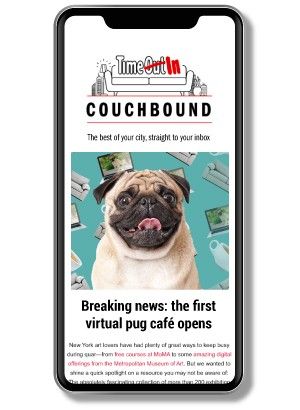 An email you'll actually love
Sign up to our Couchbound newsletter and bring the city to your sofa
Subscribe now
Love Local: how you can support local businesses in London
The iconic Soho boozer is calling on its regulars to chip in to a crowdfunder to help it survive a very difficult spell.
London's bars and pubs have been hit especially hard by the current crisis, with a loss in revenue but continued rent and business rates to contend with.
London's oldest patisserie, Maison Bertaux, is calling on Londoners to help make sure it survives to its 150th anniversary.