Heads up! We're working hard to be accurate – but these are unusual times, so please always check before heading out.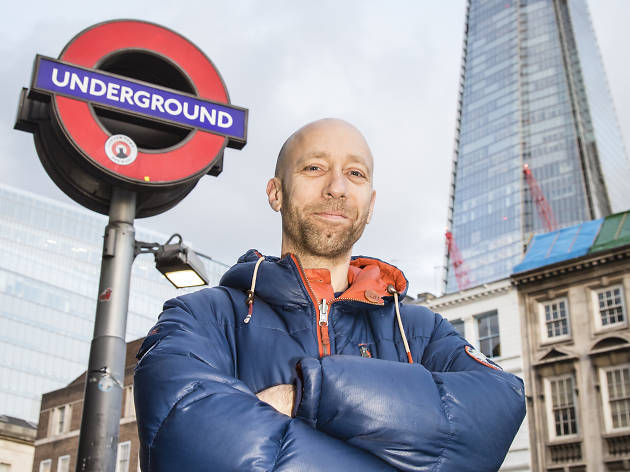 A night in the life: Matteo Gherbin from Aqua Shard
The head pastry chef at one of London's highest restaurants, talks 24-hour London lifestyles and Soho speakeasies
From apple crumble with pink grapefruit jelly and earl grey custard to shortbread with dark chocolate and mandarin sorbet – a pastry chef at Aqua Shard spends their days (and nights) creating beautiful contemporary British desserts up on the 31st floor of The Shard.
Since last November, Matteo Gherbin and his team of seven have been working round the clock to make those desserts – and those adorable mini-shards in the afternoon teas – look as good as they taste before zipping home on the night tube. Here's a peek inside his London-by-night working life.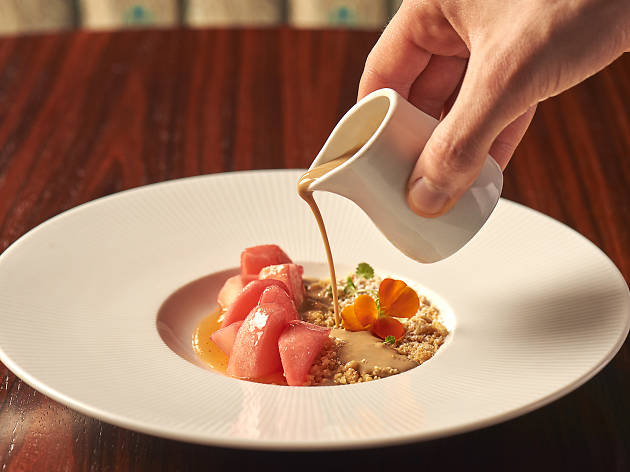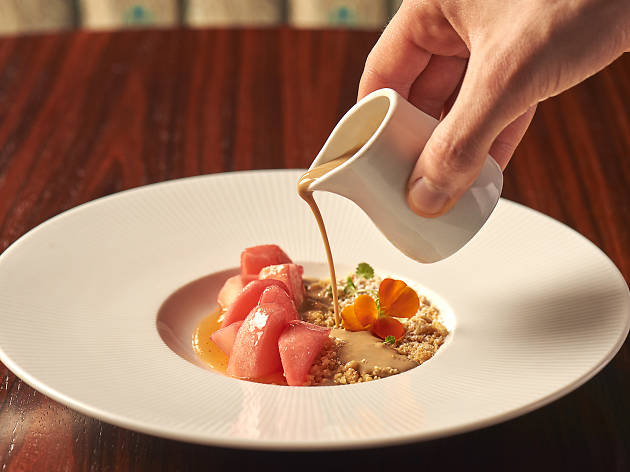 Tim Winter
'I can have just a day to come up with a new dessert'
'My schedule is pretty irregular, some days I'll be here until 1am. Desserts can take two or three days to create – but sometimes the general manager will say we need new desserts by tomorrow. Creating a new dish is like doing a jigsaw puzzle, all the pieces have to fit in. My sous-chefs and I taste it and see what we can adjust – the acidity, whether it's missing crunch, the creaminess – until we get a balance. That's the best bit – the creative side, where you research new ingredients and get everyone to collaborate and try new things.'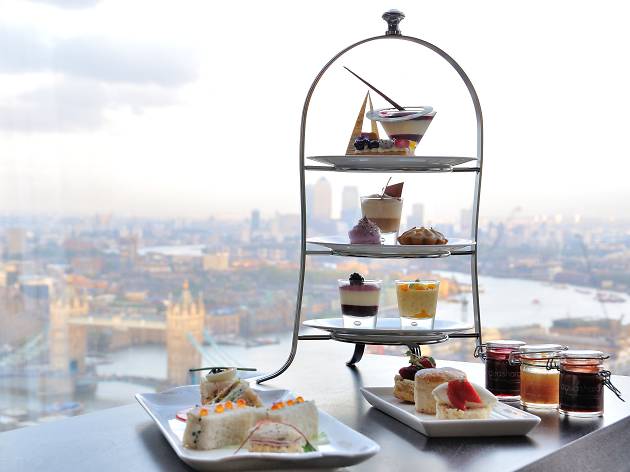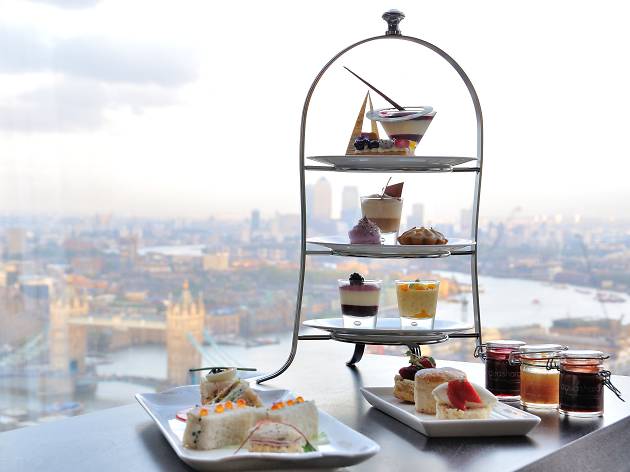 'Making desserts is like making art – and it can be therapy too'
'I'm from Italy, near Venice, and started working in a pastry shop in my hometown in 1997. The pastry chef there was a real artist, who painted portraits, and I was into drawing stuff too. He wowed me with his cakes and I thought I could start working on pastry. Obviously taste is the most important thing, but you have to have fun in the kitchen. Making desserts is also great for de-stressing – coming to work is like therapy and we get a natural buzz working in the kitchen. There are so many things encased in what we do – it's art, chemistry and science.'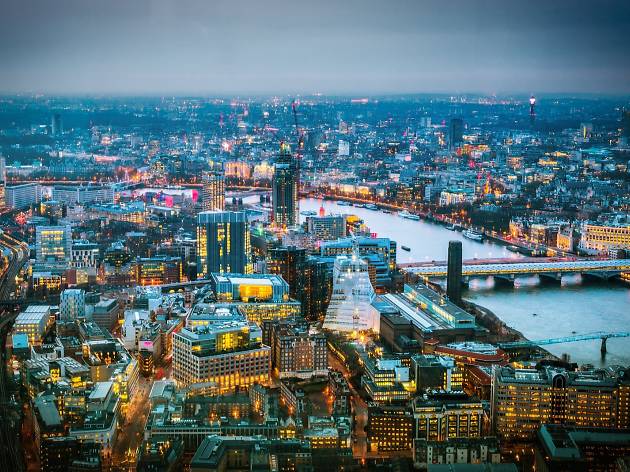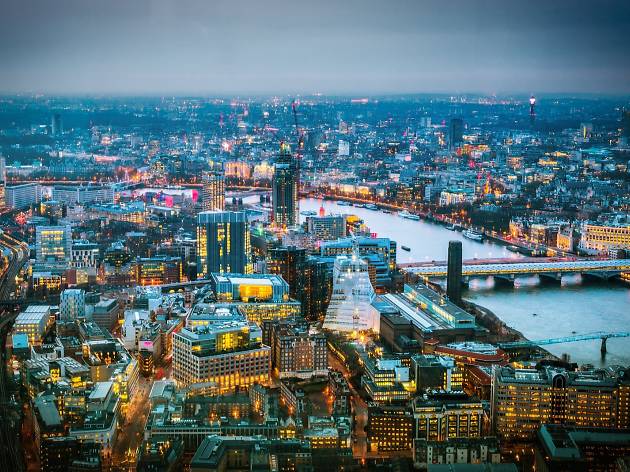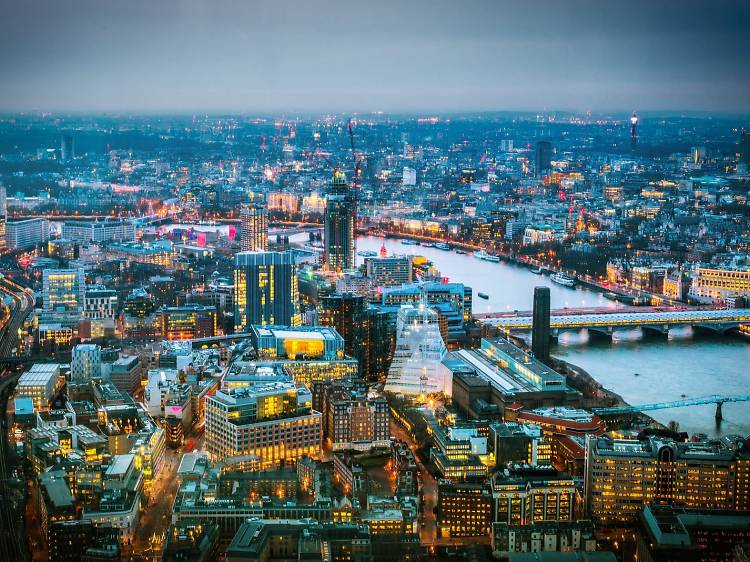 'London looks so still from up here'
'The sunrises and sunsets are amazing, and London seems so still and quiet from up here. It's a different world and a different perspective from here. We've got floor-to-ceiling windows in the kitchen too – I can see the London Eye while I work. Whenever I get stressed I just look out of the window and it has a relaxing effect.'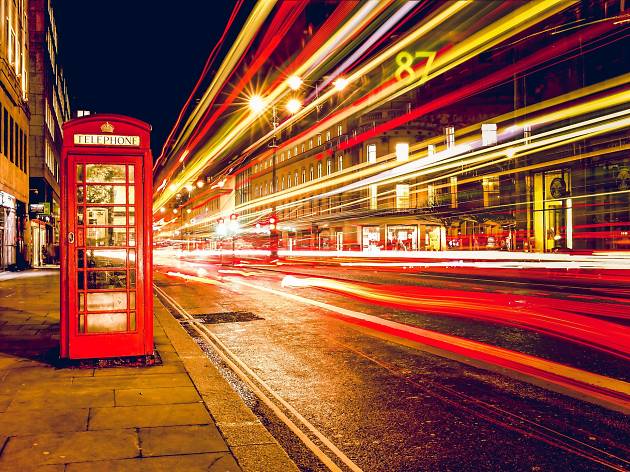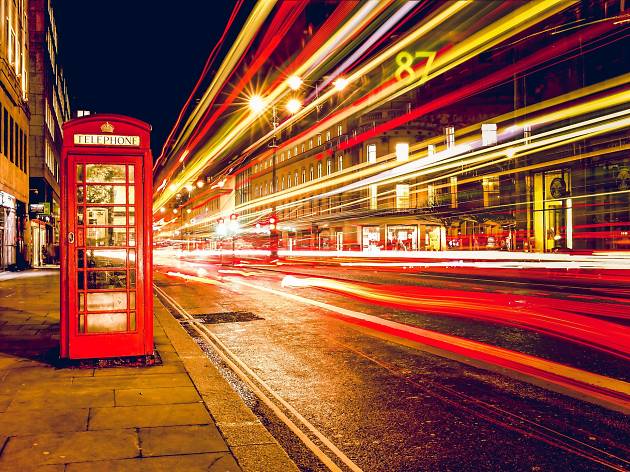 'You never get bored with a 24-hour lifestyle in London'
'The lack of sleep gets to you sometimes – I drink a lot of coffee! But there are so many opportunities and things to do – we've got the whole world out there. You never have a sense of boredom. This city opens up your mind, especially if you're coming from a small town. Natural adrenaline gets you through!'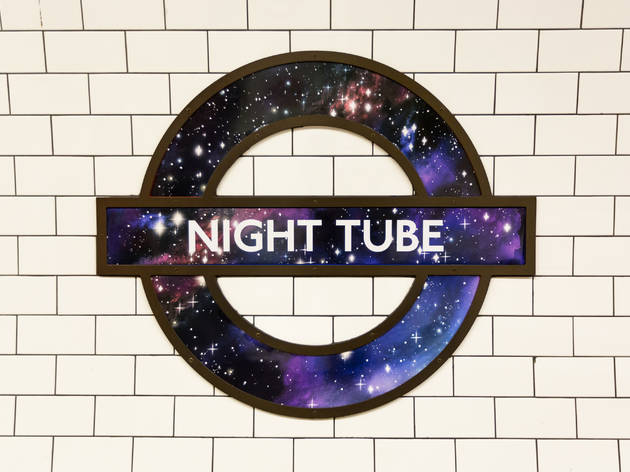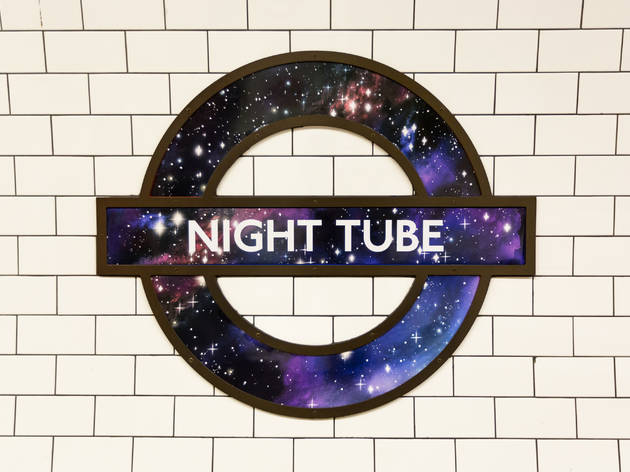 'I see people dancing on my commute'
'I've got a car, but I never use it for work because there's no parking. I live in Bow, so I get the Jubilee line from London Bridge to Canary Wharf, then get the bus. The night tube is mostly the same as in the day, but a bit more fun. I've never seen any brawls, but I see people playing music and dancing. It's always good to know you've got a train you can jump on. They should extend it to all the lines, though!'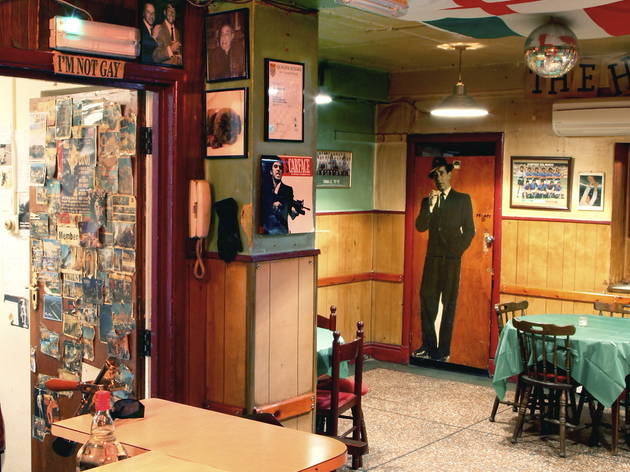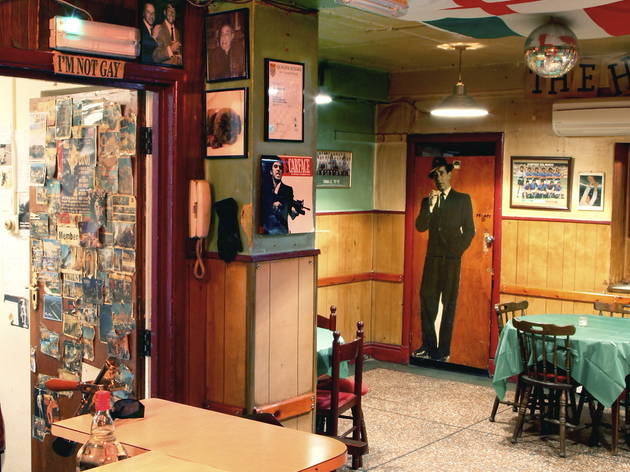 © Rob Greig
'My favourite late-night venue is the New Evaristo Club on Greek Street'
'I've calmed down a lot since my daughter was born – I'm a family man now – but I always used to hang out at Trisha's, on Greek Street (now called the New Evaristo Club). Trisha's the landlady. It's a hidden place, full of colourful Soho characters. You could end up having a really interesting conversation with a 60 year old man who's been living in Soho all his life.'