Alexandra Palace Online Fireworks Festival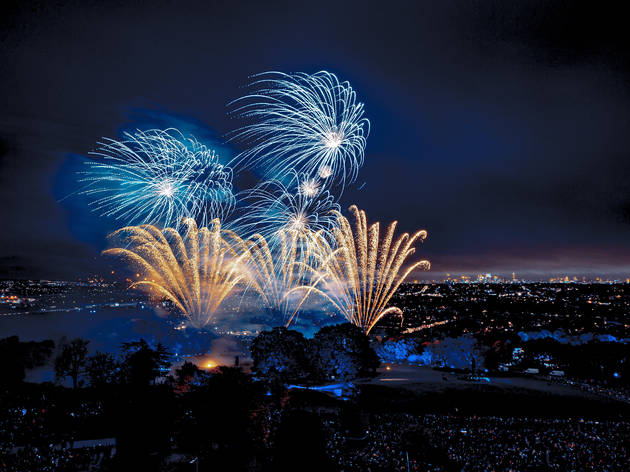 1/2
Photograph: Alexandra Palace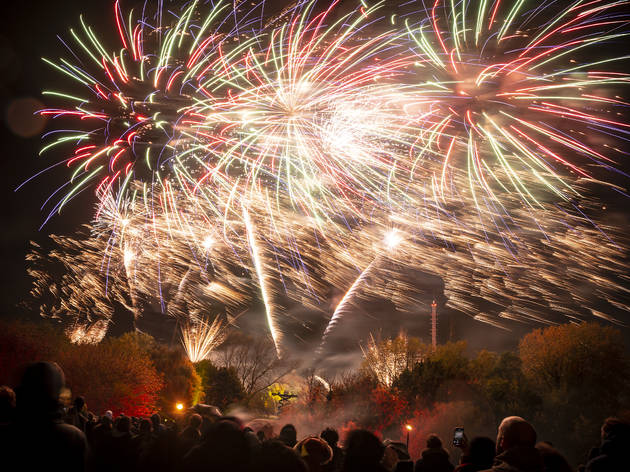 2/2
Photograph: Alexandra Palace
Time Out says
You may have noticed that Bonfire Night in London is basically cancelled this year. All of London's largest displays are no longer going ahead in 2020, including Alexandra Palace's famous bangs and sparks that usually attract crowds of 90,000 people.
While Londoners won't be able to see the display IRL this year, Alexandra Palace is still making sure we can witness some Bonfire Night magic from home. From 6pm on Guy Fawks Night (November 5) it'll be screening online its full 20-minute fireworks extravaganza from 2019. So, you can still see the showers of sparkles against the backdrop of Ally Pally's iconic panoramic views.
Watch online for free on the Ally Pally website.
Details