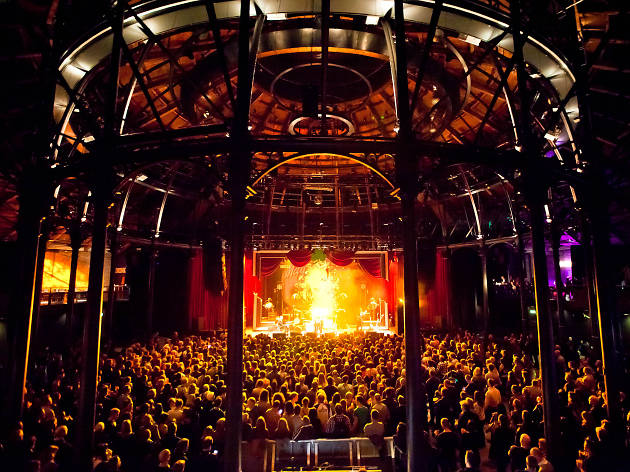 'Arena: The Roundhouse - The People's Palace' with Time Out Black
Be part of the exclusive private film screening celebrating 50 years of this legendary venue
Tickets for members are available here.
On October 15 1966, the Roundhouse hosted its first gig for the launch of underground newspaper International Times which featured a performance from little-known band Pink Floyd.
Since then, virtually every big name in rock music and alternative theatre has played there. The BBC's award-winning strand Arena tells the tragi-comic rollercoaster story of this unique London venue.
As a member of Time Out Black, this is your chance to watch a private screening of the documentary and get an exclusive tour of the Roundhouse.