Sunrise sessions: early-morning fun in London
We teamed up with Nescafé Azera Coffee to Go for our pick of the most exciting ways to start the day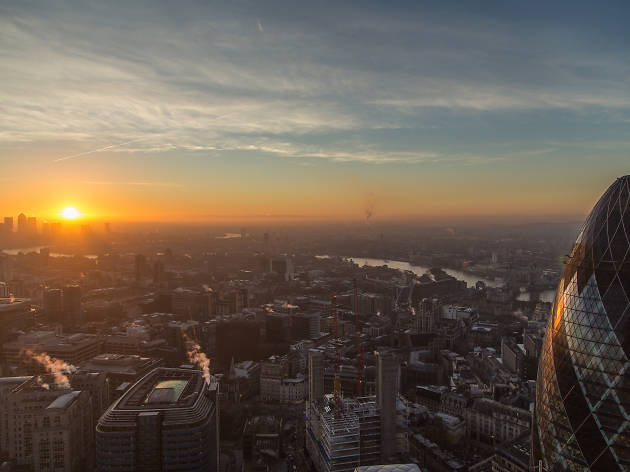 Now that spring is coming, don't sleep through the bright early light. Grab your Nescafé Azera Coffee to Go and get out the door for a big dose of fun to kickstart your morning.
Join other up-for-it earlybirds in a run around Tower Bridge, climb into a boxing ring or strut your stuff on the dance floor. Feel the buzz of a morning market, or the joy of creativity at Time Out staff photographer Rob Greig's favourite spots to capture the beauty of the city waking up.
And for an amazing new perspective of early-morning London, click below to watch 'Seen Before Sunrise', our specially commissioned aerial drone video of dawn over the city.
So go out and enjoy the morning. Your workmates will be wondering why you're arriving at work with a big smile on your face these days...