Brixton area guide
Discover everything from charming independent restaurants to late night clubbing institutions with our guide to the best of London's Brixton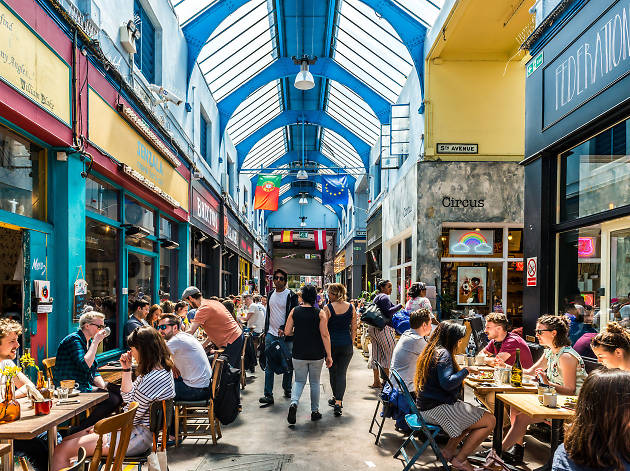 Situated smack bang in the centre of south London, Brixton has become a go-to haunt for foodies, clubbers, artists and rockers alike. This cultural mecca is filled with a sense of community, which is evident for anyone who has shopped in Brixton Village or enjoyed a drink with local residents outside the Ritzy cinema. And for those in search of a party, Brixton's famous live venues, including the Brixton Academy and Hootananny, draw in the late night crowds.
VIDEO: Meet the boys of Brixton's Ebony Horse Club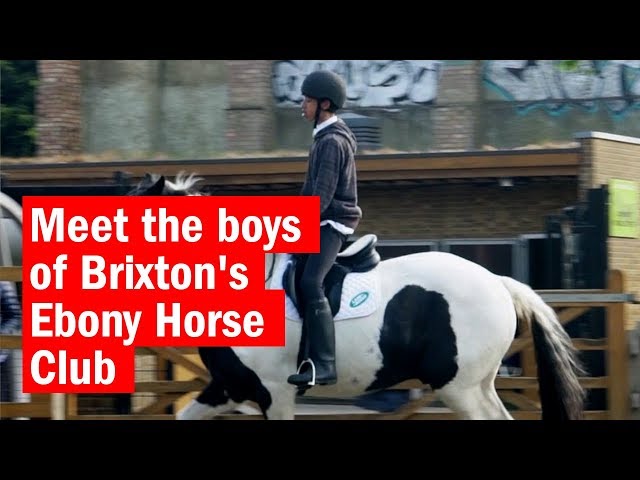 Sponsored listing
The Tale Bar
There can only be a few work-related things that have you beaming from ear to ear and rubbing your hands with glee. The prospect of two weeks' annual leave on the horizon, possibly. An unexpected pay rise, certainly. A call to review the new cocktail bar at the Playboy Club? Definitely. All teal, black and gold with curtained walls, smoked mirrors, and leather and velvet vying for attention, it's a homage to the club's past – and exactly how you would imagine a swinging '70s cocktail lounge to have been in Hugh Heffner's heyday. And yes, there are still Bunny Girls fitting the traditional brief: long-legged, thin-waisted, ample-bosomed and stuffed into tight-fitting costumes, all topped off with that bunny-ear headband. The cocktails, you say? Yes, nearly forgot. All brand-new creations made well, with emphasis on flavour rather than strength. Collars and Cuffs (£13) washed the roof of the mouth with lime, moved to chocolate and finished with rose syrup, while 14 Old Park Lane (£11) was a refreshing passionfruit and apple drink that dissolved into a hint of Disaronno. Both came with inexhaustible bar snacks and a service charge. All worth it to finally work out where my headband fetish comes from, though.