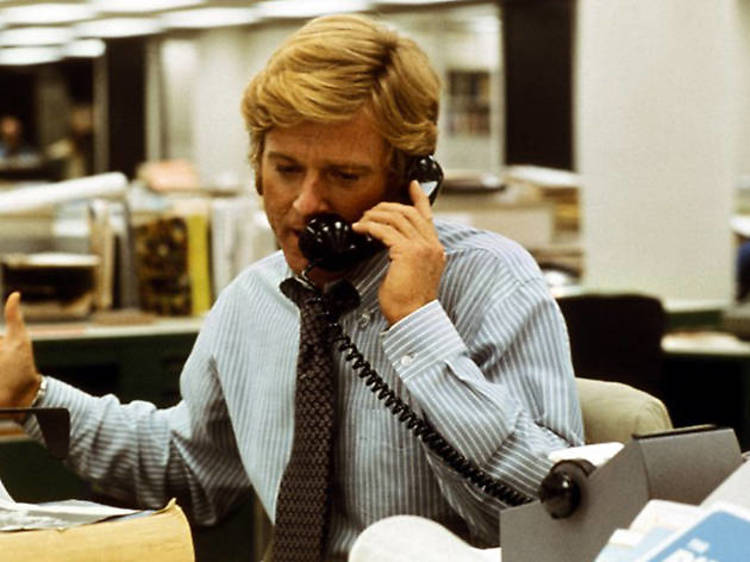 1. The best of cinema – all in one place
There's no longer any need to spend minutes (or even hours) scrolling through countless mediocre films trying to find something to watch. Expertly curated by a team of film experts, FilmStruck acts a gentle guide to help the discovery of new films to help expand your cinematic horizons.
You'll find everything from classics ('North by Northwest, 'All the President's Men') to mainstream ('Kiss Kiss Bang Bang', 'Three Kings') to world cinema ('Oldboy', 'The Umbrellas of Cherbourg') to cult favourites ('Berberian Sound Studio', 'Carnival of Souls'). This is cinema's finest – from the populist to the challenging – right at your fingertips.