Heads up! We're working hard to be accurate – but these are unusual times, so please always check before heading out.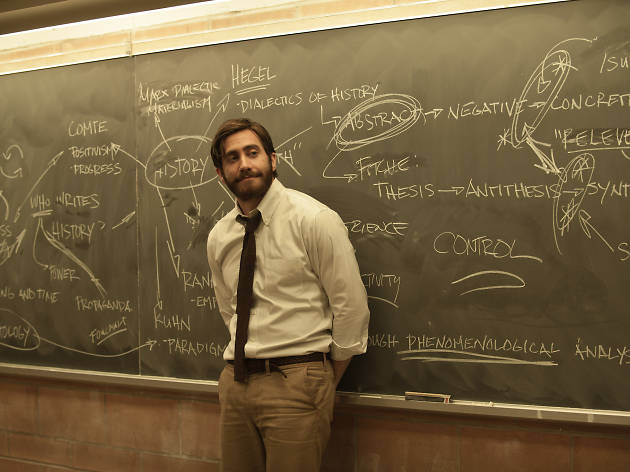 Calling all film-lovers!
Introducing FilmStruck, the destination for streaming great film
What makes a film great? Answering this question seems impossible, but it's something FilmStruck looks to address with its collection of captivating, spine-tingling and enduring cinema – films that stand the test of time and allow you to embrace your inner film-lover. Here are five reasons to sign up to FilmStruck.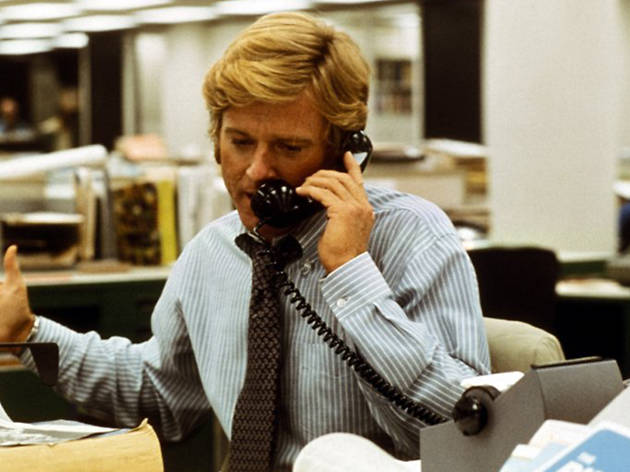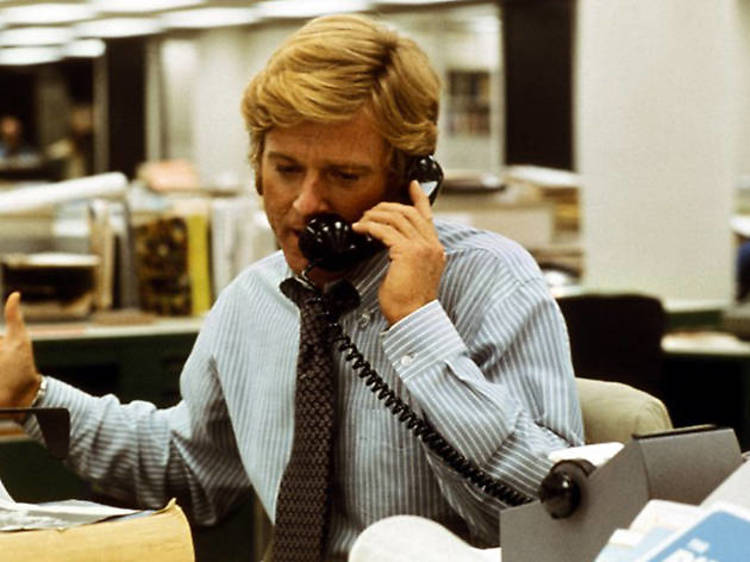 1. The best of cinema – all in one place
There's no longer any need to spend minutes (or even hours) scrolling through countless mediocre films trying to find something to watch. Expertly curated by a team of film experts, FilmStruck acts a gentle guide to help the discovery of new films to help expand your cinematic horizons.
You'll find everything from classics ('North by Northwest, 'All the President's Men') to mainstream ('Kiss Kiss Bang Bang', 'Three Kings') to world cinema ('Oldboy', 'The Umbrellas of Cherbourg') to cult favourites ('Berberian Sound Studio', 'Carnival of Souls'). This is cinema's finest – from the populist to the challenging – right at your fingertips.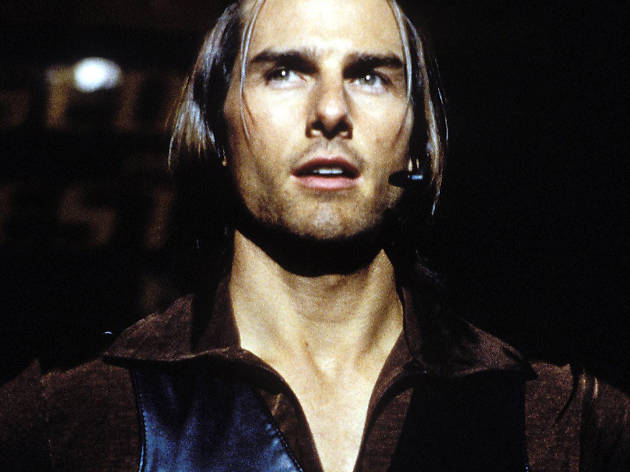 2. For the film-lover in everyone
Every film on FilmStruck is there for one key reason: to help the discovery of great cinema. The films on offer are award-winners, such as 'Dangerous Liaisons' and 'Mystic River', and critically-acclaimed films like Mike Leigh's heartfelt 'Secrets and Lies' and 'Winter's Bone' (Jennifer Lawrence's breakthrough role).
There's also a wealth of films from influential directors, including Gus Van Sant's 'My Own Private Idaho' (who could resist River Phoenix and Keanu Reeves sharing the same frame?) and Paul Thomas Anderson's 'Magnolia', featuring a potty-mouthed turn from Tom Cruise, an Aimee Mann sing-along and a storm of frogs. In short, these are films that will leave an impression on you that lasts a lifetime.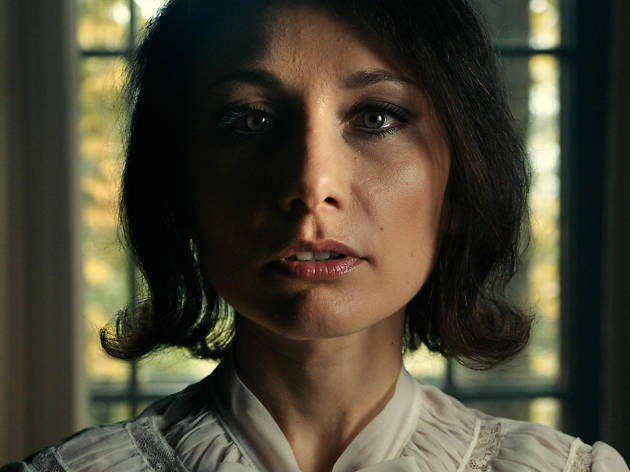 3. Broaden cinema horizons
Curated by film-lovers for film lovers, FilmStruck are passionate about sharing their love of quality cinema with the world, through a catalogue featuring films from a variety of genres, studios and decades. This includes films from Warner Bros., cutting-edge Curzon films and exclusive streaming access to The Criterion Collection.
Curzon offers the most exciting indie films from the UK and US, as well as the best ground-breaking world cinema. These treats include Denis Villeneuve's head-spinning 'Enemy', Peter Strickland's stylish and smart 'The Duke of Burgundy' and Claire Denis's hypnotic 'Beau Travail', the film that made Greta Gerwig fall in love with cinema.
Filmstruck offers exclusive streaming access to The Criterion Collection, pioneers in restoration dedicated to publishing the defining moments of cinema. Discover landmark silent film like the pulse-pounding 'Battleship Potemkin' (which directly inspired Brian De Palma's 'The Untouchables', among others), essential documentaries (such as the fascinating Bob Dylan documentary 'Don't Look Back' – watch the singer mercilessly slam the UK press) and searing dramas like Nicolas Roeg's 'Walkabout'.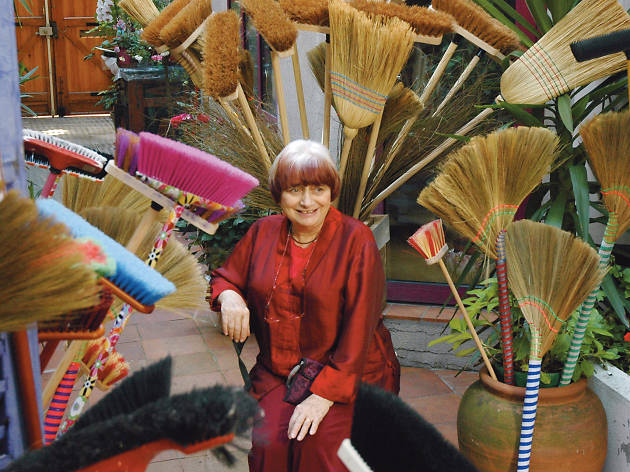 FilmStruck is a gateway to the world's most influential and celebrated filmmakers, whose work has or will inspire generations to come. It's a place to explore the unnerving horror films of David Cronenberg, the moving realism of Agnès Varda, the intoxicating visuals of Andrei Tarkovsky and the suspenseful thrills supplied by the masterful Alfred Hitchcock. Those who enjoyed Paweł Pawlikowski's recent film 'Cold War' should explore the director's 2013 Oscar-winning release, 'Ida'.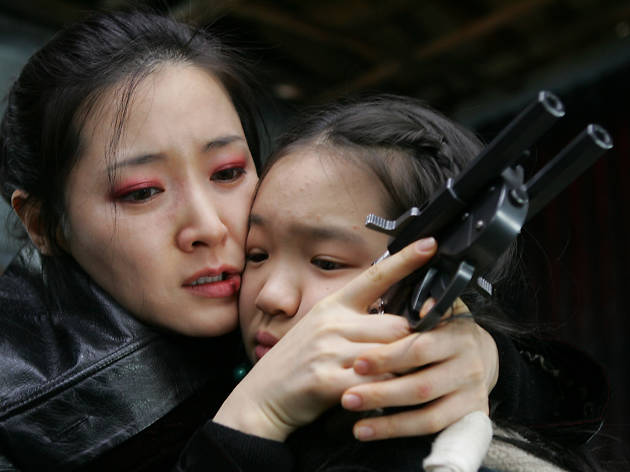 5. Take a trip with world cinema
FilmStruck is a passport to the best in cinema from around the world, from the French New Wave movement (including 'Day for Night'), to Japan's first 'ramen western' ('Tampopo'), via the sensual delights of Italy ('Amarcord') and brilliantly orchestrated mayhem from South Korea ('Lady Vengeance').
And with other journeys to countries such as Poland ('The Double Life of Véronique'), Denmark ('Festen'), Russia ('Come and See') and Taiwan ('Yi Yi'), FilmStruck really does offer the world.
Try 14 days of FilmStruck for free at www.filmstruck.com.