Heads up! We're working hard to be accurate – but these are unusual times, so please always check before heading out.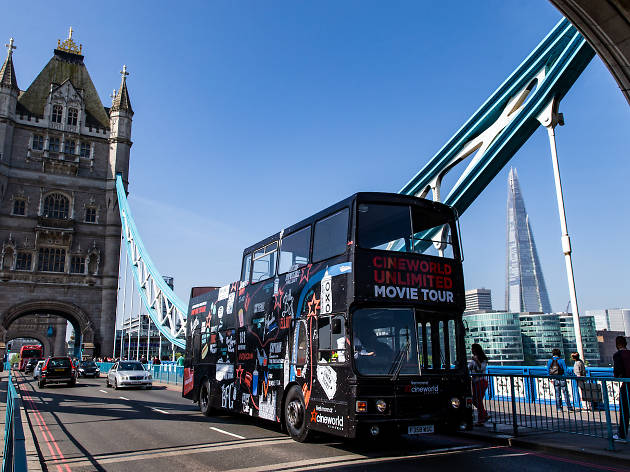 Cineworld brings back the movie tour in style: on a cinema-themed tour bus
Here's how film fans experienced a world of unlimited possibilities on a pop-up movie tour across London
Cineworld recently gave movie fans a chance to feel closer than ever before to their favourite films by experiencing the locations of iconic and cherished movie scenes. Earlier this month, Cineworld went on the road to give film fans a guided tour around the capital's cinematic heritage.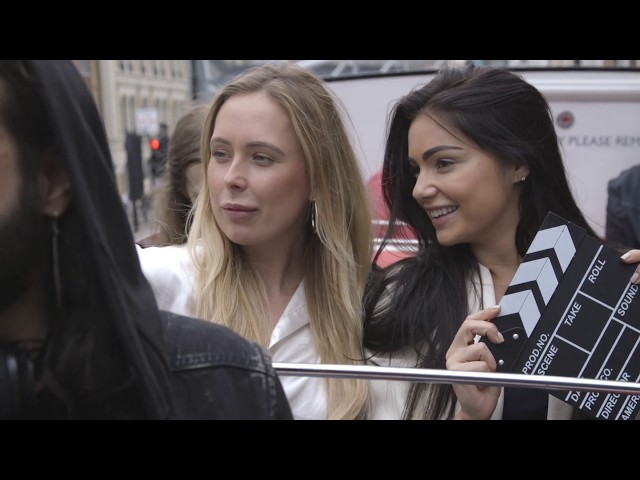 The tour combined stunning moments from favourite films with well-loved London landmarks (like Buckingham Palace and Trafalgar Square). It was a truly memorable experience, not unlike the Cineworld Unlimited card membership, which lets you enjoy over 300 movies a year and unlocks a world of benefits to help you get more out of the cinema experience.
All aboard
Photo: Steve Paston
The Cineworld Movie Tour was a magical voyage of discovery on an iconic mode of transport. Inside a Routemaster bus, film fans were given a taste of the Cineworld experience – a Cineworld foyer replete with glittering floor, refreshment counter with the all-important pick 'n' mix, popcorn, drinks and luxurious cinema seats on the bottom deck.
The tour was absolute bliss for genuine movie fans and offered endless delights for those fans' social media feeds, who brought their Instagram A-game!
Magical movie tour
Photo: Steven Paston
The Cineworld Movie Tour bus brought movie locations from the past, present and future to life. Those who loved classic movies loved seeing unforgettable locations from 'Lawrence of Arabia and 'Dr. No' – Les Ambassadeurs Club in Mayfair is the place where Sean Connery first delivered the immortal line, "The name's Bond, James Bond" (007 fans also experienced key locations from 'Goldeneye' and 'Skyfall'). The tour also catered for romcom fans, by featuring the Hyde Park location of the unforgettable fight between Hugh Grant and Colin Firth around the fountains in 'Bridget Jones: The Edge Of Reason', and Gabriel's Wharf – the place that Liam Neeson and Thomas Sangster share a touching heart-to-heart during 'Love Actually'.
Setting the scene
Then there were the backdrops to dazzling set pieces in 'Mission: Impossible – Rogue Nation', 'Harry Potter and the Half-Blood Prince' (who can forget the Death Eaters destroying the Millennium Bridge?) and 'Wonder Woman', which thrilled action fans. The tour also took in a magnificent location from the upcoming 'Mary Poppins Returns', starring Emily Blunt as the enchanting nanny.

The proceedings came to a spectacular end with a screening of an essential summer blockbuster, 'Solo: A Star Wars Story', which took place in the striking surroundings of the fully refurbished Cineworld Leicester Square cinema.
Unlimited possibilities
Those that couldn't make this amazing one-off experience can still join Unlimited online or in-person at a Cineworld cinema to unlock special moments and create unforgettable memories. From just £17.90 a month, the card offers infinite movies, including exclusive previews (recent previews have included 'Beast' and 'Book Club') in the most sumptuous surroundings imaginable.
However, an Unlimited Card doesn't just guarantee you the best movies whenever you want. It also allows you to treat yourself a little bit more, with ten percent off all sweet treats and drinks bought in Cineworld cinemas, plus 25 percent off your post-movie food and drinks bill when used at a wide range of restaurant partners, including Café Rouge, Bella Italia, Belgo, Las Iguanas and La Tasca. Join at cineworld.com/unlimited to open up a world of possibilities.
Here's a look at some new and upcoming releases you can experience with a Cineworld Unlimited card. And when it's over – you can do it all again.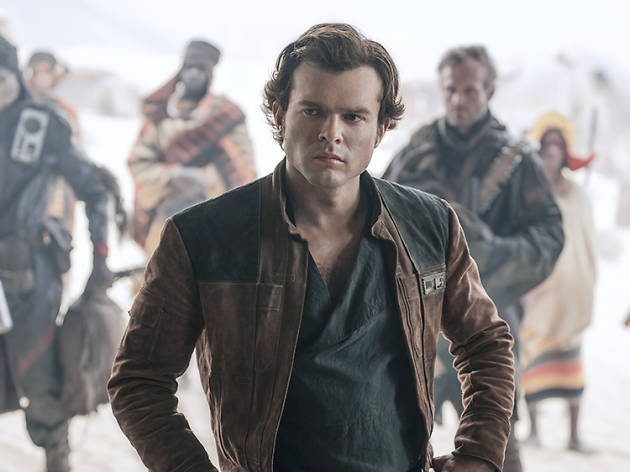 Jonathan Olley
'Solo: A Star Wars Story'
Out now
The early life of the galaxy's favourite smuggler is given an epic but irreverent feel as young Han (Alden Ehrenreich) meets Chewbacca (Joonas Suotamo), wins the Millennium Falcon from smoothie Lando Calrissian (Donald Glover) and starts a life of crime by undertaking a daring heist. Heralded as the funniest 'Star Wars' film yet.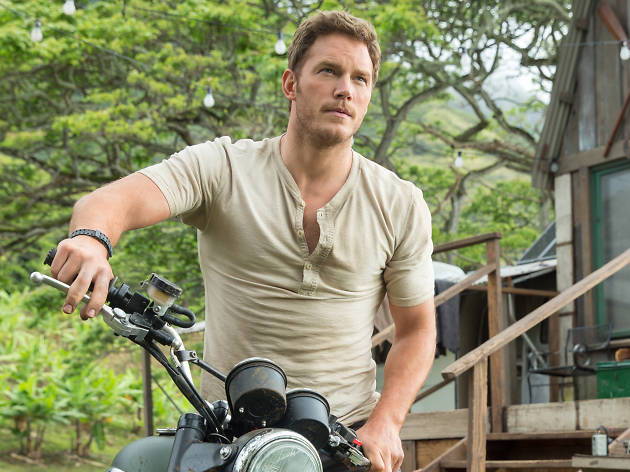 'Jurassic World: Fallen Kingdom'
Out now
Four years after the doomed theme park closes, Owen Grady (Chris Pratt) and Claire Dearing (Bryce Dallas Howard) return to Isla Nublar to save the remaining dinosaurs from an active volcano. Part-disaster movie, part-horror flick, 'Fallen Kingdom' is given extra intensity from a new breed of creature – the tndoraptor.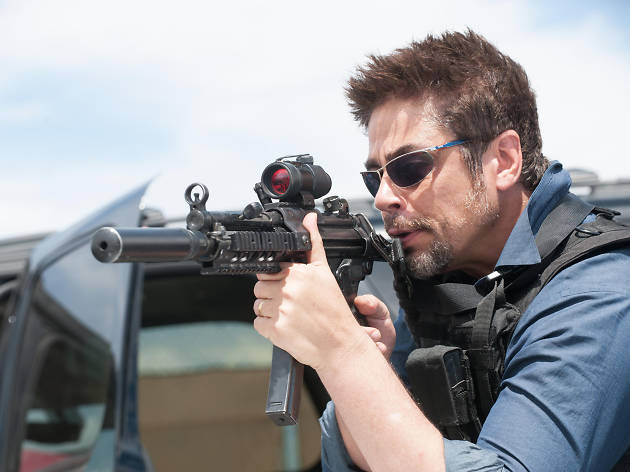 'Sicario: Day of the Soldado'
Released June 29
A sequel to 2015 crime classic 'Sicario', 'Soldado' dives deeper into the drug war at the US-Mexico border. Federal agent Matt Graver (Josh Brolin) teams up once again with ex-hitman Alejandro Gillick (Benicio Del Toro) to kidnap the daughter of a drug lord to incite a war between rival cartels. Dark, complex and full of tense, gripping action.