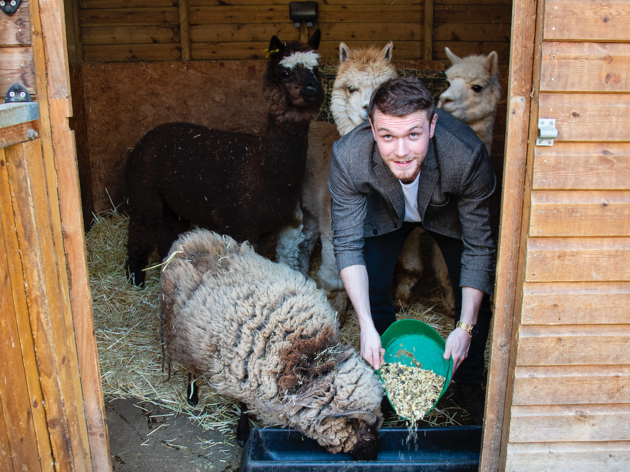 How to have a country day out without leaving London
Do you have to leave town to find rural bliss? Bobby Palmer tries to live the countryside life in the city
More young people than ever are leaving London for the countryside, with the average having dropped by 11 years in the last decade. But you shouldn't have to choose between the capital and the Cotswolds. Surely it's possible to just have both, at the same time, all the time? I wanted to test that theory, by trying to enjoy a hearty slice of the rural life without stepping foot outside of zone 3. So, donning an ill-fitting tweed jacket and a sturdy pair of boots, I got to it.
Find even more nature here...
Whatever bit of the capital you're in, you won't be too far from one of the city's amazing major green spaces.