Major parks in London
Our guide to the best bits of London's gloriously green, big-hitting parks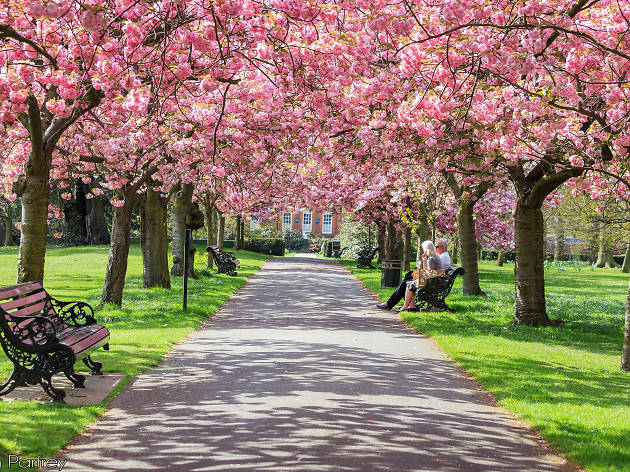 When it comes to parks, Londoners really are spoilt for choice. Whatever bit of the capital you're in, you won't be too far from one of the city's amazing major green spaces. Best of all, exploring them won't cost you a penny, meaning that London's parks are one of the highlights of the city's many cheap and free options.
Whether you're after the perfect picnic spot, searching for a scenic running route or just hunting for a grassy spot to relax in, London's major parks have it all. So take your pick from the list below, kick back and wind down. Just watch out for the pigeons.
RECOMMENDED: the full guide to outdoor London
Parks in north London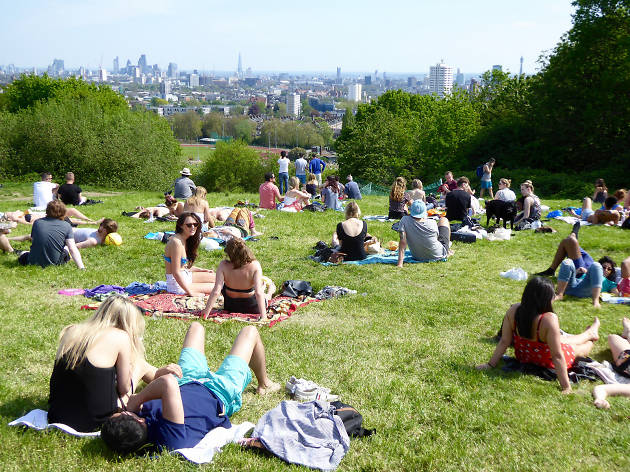 Wild and undulating, the 791-acre grassy sprawl of Hampstead Heath makes a wonderfully untamed contrast to the manicured parks elsewhere in the capital – and it will feel even more delightfully rural if the City of London Corporation's 'aspiration' to graze sheep on the heath as a flock of organic lawnmowers comes to fruition.
Insider tip: Take a dip in the heath's swimming ponds. The men's and ladies' ponds are open all year round, but be warned that even in the summer the water is pretty frosty.
© Paul/Flickr
Buy tickets
Read more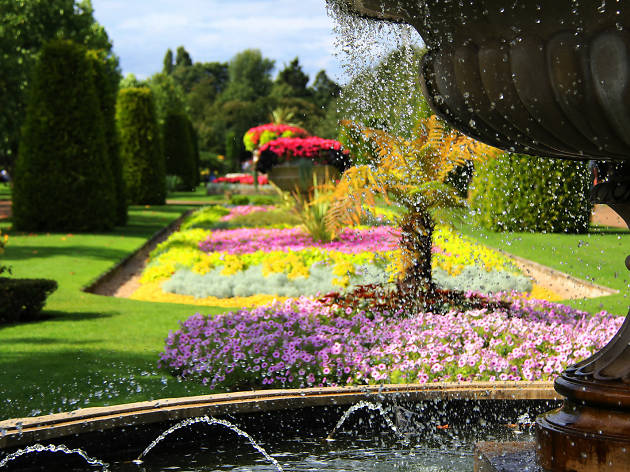 Covering 410 acres in north-west London, Regent's Park is teeming with attractions, ranging from the animal noises of the ZSL London Zoo to its enchanting Open Air Theatre. Various food and music festivals pitch up there over the summer and rowing boat hire, bandstands, beautiful rose gardens, tennis courts, ice cream stands and eateries complete the picture.
Insider tip: Get a taste of the Far East by heading to the park's Japanese Island, which is full of winding paths, ornamental shrubs and flowers, a lake framed by overhanging willows and a picturesque wooden footbridge, the latter covered in sweet-smelling wisteria in the spring.
© Patrizia Ilaria Sechi
Buy tickets
Read more
Parks in east London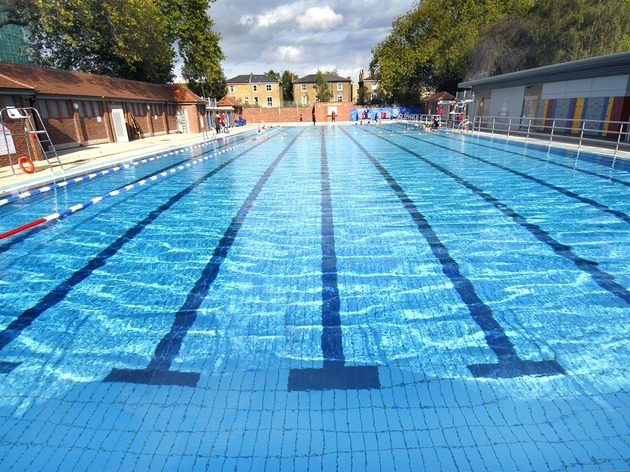 This vibrant hipster hangout is probably the coolest of London's green spots. It's home to a permanent ping pong table, a wildflower meadow in the spring and summer, and London Fields Lido, while Broadway Market is conveniently located nearby for posh picnic food.
Insider tip: This is one of the only parks in London where you can barbecue legally, so be sure to bring some raw meat, one of those charcoal tray things and some cans with you in the summer months.
Read more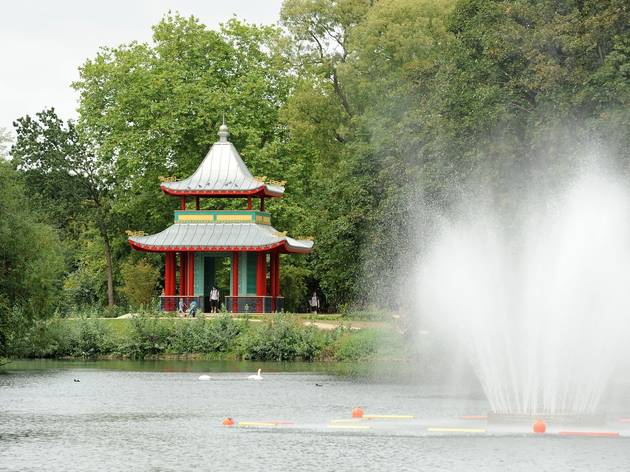 Victoria Park started life as a Royal Park but became municipal in 1887. It's rougher round the edges than its western counterparts, and has a great green expanse to kick back and let nature revitalise you. Wildlife includes a deer enclosure, moorhens, grey and Canada geese and squirrels, while, by the lake, you'll find The Pavilion Café serves tasty, locally sourced food from breakfast to teatime. It also plays host to Winterville and Field Day and a theatrical fireworks display every November.
Insider tip: Get green-fingered at Growing Concerns, a social enterprise garden centre staffed by a team of horticulturalists and garden designers who work with local groups to transform little pockets of public space and go out into local schools to raise gardening awareness. You can also sign up for one of its gardening classes, which include learning how to plant and raise a vegetable patch.
© Dave Sinclair/LBTH
Read more
Find some of London's secret green spots
Keep clear of the crowds and away from car horns with our pick of gardens that you won't find growing in the guidebooks.
Read more