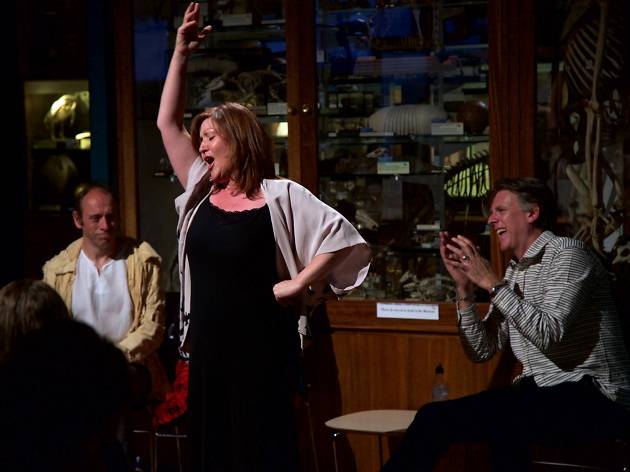 Discounted tickets to Handel & Hendrix lates on Friday December 9
Improvising opera group Impropera take over the historic Handel & Hendrix Museum
The last in this series of Friday lates sees improvising opera group Impropera take over the historic London addresses of composer Handel and his '60s neighbour Jimi Hendrix for an evening.
Immerse yourself in the worlds of Handel & Hendrix, hear from an expert and then enjoy musical performances made up on the spot about your discoveries. No score, no story and no safety net. What is performed is up to you.
'Very fun, really worth it and a real privilege to be in the museum after dark' BBC Radio London
Members of Time Out Black can access discounted tickets to the following performances on Friday December 9:
6pm
7.15pm
8.30pm
Members can redeem the unique promo code from the Members' Area to get £5 off the £25 tickets.