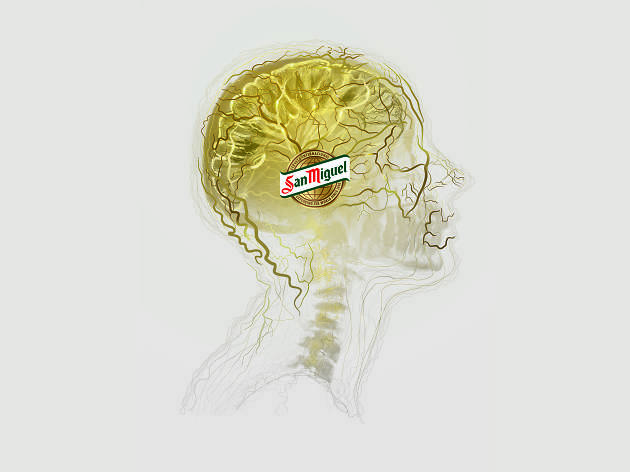 'Find Your Rich' at this immersive sensory experiment in London
It's time to discover what 'rich' really means to Londoners at San Miguel's interactive experience
What does being rich mean to you? Is it a high profile job, or a meaningful one? A healthy paycheck? An ace group of mates? A packed social calendar? A life full of choices, possibility and incredible experiences? San Miguel want to take you on a journey of discovery, to work out what 'rich' means to you.
The San Miguel Brewery have been exploring the world (and serving chilled beers) since 1890. Now they're in London, inviting the city to 'Find Your Rich' at an interactive experience at The Yard in Shoreditch – and taste some very special beers along the way.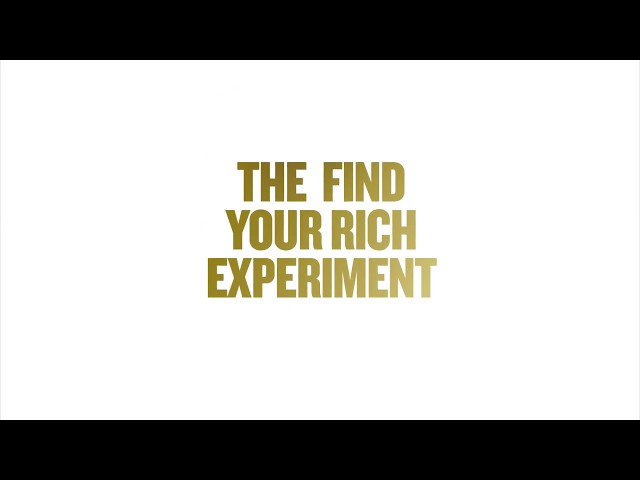 The multi-sensory experience will see Londoners exploring four test areas in small groups. Visitors will smell, taste, hear and touch a series of stimuli, and then, thanks to RFID technology and a sprinkling of San Miguel magic, be presented with a personalised profile that will reveal what 'rich' truly means to them and what the results say about the individual's preferences for things like travel, food and activities.
This thought-provoking journey has been designed to allow visitors to reflect on some of the 'big' questions that we all muse on sometimes: are you making the most out of your time? What do you consider to be fulfilling in your life? You're in the place to ponder those big topics.
The experience starts and ends at San Miguel's Tap Station bar, which has been imported to the UK straight from Spain. Guests can sample six speciality beers influenced by flavours and ingredients from San Miguel's travels around the world, such as floral hops from Hong Kong and coffee and caramel notes from Munich. There'll also be carefully selected international small plates on offer. The Tap Station is the perfect place to reflect on your newly acquired personalised 'rich profile', which also includes suggestions as to which of San Miguel's world beers you might enjoy the most.
Tickets are £15 (plus VAT and booking fee) and also include two beers and two tapas plates from around the world. Use the code TimeOutOffer to get £5 off the ticket price.
The Find Your Rich Experiment is in London between 5pm and 11pm on Wed Sep 12 – Thu Sep 13 at The Yard, Shoreditch EC2A 2BF.
Find out more and buy your tickets here.
18+ only. Ticket T&Cs apply. Enjoy San Miguel Responsibly.