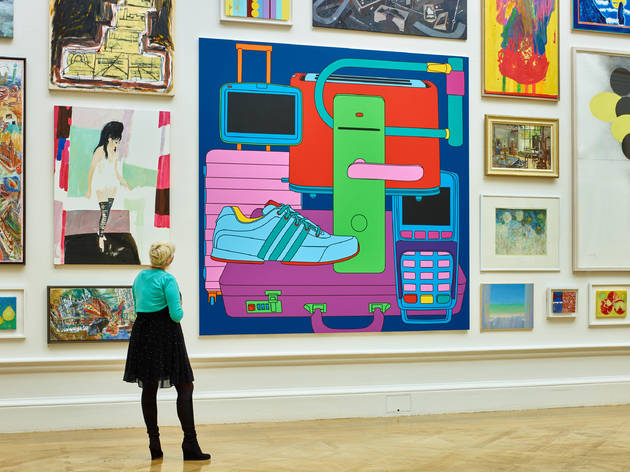 For the culturally curious
From art to architecture, let PayPal help you snap up these hot cultural tickets for your next group outing
The new Tate Modern, the Royal Academy Summer Exhibition, 'Aladdin' – whatever kind of culture you're into, there's something to get you excited this summer.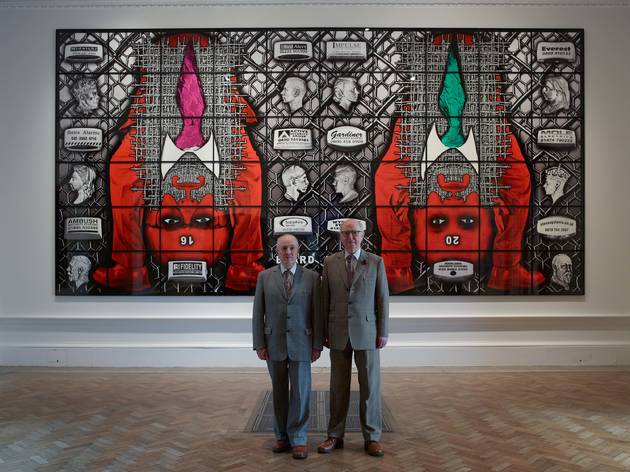 It's the 248th year that the Royal Academy has put on its brilliant Summer Exhibition, which if you didn't know, is the biggest open-submission exhibition on the planet. The works are selected anonymously, and this megashow of paintings, photography, prints and sculptures is a curious mixture of the rising stars, hot shots, outsiders and unknowns of the art world. It never fails to impress, and with at least 1,000 works to admire, you and your mates will probably want to make a day of it. On from June 13 to August 21.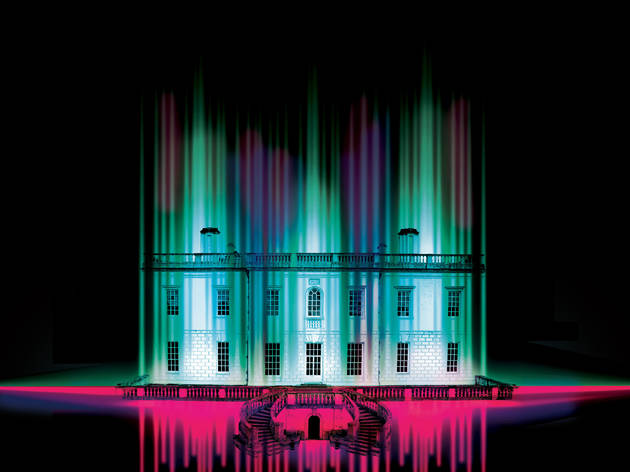 Let's not be modest here: when it comes to architecture and design, London is incredible. So for one month, this festival celebrates all this great city has to offer. It also looks at the history and future of the practice through a programme of events, installations and talks. However, if you're not big on buildings, there's plenty of other stuff to get involved in, like Art on the River, a group walking tour along the South Bank that explores postwar public art.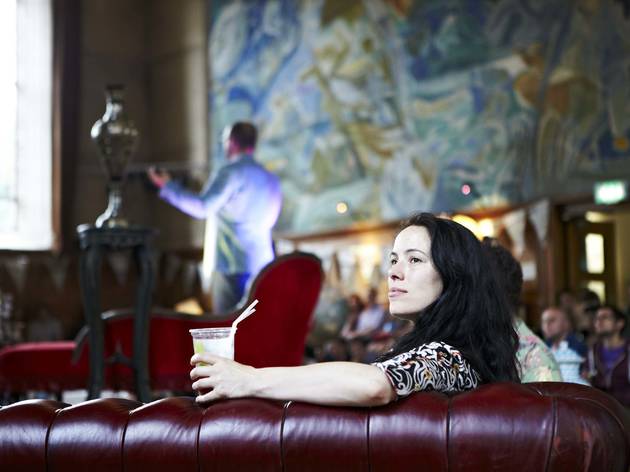 There's nothing like getting stuck in a good paper at the weekend – but what if you could get all that good food for thought in real life? That's the gist of Sunday Papers Live, a laidback culturefest where you and your friends can get your fill of guided walks, talks by experts and an optional Sunday roast laid out like a banquet. Tickets go fast, so book now and get your buddies to pay you later; it's a real treat you won't want to miss.
Round up your musical chums: this Disney classic has finally made it to the West End, which means you'll get to relive the best bits of your childhood and remember what happens when magic lamps fall into the wrong hands. Expect a whole bunch of snazzy special effects, lols from the Genie and sing-alongs so epic you'll be humming 'A Whole New World' for the rest of the year.
At last Tate Modern has finally got its new digs, so we're thinking it's ripe for a weekend field trip. Tate 2.0 is much roomier, so along with the main collections, you'll want to get your paws on tickets for shows including a collection of artwork from pioneering American artist Georgia O'Keefe, a thought-provoking exhibition from Palestinian video and installation artist Mona Hatoum, and 'Soul of a Nation', a unique collection of art from the 1960s US civil rights movement. And FYI, the Tate does a very good afternoon tea if musing over all that art makes you peckish.
Pay your mates back fast with PayPal
The PayPal app has got a neat feature with makes it quick and easy to exchange money, whatever you're paying for. So the next time you're hitting the town with your mates, get your PayPals in sync and brace yourself for the best, most stress-free summer yet.