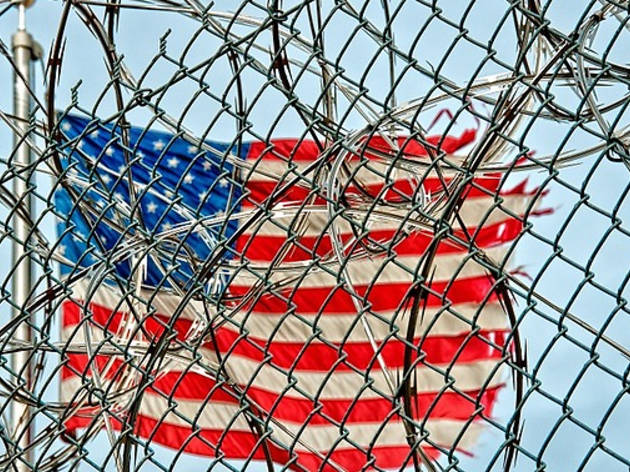 Funzing Thinktap Talks: Banged-Up Abroad with Time Out Black
Exclusive 50% discount every month
This month we bring you Banged-Up Abroad on Tuesday 22 November
Come and meet Shaun Atwood as he shares his mind-blowing true story of how he survived Arizona's deadliest jail – where guards and gang members were murdering inmates, the food sometimes included dead rats, and cockroaches crawled in his ears and mouth at night. Reflective, philosophical, occasionally terrifying and darkly humorous, Shaun's story puts life into perspective.
Book tickets here using promo code: TOBBanged
Also coming up from Thinktap Talks, The Tinder Trap on Tuesday November 15.
Not a member?
Enjoy a year's membership from £59. Get Time Out Black today.