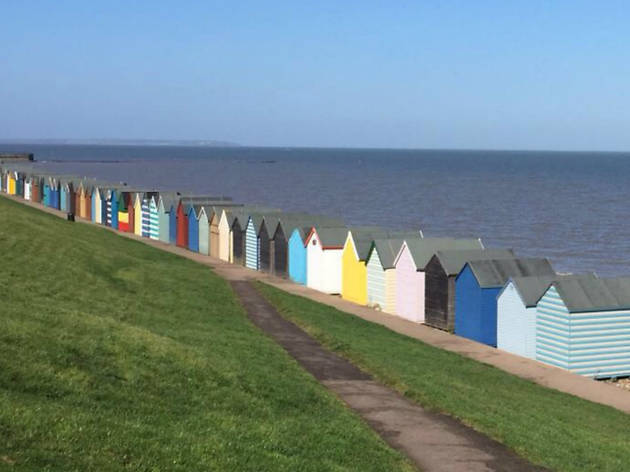 Help us pick a winner in our #SEhiddengems competition
Vote for your favourite photo and you could win a pair of Southeastern Weekend Explorer train passes and discover the beautiful south east for yourself
We teamed up with Southeastern to find the best #SEhiddengems, hidden gems of the south east that you can easily get to by train, around south-east London, East Sussex and Kent.
Feeling inspired to take a day out of London? It's easy to get around and find something new this summer, with 20 percent off many standard off-peak fares with Southeastern.
The entries are now in and, thanks to your amazing photographs, it was a really tough job picking a shortlist. We'll be featuring lots of the entries in our forthcoming summer guide to the best places, spaces and things to do in the south east, in an August issue of Time Out. And in the meantime, we'd like you to help us pick a winner of the photography competition.
What's your favourite #SEhiddengem?
It's time for you to vote for the entry you like best. It could be a famous landmark, a most-loved place to get away from it all, or a brand new discovery. As you'll see below, some of our shortlisted entries show us something we never knew about, others are a fresh look at a familiar sight.
We've picked 15 of the best entries. Check them out, cast your vote here and you could win a pair of Southeastern Weekend Explorer train passes for unlimited travel on a weekend of your choice on Southeastern services (see below for terms and conditions).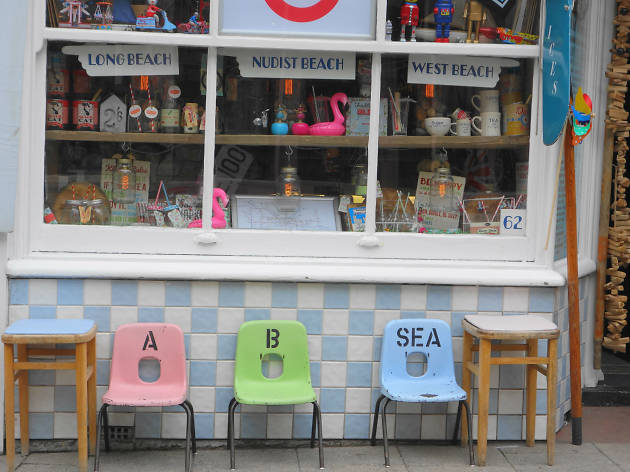 a) Alphabet Street, Whitstable: David Joyeux
Famous for its oysters, Whitstable is a fishing town on the north Kent coast that's a strange combination of everyday high-street life and chi-chi boutique style. If you want a butcher or baker there's the high street. If you want vintage, gifts and fashion, take a wander down Harbour Street.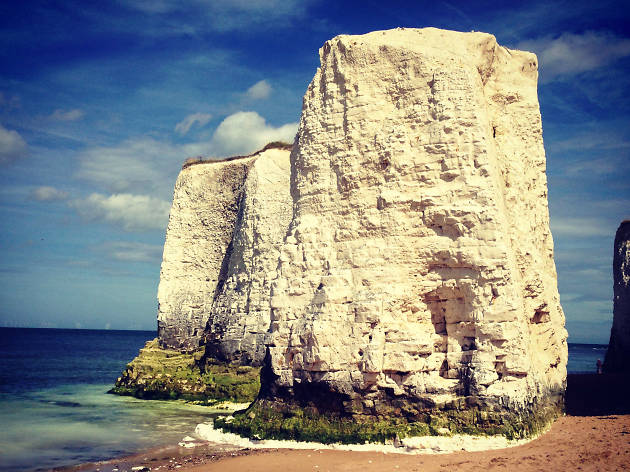 b) Botany Bay, near Broadstairs: Clive Goodwin
Nicknamed for all the smugglers and ne'erdowells who used to operate here and got transported to the Australian penal colony, this lovely sandy beach with its stunning chalk stacks is now a wonderful coastal escape worth exploring all year round.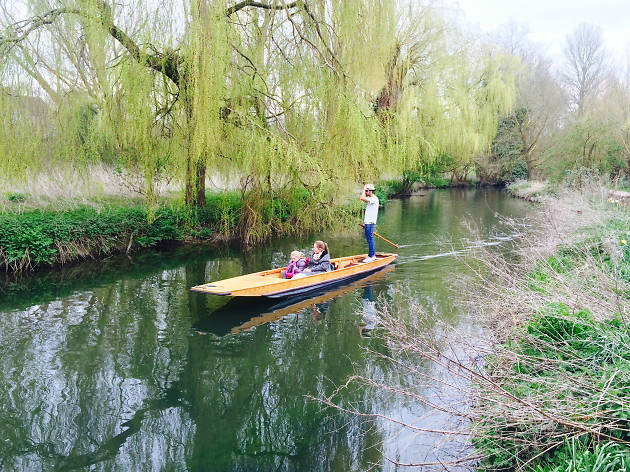 c) River Stour, Canterbury: Renate Marcus
The cathedral and the university might dominate Canterbury, but it's a lovely city to wander, with a blossoming arts scene. You're close to idyllic bucolic scenes like this, along the River Stour, too.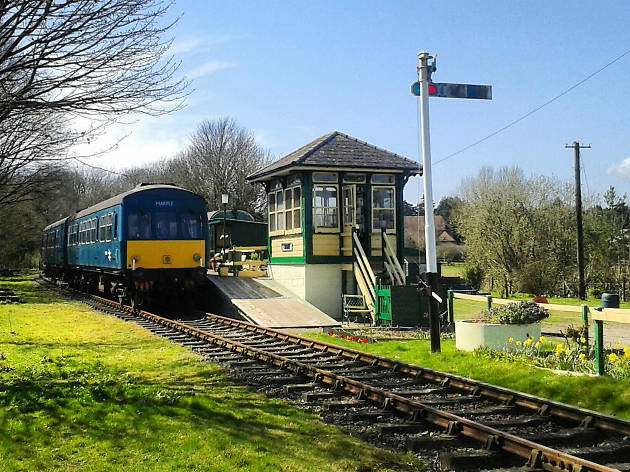 d) Eythorne Station, near Dover: Josh Mears
East Kent Railway Trust at Sherpherdswell, near Dover, has a collection of lovingly preserved old engines and carriages. Originally built to serve the Kent collieries, today it's a volunteer-run heritage line you can join for trips through pretty villages and countryside.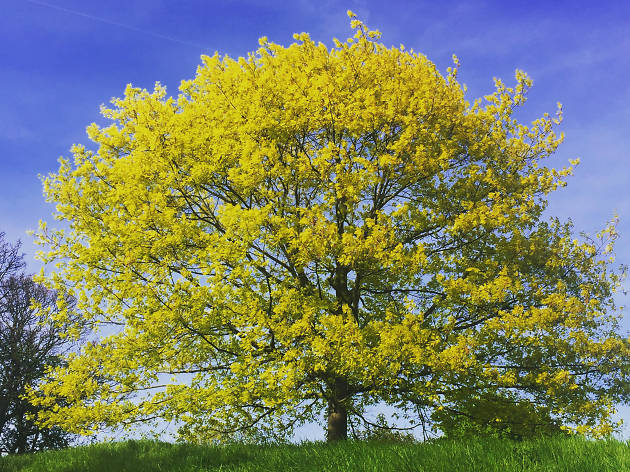 e) Greenwich Park, Greenwich: Olivia Ling
In a rush to look at the Royal Observatory or the National Maritime Museum, or when you're busy browsing stalls at the market, it's easy to forget that Greenwich has a gorgeous park, too. Stop a while and have a picnic under a majestic tree that's probably been growing since the Tudor royals rode their horses here.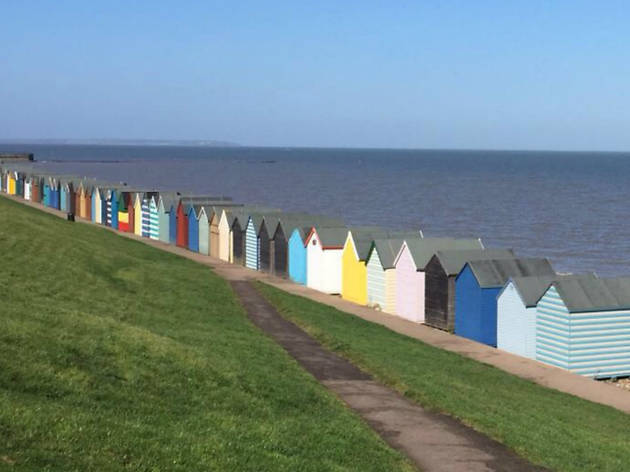 f) Beach huts, Herne Bay: Wesley Hands
It's still easy to see the traces of Herne Bay's past as a major seaside resort when you're visiting for a weekend away – its promenade and pier are still in excellent shape, for a start. But it's also busy with arts events, and by day and by night, it enjoys that stunning estuary light that Turner loved so much.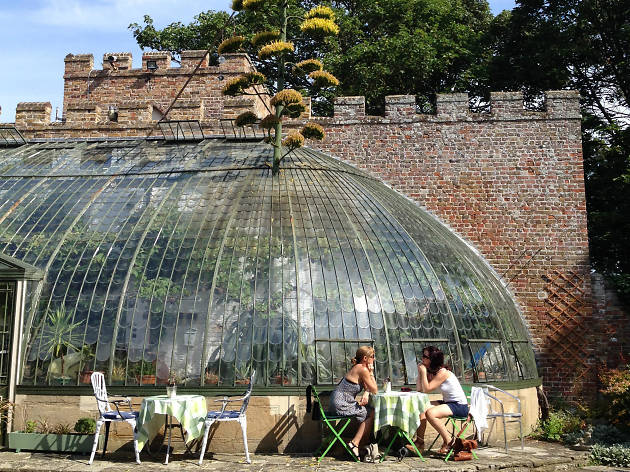 g) Italianate Glasshouse, Ramsgate: Lisa Larsson
Built in the grounds of East Cliff Lodge in 1832, this stunning glasshouse and tea garden was restored in 2005 and is a fabulous excuse to stop for cream tea while you take a relaxed wander through what is now King George VI Memorial Park.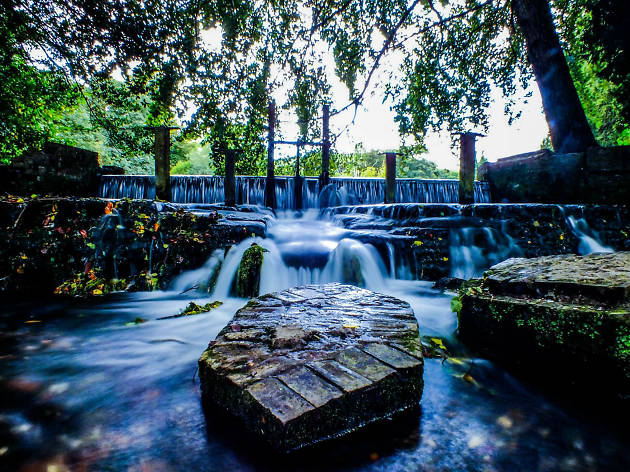 h) Kearnsey Abbey, Dover: Nathan Youngs
Just on the outskirts of town you'll find this vast parkland with two pretty lakes, and the River Dour making its course through it. There's a tea room open all year round and plenty of space to wander and contemplate nature.
i) Lifeguard hut, Whitstable: Laetitia Rater
The contrast of the pretty and colourful beach huts with the bright blue (or, quite often, dramatically grey) skies is a feature loved by lots of our entrants, and for good reason. The huts add that splash of personality along a long and often pleasingly remote coast.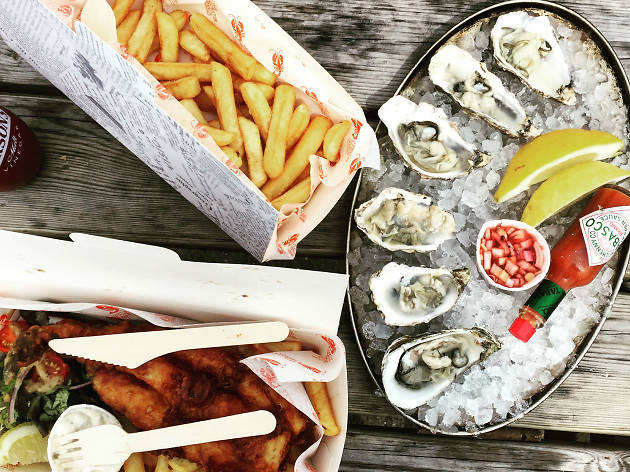 j) Oyster shack, Whitstable: Hummy Rashid
They like their food in Whitstable. There are bustling pubs, quiet tea rooms, artisan bread shops, fancy restaurants and plenty of places to grab locally caught oysters and eat them while you perch yourselves on the sea wall.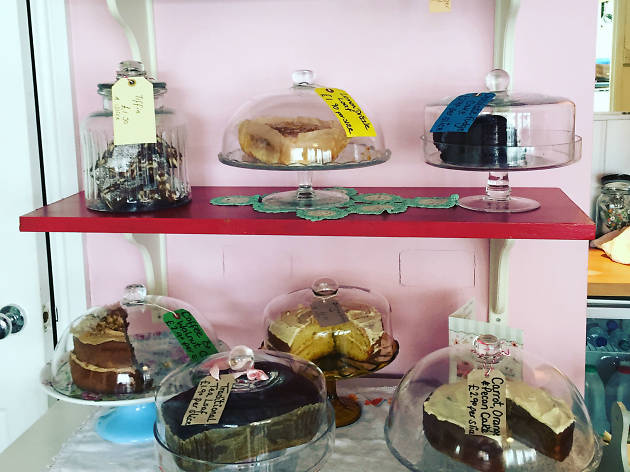 k) Rosebud Vintage Tearoom, Charing; Jemma Edge
Charing, near Ashford in Kent, is a charming small town with a truly lovely tearoom. Rosebud Vintage are the go-to bakers and tea makers for lunch or a relaxed afternoon treat, but they also hire out their skills, so if you fancy turning your next party into a village fete…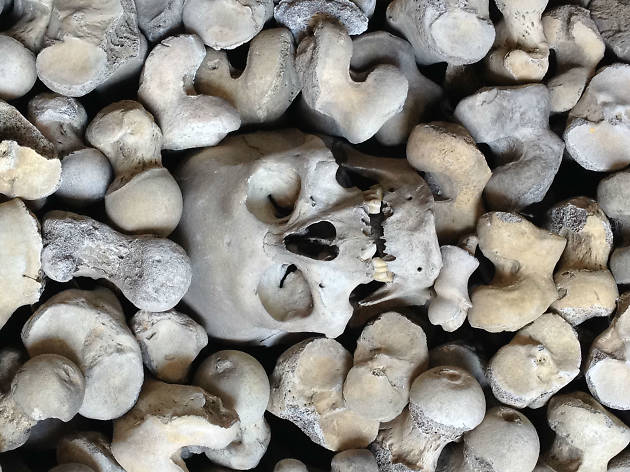 l) Ossuary at St Leonard's Church, Hythe: Rebecca White
Overlooking a rural Kent town, this magnificent parish church has roots going back to Norman times. As well as its beautiful architecture, it also holds fascinating secrets, not least in the vaulted passageway that for centuries was used as a bonehouse.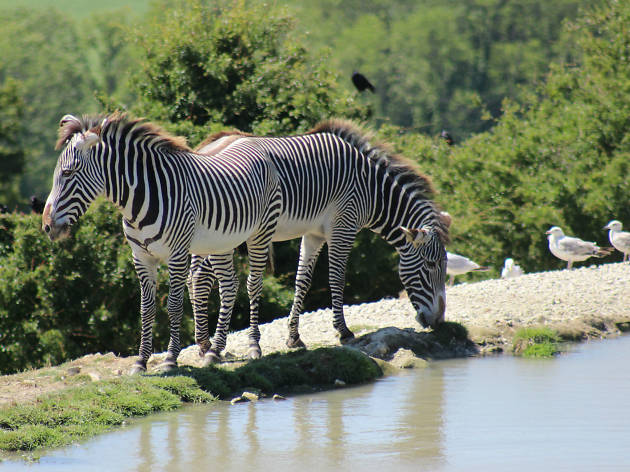 m) Port Lympne Reserve, near Ashford: Louise Wong
This vast, verdant wildlife reserve in the heart of rolling Kent countryside offers a chance to see animals you'd rarely catch a glimpse of outside Africa. There is also a luxurious hotel with self-catering lodges, if you want to stay over and explore more.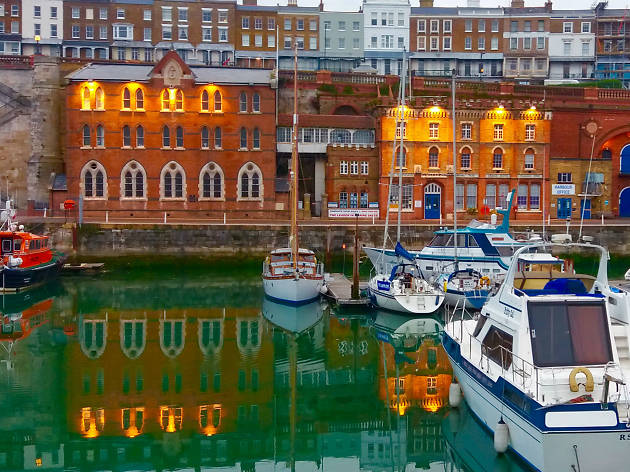 n) Marina, Ramsgate: Brian Whitehead
Ramsgate harbour is often filled with yachts and the seafront buildings have something in common with waterfront towns in France and Holland, making it feel like a real getaway on a sunny day out of London.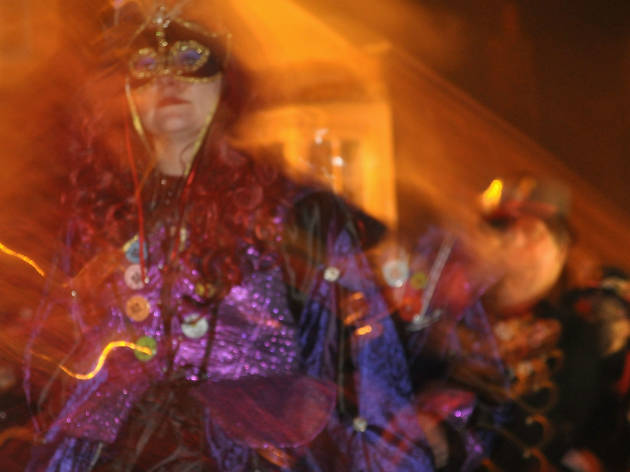 o) Battel Bonfire Boyes, Battle; Michael Dickie
The annual bonfire night in Battle is a very special night that's planned through the year, so it's great to see it nominated here. Festivities begin in the morning, with fancy dress competitions and the ringing of church bells. The climax is the parade of the guy and of course, the bonfire and fireworks. And it's all free. Wonderful.