The concept of a 'guilty' pleasure - something you know is a bit naff but makes you feel good - is confusing to us. We're all about choosing pleasure, so the idea that you should be embarrassed about something you enjoy just because it's heroically cheesy is absolute nonsense. You love Steps? Big deal. You're into Dungeons and Dragons? Who isn't! You'll have a better time if you just embrace the cheese, and here are five ways to do just that. Grab your cowboy boots and a ten-sided die and let's go!
Dance like no one's watching
Cheese is the new cool, ask anyone in east London. We're spoiled for unabashedly silly nights out here in the capital - from the aptly-named Guilty Pleasures which plays, you guessed it, guilty pleasures, to the Moth Club's regular ABBA night, Gimme! Gimme! Gimme! Abba After Midnight, where you'll hear ABBA and only ABBA - no remixes, no covers. There's also power ballad night Ultimate Power and Club Du Fromage, which is essentially a wedding disco without the hassle of anyone getting married. So that's your next four weekends sorted.
Sing your heart out
Singing in the cinema is usually the sort of behaviour that'll get you kicked out, but at the Prince Charles it's practically encouraged. All your secret faves - the DVDs you keep at the back behind Citizen Kane and The Godfather - are getting the singalonga treatment this summer, from Grease to The Sound of Music, Moulin Rouge, Dirty Dancing and the ultimate: Rocky Horror Picture Show. You might feel a bit foolish at first but you'll be dancing on your chair belting out the 'Time Warp' by the end.
Hung, drawn and portraited
You might not have spotted the portrait sketchers in Leicester Square – after all, head down, avoiding eye contact is the way most of us deal with London's street performers. But stop and actually have them draw you. It'll feel like you're on holiday in your own city and even if that feeling only lasts until you get on the tube, you'll at least have evidence of that simple pleasure to take home (or set as your profile pic if it's flattering enough).
Shout house!
Two little ducks, legs eleven, two fat ladies - bingo might traditionally have been the reserve of your nan and her mates but why let that stop you? Bingo is fast paced and comes with its own bingo-lingo but you'll pick it up in no time - and there's always the chance that you'll win some cash and that's a pleasure all of its own. Want to juice your evening up? Try Underground Rebel Bingo which is bingo for badasses
Get witchy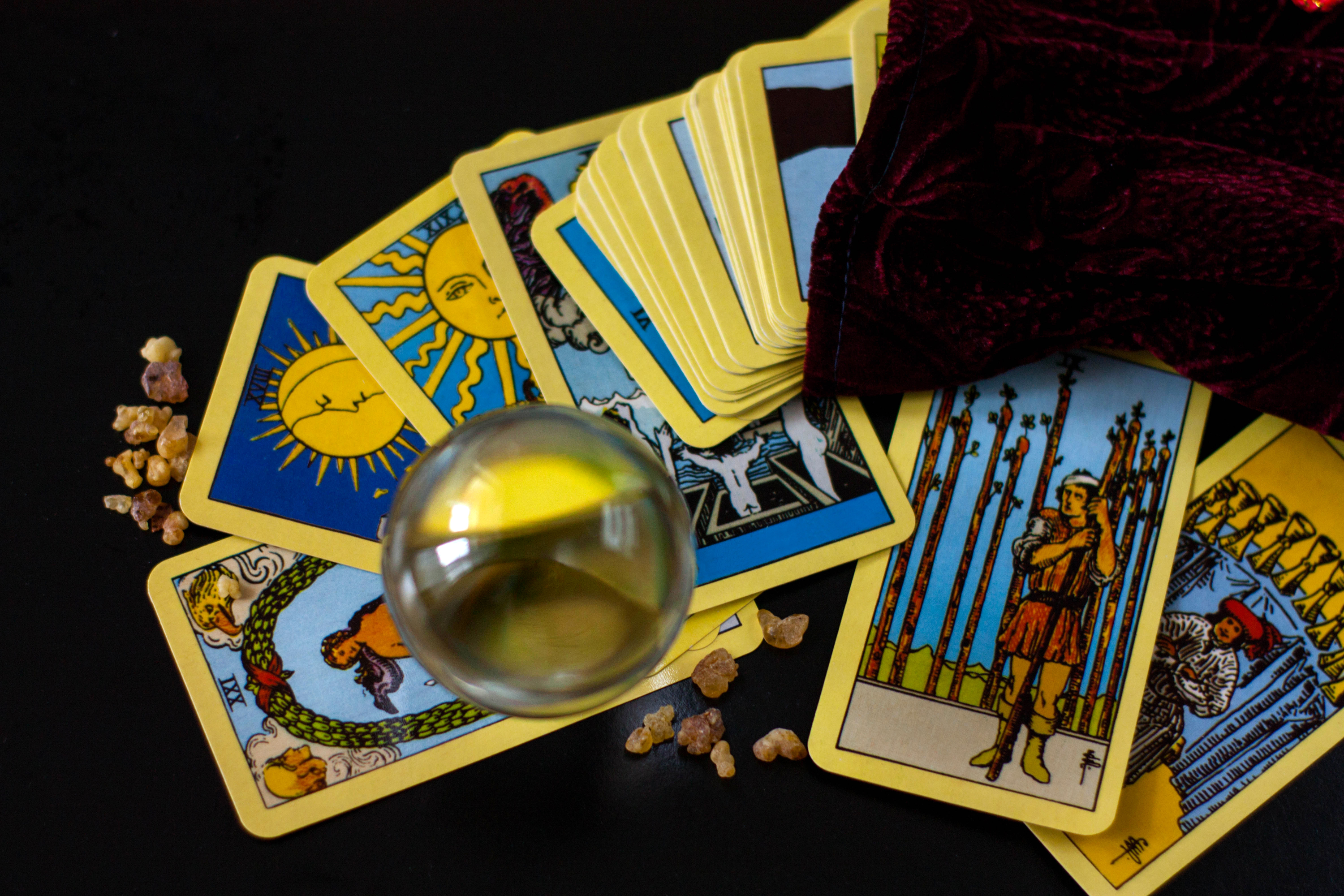 If you're the sort of person who religiously checks their horoscope (e.g. a person), head to Treadwell's bookshop for a tarot reading. You can ask the cards anything and they'll come up with something to make you think; whether you believe in the occult or not, it's like a sweet, standalone therapy session where you get to talk about yourself for an hour, which is always a pleasurable experience, no?