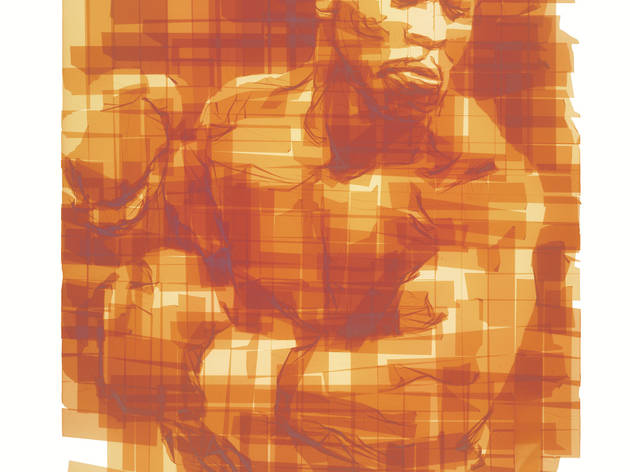 An exhibition about things in daily use that are so commonplace we rarely think about them, including teabags and zips. The Vitra Design Museum and Hi-Cone presents 36 such items – classics that in many instances have remained unaltered for decades – illustrating their history and demonstrating the significance they have had aesthetically, conceptually and economically. On show alongside the objects are their patent specifications, print ads and films.
Rating Breakdown
5 star:

0

4 star:

0

3 star:

0

2 star:

2

1 star:

0
Would be passable as a free exhibition in the entrance hall or restaurant, but not enough content or depth here to justify charging for this. It is like an exhibition equivalent of a tv clip-show minus the b-list celebrities talking about the clips. The individual displays of each item are superficially stylish but have an absolute minimum of content and no interactivity. There is an unnecessary alarm that goes off if you get too close to the displays, which do not contain anything valuable, and one even features a prominently placed button that anywhere else in the museum you would expect to press to cause something to happen. This button does not work and reaching out for it triggers the alarm! The free "Power Of Making" exhibition in the V&A is much better.
Disappointingly small exhibition without any substantial analysis or discussion of the designs or designers. Pick up a copy of The Design Of Everyday Things by Donald Norman instead, much more interesting.