Heads up! We're working hard to be accurate – but these are unusual times, so please always check before heading out.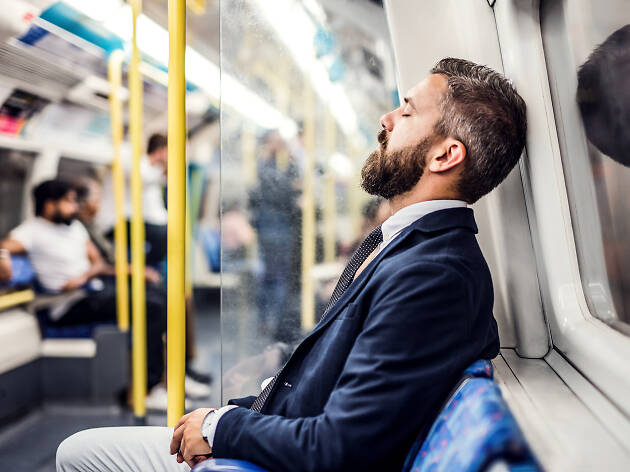 How AI is helping to reduce delays in London
Londoners move at a fast pace: but could AI help to make our future even more efficient?
From reduced delays to improved navigation, here are four ways that London travel is changing thanks to some super-smart tech...
Find out more about what's next for London with our Future Cities series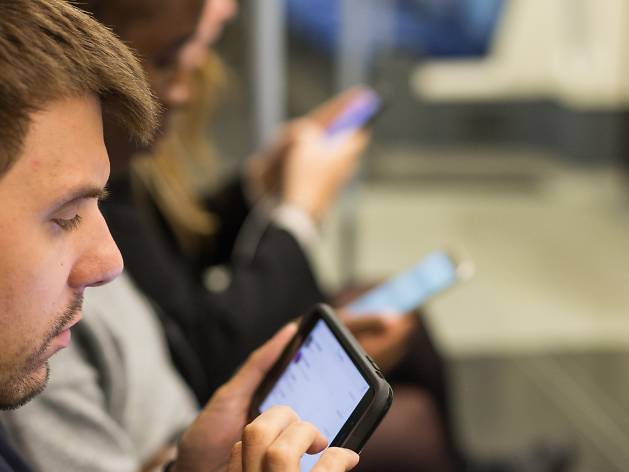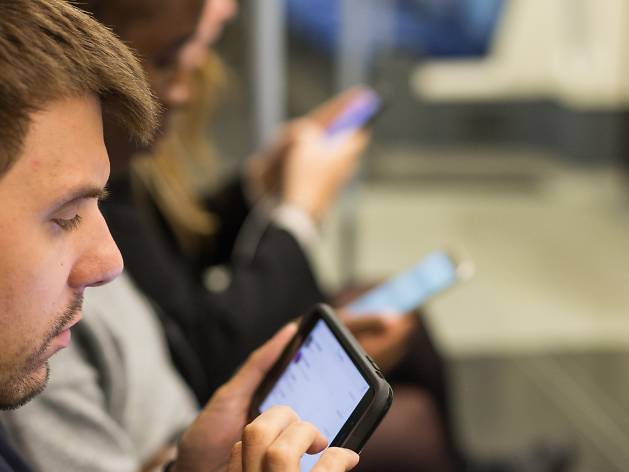 Photograph: TfL
1. Get updates from an automated chatbot
Forget turning up at a station to discover planned engineering work, because Transport for London's TravelBot knows a thing or two about where you're going. No, not in a creepy way – this automated service can give you updates about the status of any TfL route, find your nearest bus stop and answer other travel questions, too. Plus, TravelBot can be contacted on Facebook, so you can drop it a message while you're out and about. That's one smart machine.
2. Take off faster from London airports
Sitting on the runway is no fun, especially if you're travelling long haul and just wanna go to sleep. That's why NATS (National Air Traffic Services) trialled the Aimee platform earlier this year; it's a combination of an ultra HD 4K camera and artificial intelligence which assists tower controllers with take-off. NATS claimed that the use of AI could 'help to reclaim 20 percent of lost capacity caused by low cloud and reduced visibility from the control tower', so while we await the results, let's all keep our fingers crossed.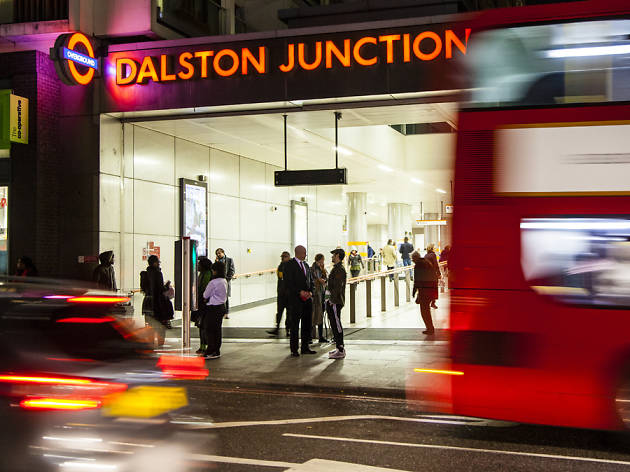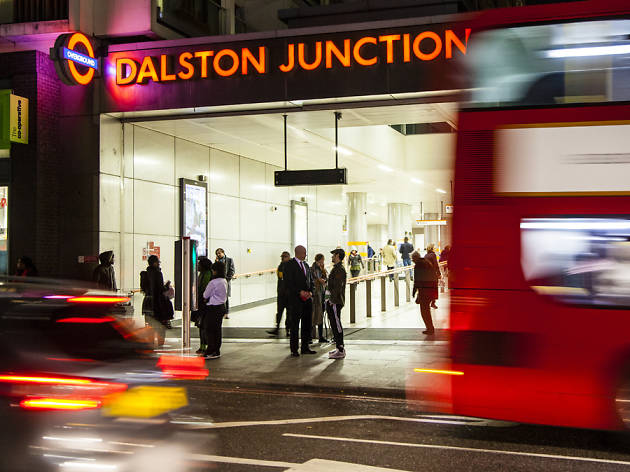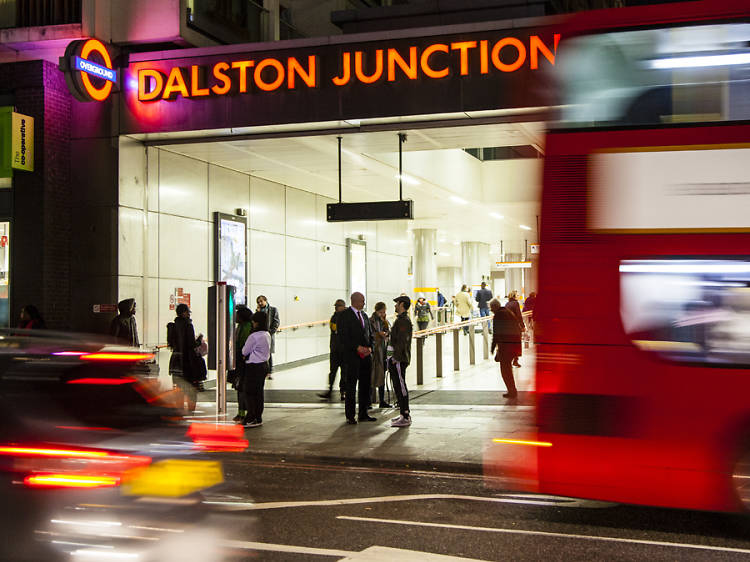 © Andy Parsons
Fancy an end to gridlock? Transport for London has recently announced its plans to create a road management system. With a big collection of data at its disposal, including roadworks, incidents and weather, the software developed by Sopra Steria should help TfL resolve some navigational difficulties. And not only that, but TfL is hoping that this software can also be combined with technology developed by Siemens (an adjustable traffic light system called the 'real-time optimiser'). The result? A next-generation app that can warn road users of disruptions way in advance. Fingers crossed.
4. Experience fewer road accidents
While travel safety technology may not list time efficiency as its foremost function, it certainly helps. Cue some new AI that'll hopefully be introduced to London buses subject to trial in TfL's bus safety innovation challenge. A hazard identification programme, it'll aim to detect pedestrians and cyclists, then predict their movements in a way that drivers aren't always able to. Fewer accidents = fewer delays.
Discover what's next for London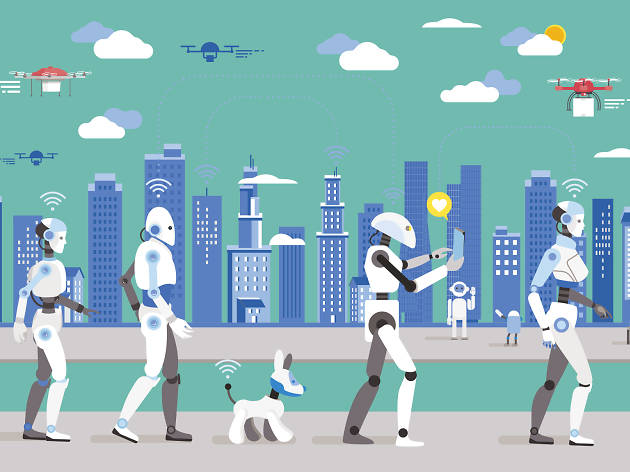 What will London's skyline look like in 20 years' time? How will we respond to climate change, a rapidly increasing population and air pollution? Will we all be eating insects in the near future? In this series, we're delving deeper into the future we know is coming, and investigating the developments that could shift the way we exist in the coming decades.