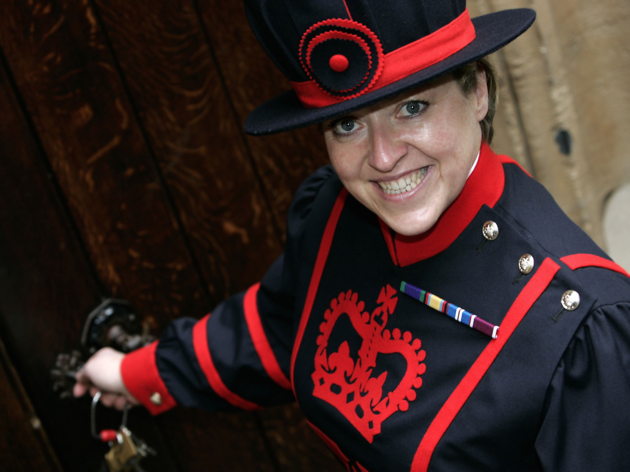 How to do London like a Beefeater
Moira Cameron, the first (but not last) female Yeoman Warder at the Tower, of London gives a Beefeater's guide to the city
Where do you live in London?
'I am so lucky to have one of the most iconic addresses in the Capital as I live at the Tower of London. There are 46 families who live in the Tower, we are a village in the middle of the City. We're all retired military and we have had to do a minimum of 22 years of service to qualify to be a Yeoman Warder. I love to see the visitors faces when we tell them where we live.'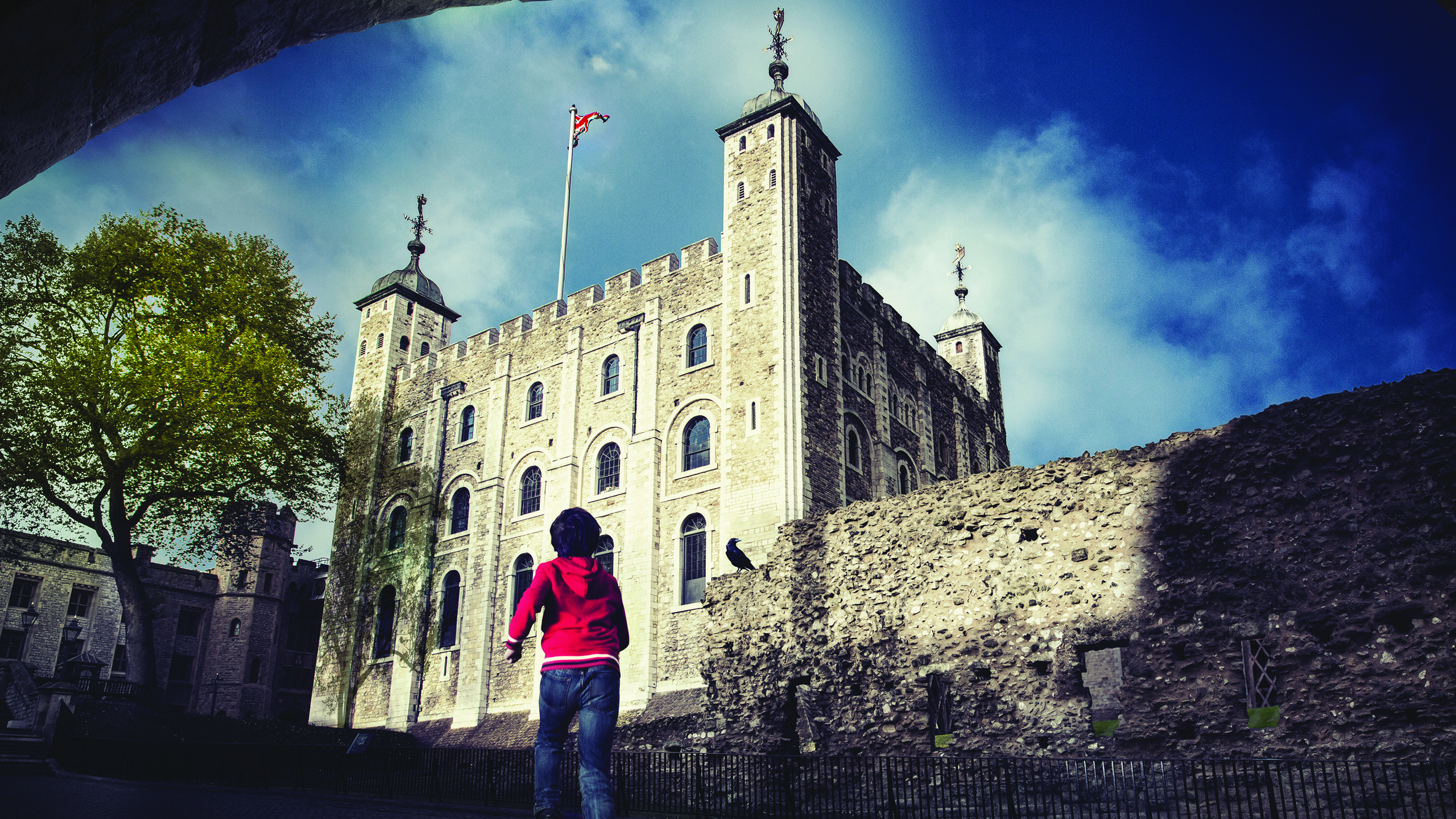 Who is your London hero?
'Any person who goes out of their way for another without expecting anything in return.'
What do you love about London?
'The diversity. It is just the best in the world and so many of our visitors to the Tower say just that. They feel welcomed and even if they can't speak very much English there is normally someone close by who either speaks their native language or is happy to help them.'
What's your earliest memory of London?
'I was brought up in the country on the West Coast of Scotland where there were more sheep than buildings, so I was fascinated by the sheer size of the capital. I remember coming to the centre of London one day, standing at the bottom of the Post Office Tower [now the BT Tower], and being dumbstruck at how tall it was. I had never seen anything so big.'
Where would you go...
On a date?
'I've been seeing my fella for two years so we don't really do dates anymore. But if we did, we'd probably go to the cinema and for a curry on Leman street. I like my food and you can find the best curry on Leman Street.'
For a pint?
'The Keys is a our own private pub at the Tower of London Club and is run by the Yeoman Warders and their families. The only way you can visit is to be invited. Guess which gin we serve? Right from the very beginning there have been pubs in the Tower. There used to be one called the Stone Kitchen as you step inside the outer ward beside the Bell Tower. It is said that this is where the saying 'one for the road' started.' If a condemned man was taken from his cell within the Towers to be executed, he would have to walk past the Stone Kitchen and the innkeeper would always have a jug of ale for them, for his 'road' out of the Tower.'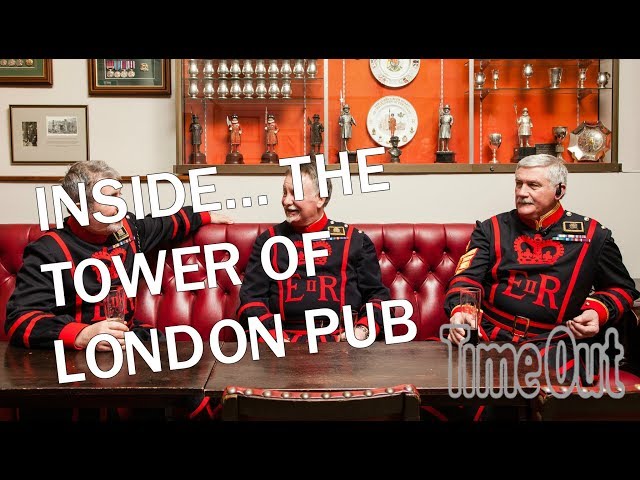 For brunch?
'I love brunch! It's quality time where you can sit for a good few hours with family and friends and put the world to rights. There aren't many places you can sit for hours though, so I usually support the Tower's neighbours or go to St Katherine's Dock. The coffee there is just superb.'
To be alone?
'Not being a born and bred city girl, I do sometimes crave the silence of the country. I like to sit in churches as they are normally quiet and peaceful and being the Chapel Clerk at the Tower allows me to be in the Chapel Royal on my own sometimes quite late at night. The peace and quiet is almost deafening, but is a good place to go and think.'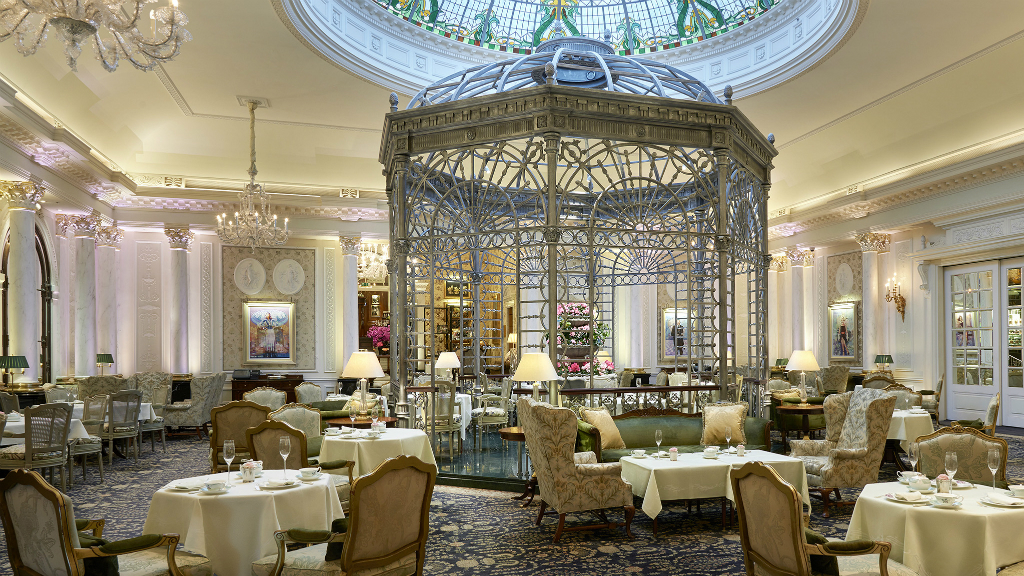 For a celebratory meal?
'The Savoy (above) is wonderful and Rocca at Canary Wharf. But, it's the people that make the meal. A meal is special as long as you have great people with you.'
To learn something new?
'You're always learning new things at the Tower, a colleague of mine has been there for over 20 years and says there are still secrets he doesn't know. It's funny seeing tourists come and touch the stone walls, trying to figure out its secrets.'
To reminisce?
'Museums are a good place to reminisce. I really love the Foundling Museum. Walking around [it] brought back so many memories of my mother who was adopted as a child and passed away a few years ago, so this is somewhere I go to think about her and my younger years. It reminds me how grateful I should be when sometimes I forget.'
Moira Cameron is one of the women who has chosen objects from the Foundling Museum's collection for their display 'First Among Equals'. Each of the women involved in the display has achieved a first in their different fields.
'First Among Equals' is at the Foundling Museum until 13 Jan 2019. Moira's selection is a suitcase belonging to George Merrett.
More city recommendations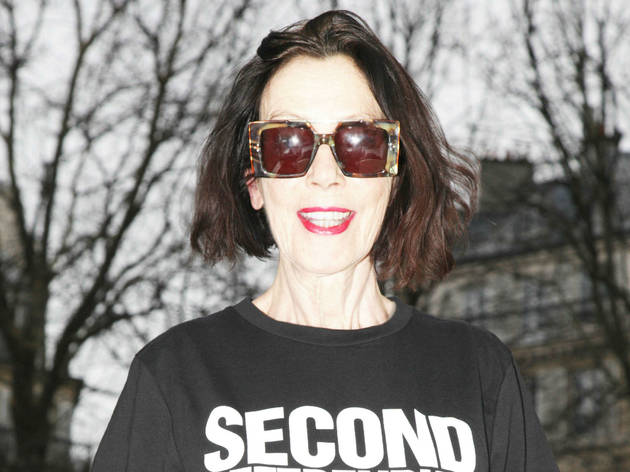 The political fashion designer picks her favourite bits of the city
Support Time Out
We see you're using an ad-blocker. Ad revenue is Time Out's main source of income. The content you're reading is made by independent, expert local journalists.
Support Time Out directly today and help us champion the people and places which make the city tick. Cheers!
Donate now