Heads up! We're working hard to be accurate – but these are unusual times, so please always check before heading out.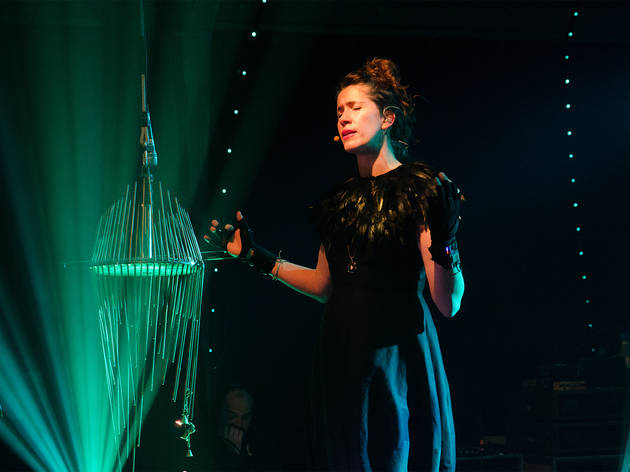 How to do London like Imogen Heap
The futuristic singer and musical inventor shares her favourite parts of the city
Where do you live in London?
'Hackney. I love the energy around London Fields in Hackney where I live currently where – you're most likely going to get run over by a bike rather than a car… I don't really want to leave but I'm about to go away with my family on a one year global music and tech tour. With any luck Hackney will be cheaper to buy in when we come back and we can get Scout [Imogen's daughter] into one of the lovely schools round here in time for her first year.'
Who is your London hero?
'My best pal Maisie, as she is both a fabulous mum and small business owner really supporting the local Hackney community. She's a huge inspiration.'
What's your earliest memory of the city?
'Going to an organ recital at St Paul's Cathedral for my grandad's birthday when I was about 5.'
What do you love about London?
'The free stuff: exhibits, green spaces and conversation.'
Where would you go...
On a date?
'Not something I plan on doing again but, in a former life, I've taken a few dates to Abeno on Museum Street; you can cook okonomiyaki yourself there.'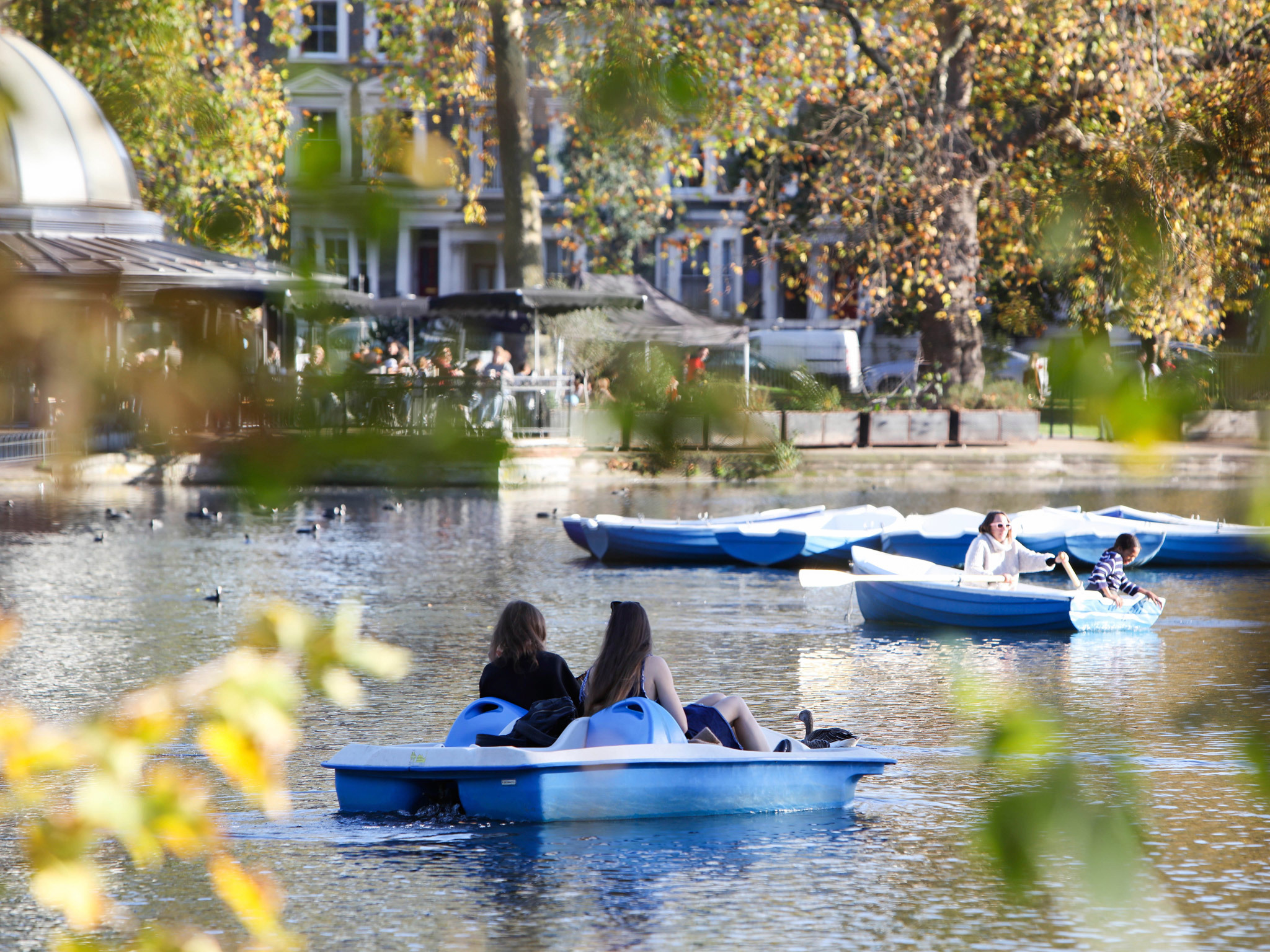 To be alone?
'In the middle of a park somewhere or, even better, on the lake in Victoria Park on a pedalo.'
To see a film?
'Institute of Light, a local independent record shop by day and a cinema by night with good food and cocktails.'
To watch a play?
'The Palace Theatre, of course! [Imogen did the music for 'Harry Potter and the Cursed Child', which plays there]. It's cheeky self-promotion but also brings great memories I'll live with for the rest of my life: making the music to the play, in a theatre seat for days and nights on end, watching this almost legendary production come to life.'
For a cheap meal?
'Twigs café on Benjamin Close [off Broadway Market, Hackney], among the cacti and succulents.'
To buy a book?
'Artwords on Broadway Market. I always find something I like for myself, being perhaps more visually stimulated, and for my daughter.'
To learn something new?
'The Science Museum, an endlessly inspiring place that gets my brain buzzing. It's great for kids too, though I generally avoid it on a weekend.'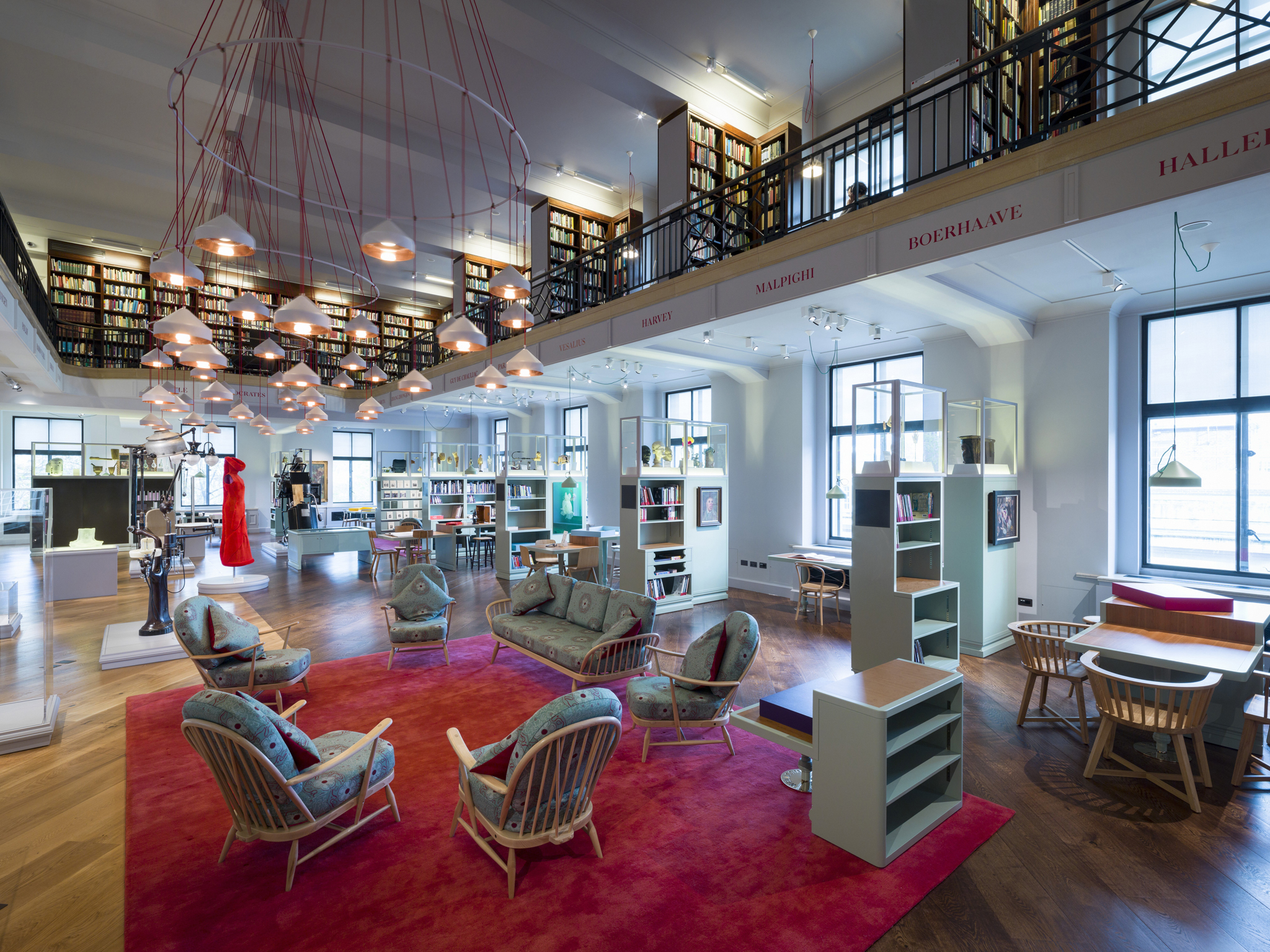 To hide?
'The Wellcome Collection's Reading Room, sitting on a cushion on the steps.'
For a pint?
'I only drink vodka. Not fussy as long as it's not too loud and I have good company!'
Imogen Heap will be speaking at Nesta's FutureFest, a festival 'exploring ways to shape a better future' to present her latest concept, the 'Creative Passport'. Fri Jul 6-Sat Jul 7. Day pass, £50, two-day pass £80, students £25-£40. Imogen begins a music and technology world tour this September.
How to do London like Jon Snow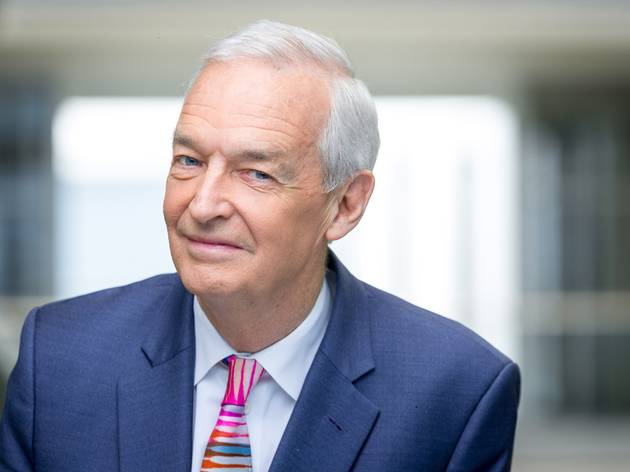 'You don't really get privacy if you are on television, the number of selfies... I think I'd go for a walk on Hampstead Heath [to hide].'