Hungry Heart Presents: All Springsteen All Night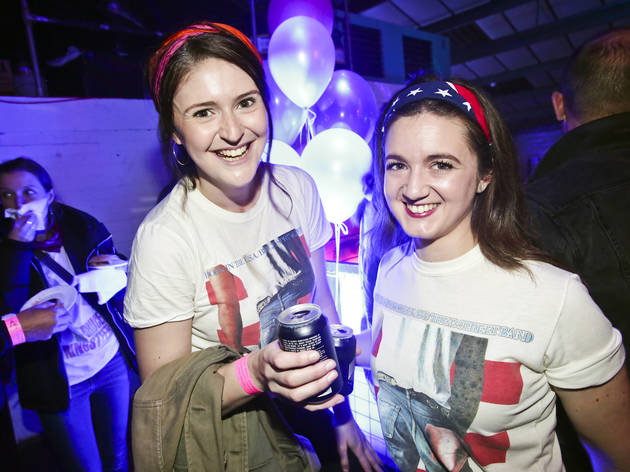 1/3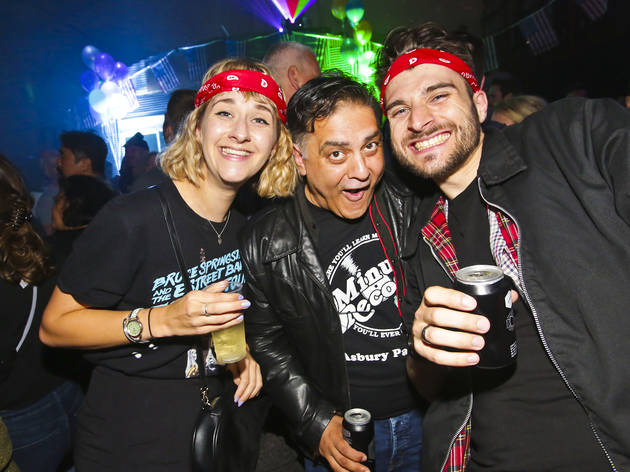 2/3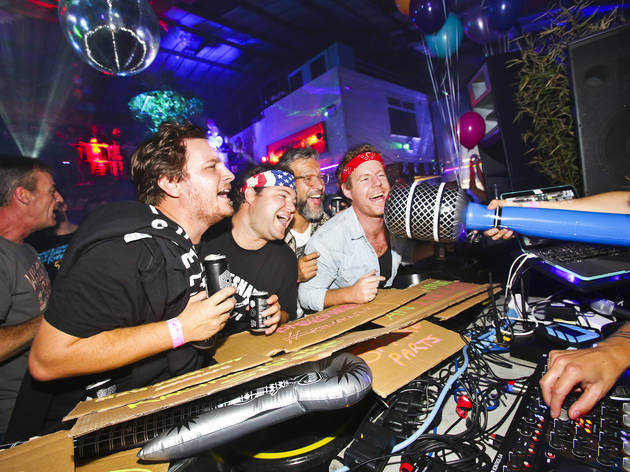 3/3
Time Out says
Nothing says Christmas quite like our Lord and Saviour, Bruce Springsteen. Celebrate the festive season by paying tribute to New Jersey's finest at the world's biggest Bruce Springsteen-dedicated night out.
Organised by Hungry Heart, the UK's only all-Springsteen night, Hannah from Burgers and Bruce and Thom from Pizza Pilgrims. Together, they'll be spinning all the classics, obscure B-sides, live tracks, rare alternate versions and Christmas covers. Basically, expect back-to-back of anything 'The Boss' related for seven whole hours. There'll be fists in the air, soaring heart rates, life-affirming tears, sweat and plenty of red baseball caps sticking out of jean pockets with other like-minded Springsteen superfans. You'll be dancing in the dark all night long, baby!
If you're feeling peckish at any point during the Bruce-a-thon you needn't go far, as Bush Hall Diner next door is serving up food and deals for anyone attending Hungry Heart.
Details
Users say